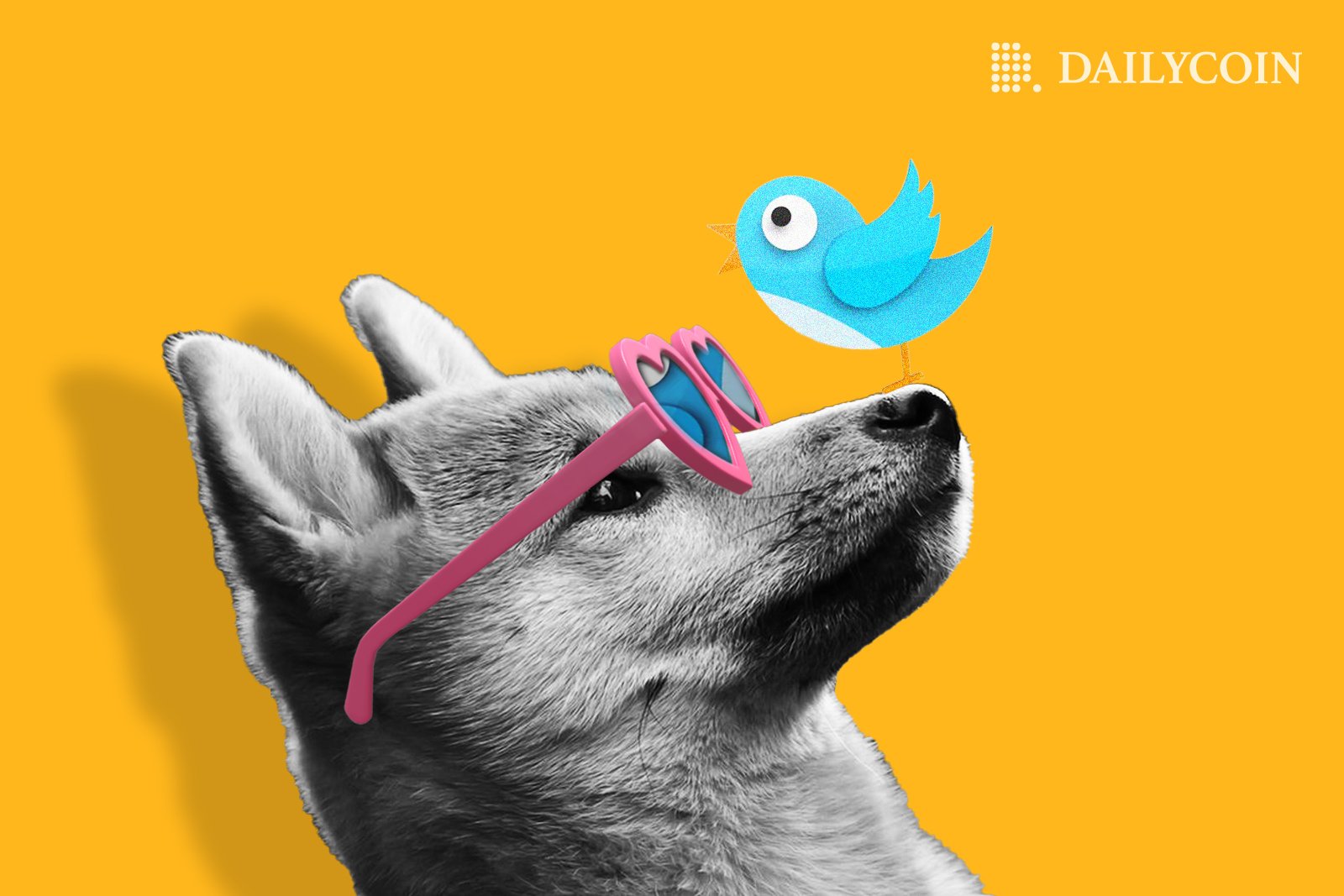 Twitter's new Chief Twit Elon Musk continues the Twitter Purge by locking out all of the remaining Twitter staff from the office until further notice. This comes after Mr. Musk's Thursday ultimatum, which apparently gives the current employees of the micro-blogging platforms two options: either they succumb to "long hours at high intensity" or simply quit their job.
Without any doubt, the drastic move by Elon 'The Dogefather' Musk received strong backlash from the Twitter community. Ironically, this sent Twitter's usage to previously unseen levels and the world's richest man took the opportunity to brag about it, only to be followed by a tirade of memes.
But Elon that can't be true everyone is telling me Twitter is dead

— greg (@greg16676935420) November 18, 2022
Will Dogecoin (DOGE) Be the Currency of Twitter?
Further on, Elon Musk gave a crystal clear explanation of the FTX fiasco, stating that "SBF is ineffective altruism, but they thought he was saying he was in effective altruism. Easy misunderstanding." However, due to the contagion spread by FTX and massive layoffs in his own playground, Musk had to halt his Twitter crypto wallet idea for a while.
Currently, as talks on the Dogecoin (DOGE) integrated Twitter crypto wallet is coming back, the social mentions of $DOGE on Twitter are reaching levels unseen since 2021. This is also partly due to the DOGE developer team, who had been working on a MyDoge Wallet browser extension for Chrome. With this add-on, crypto enthusiasts and members of the DOGE Army would be able to tip any website directly.
At press time, the 8th ranked top dog memecoin DOGE is priced at $0.085647, which marks a 2.5% uptrend for the last 24 hours, according to CoinGecko. While the last two weeks have been hard for DOGE, with 30% in the red, the canine token is still enjoying a healthy 42.9% monthly increase due to Elon Musk's Twitter takeover.
On top of that, crypto enthusiasts are gathering in Australia for the DOGEathon Hackathon, where a person can easily buy a cup of coffee with DOGE. With a large community and top talented developers wanting to contribute, DOGE has a bright future ahead, especially if Musk's promise to challenge the world's financial system with DOGE comes true.
This week, there have been over 100 former employees announcing their decision to leave Twitter on Twitter.
DOGE's market price is still close to fully retracting its ATH (all-time high).
The top dog memecoin reached its peak at $0.73 on May 8th, 2021.
Elon Musk's Twitter takeover is closely linked to the popular memecoin DOGE and the developments of the story can significantly impact overall crypto adoption.