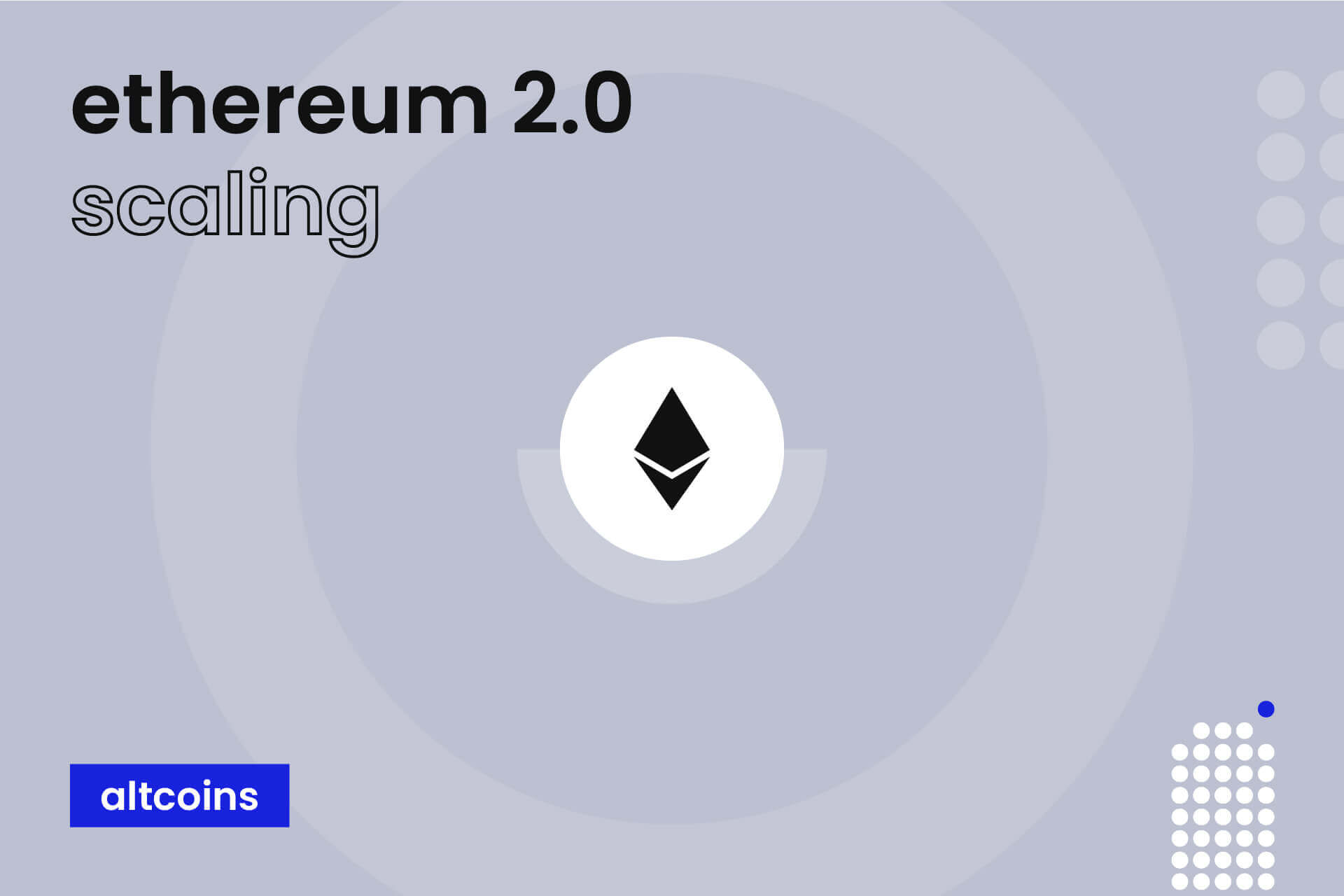 Even though the launch of Ethereum 2.0 is estimated later this year, the Ethereum scaling solution becomes a reality much sooner.
The second-largest decentralized platform Synthetix recently teamed up together with ETH 2.0 researchers group Optimism to launch a demo of Synthetix Exchange on Optimistic Virtual Machine (OVM).
According to the official announcement, the integration will help to deliver high-speed Ethereum transactions to Synthetix protocol and thus contribute to the faster development of the Ethereum Layer 2 (L2) scaling process:
This integration demonstrates the power of OVM to deliver high-speed Ethereum transactions to supercharge the Synthetix trading experience.
According to the Optimism team, Synthetix is the first interactive demo deployed on the OVM. Additionally, the company claims that the move marks a milestone in scaling Ethereum's full feature set on Optimistic Rollup:
Optimistic Virtual Machine
The Synthetix Exchange demo employs Optimistic Virtual Machine (OVM) to test the smart contract scalability of the L2 solution.
OVM is the virtual machine built by the Optimism team and designed to support all L2 protocols. Since scaling technology has a positive impact on the system's performance, it can significantly lower the latency and increase the speed of transactions. This means, that using of OVM allows decentralized finance (DeFi) platforms to operate on a similar speed like centralized finance systems.
Moreover, the OVM ensures the ability to build scalable decentralized applications without losing Ethereum tooling. According to the Optimism team, OVM is a scalable form of the Ethereum Virtual Machine and allows developers to deploy smart contracts on Ethereum 2.0 without changes.
Golden age of Ethereum blockchain?
Launched in 2015, a decentralized open-source Ethereum platform plans the transition to Layer 2 protocol later this year. While the exact date is not revealed yet, it is already clear that an open-source network of 10 million blocks will move from Proof-of-Work (PoW) to Proof-of-Stake (PoS) consensus algorithm. The shift to the protocol built on top of Ethereum gives it new properties like loans, recurring subscriptions, scaling issues and more.
As DailyCoin reported, Ethereum network is showing increasing popularity within the decentralized finance (DeFi) industry. Since total transaction volume across various blockchains reached $8 billion during the year, the vast majority of them were made on the Ethereum network.
Besides the fact, that the Ethereum platform is already established as operating large transfers, it also became the dominant stablecoin value transfer platform in the world of cryptocurrency. The value of average daily transactions made on the Ethereum network is now equal to those made on Bitcoin.