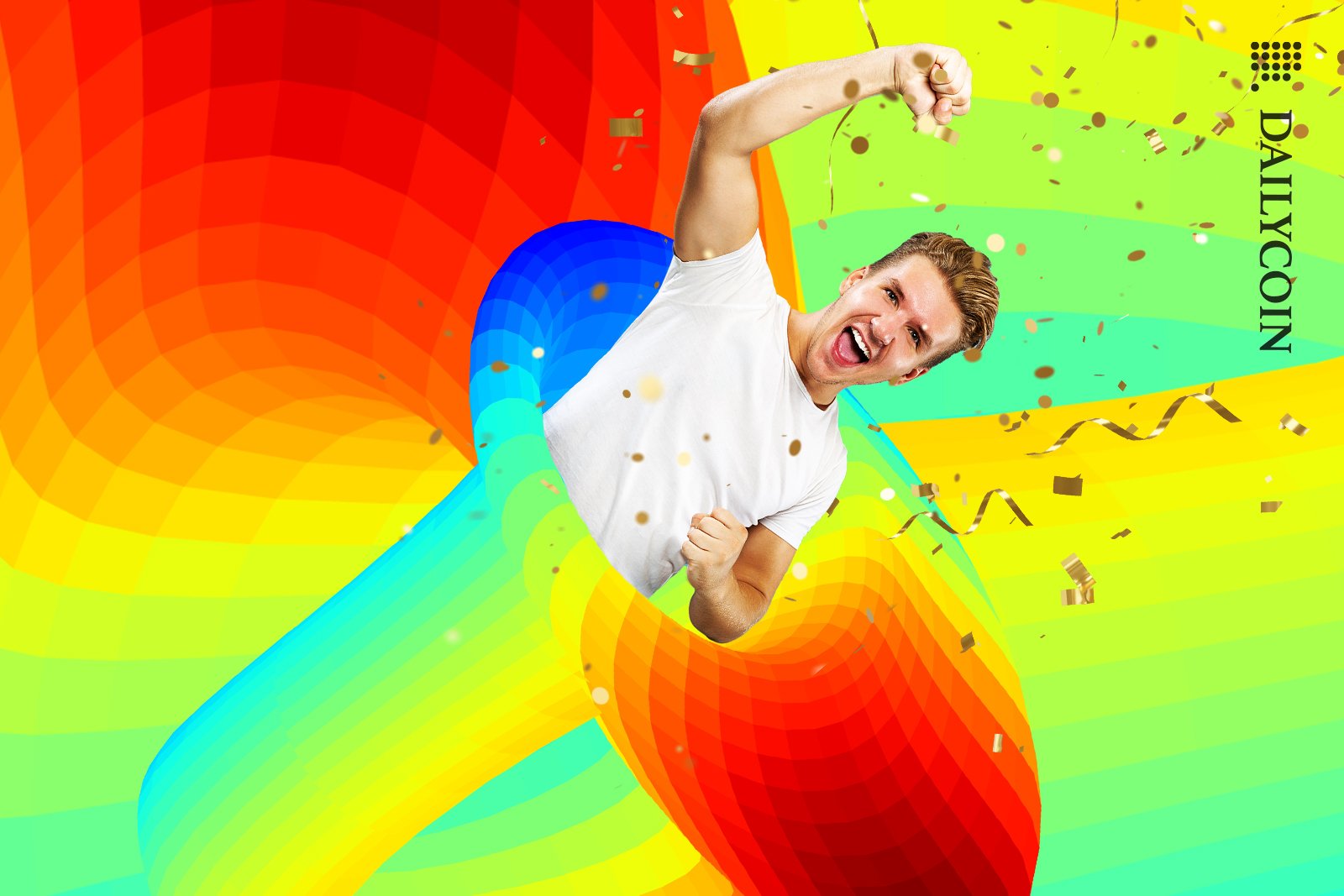 Curve Founder Michael Egorov has cleared his debt position on Aave.
The move eases contagion fears by reducing his total debt by over 50%.
Egorov still owes millions in loans across multiple DeFi platforms.
In August 2023, Curve Finance grabbed headlines for reasons it would rather not prefer, as its pools were hacked for as much as $100 million.
This hack triggered DeFi contagion fears, bringing over $100 million in loans taken by Curve founder Michael Egorov across multiple lending platforms into focus. The fear was that hackers could trigger a liquidation event by choosing to dump their loot en masse as Egorov backed his loans with illiquid CRV tokens. 
Following a move to sell millions of CRV tokens to liquidity providers to stabilize his loans, on-chain data shows that Egorov has significantly cut down his debt, further reducing the risk of contagion in a liquidation event.
Egorov Clears Aave Position, Slashing Debt by Over 50%
Curve's Egorov has settled his entire debt position on Aave. It initially represented his most significant DeFi loan position, sized at about $32.6 million, as recently as September 13, according to DeBank data.
On Wednesday, September 27, crypto smart money tracker Lookonchain highlighted that Egorov deposited 68 million CRV (worth approximately $35.3 million) to DeFi lending protocol Silo to borrow 10.77 million crvUSD over the past two days. The Curve founder swapped these crvUSD tokens for USDT, which he used to repay his remaining loans on Aave.
With the settlement of his Aave position, Egorov brings his debt down to $42.7 million from the initially estimated $100 million, representing an over 50% reduction.
The remaining $42.7 million debt is spread across four different platforms, including 10 million DOLA (worth $10 million) on Inverse, 10.9 million crvUSD (worth $10.9 million) on Silo, 13.1 million FRAX (worth $13.1 million) on Fraxlend, and 2.5 million in a combined USDT and USDC loan on Cream, according to data from DeBank. These loans are backed by 253.67 million CRV (worth about $132.52 million).
CRV does not appear to have reacted significantly to the news at the time of writing, trading at $0.5154, up 0.71% in the last 24 hours, according to data from CoinMarketCap.
On the Flipside
Egorov's collateral represents 29% of the circulating CRV supply.
Curve was able to recover most of the funds lost in the hack.
Why This Matters
Egorov's loans had initially triggered panic over a potential DeFi liquidation event that could lead to bad debts for multiple lending protocols. However, Egorov's recent move to clear his position on Aave significantly reduces the potential impact of any such event.
Read this to learn more about the Curve Finance exploit:
Unraveling the Curve Finance Hack, the Causes and Its Impact

Binance's claimed Russia exit has raised eyebrows. Find out more:
Binance Russia Exit Questioned Over Unclear CommEX Origins