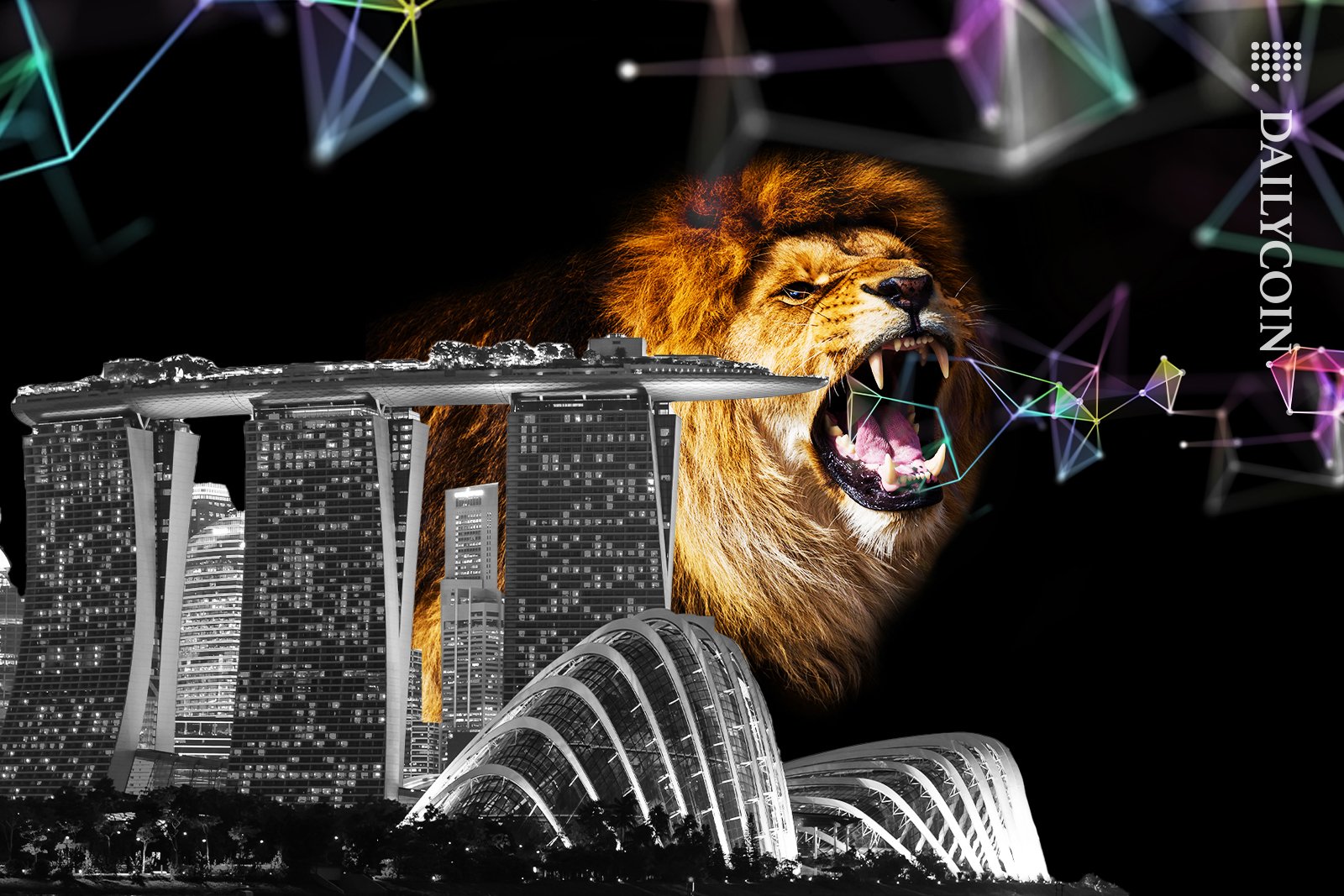 Embattled crypto lender Hodlnaut won't be sold as the founders proposed.
The company will undergo a new bankruptcy exit plan.
This follows an order by the High Court.
Singapore-based defunct crypto lender Hodlnaut Pte has initiated the liquidation process of its assets with a winding-up order filed at the High Court.
The development comes after Hodlnaut's creditors rejected a proposed restructuring plan on January 11 and opted to liquidate the company. According to the creditors, this option would allow investors to maximize returns on the company's surviving assets.
Court Orders Hodlnaut Liquidation
In a letter addressed to creditors on November 10, Hodlnaut's Interim Judicial Managers (IJMs) announced that the crypto lender would liquidate its assets following a wind-up order issued against it by Justice Aedit Abdullah of the High Court of Singapore.
"Aaron Loh Cheng Lee and Ee Meng Yen Angela, both care of EY Corporate Advisors Pte Ltd, at One Raffles Quay, North Tower Level 18, Singapore 048583, be appointed as the joint and several liquidators of the Company," the court ruled.
The High Court appointed Cheng Lee and Yen Angela as Hodlnaut's IJMs in August 2022 to oversee a creditor protection process following the Terra stablecoin collapse, which saw the company lose $160 million.
After the appointment of the IJMs and withdrawal freezes on Hodlnaut's platform, the company faced another setback in November when Sam Bankman-Fried's crypto exchange FTX fell into bankruptcy. According to the firm, it had over 500 Bitcoin (BTC) stuck in FTX.
As creditors finally breathed relief after months of waiting and negotiations, Hodlnaut's founders might not be pleased with today's court verdict, as they preferred a different bankruptcy exit plan.
Founders Wanted to Sell
On February 28, Hodlnaut's IJMs released an affidavit by the company's co-founder, Simon Lee, stating that selling the crypto lending platform was better for creditors than liquidation.
A day later, a Bloomberg report captured Lee stating that he and his co-founding partner Zhu Juntao had approached "potential white knight investors" for an acquisition deal to onboard Hodlnaut users to crypto platforms owned by or affiliated with the new investors.
Read more about the afflicted Hodlnaut's acquisition by 3AC:
3AC's OPNX Acquiring Hodlnaut in Singapore Sets Off Backlash

Stay updated on Celsius Network's bankruptcy exit plan:
$2B Celsius Reimbursement Finally Allocated for Creditors