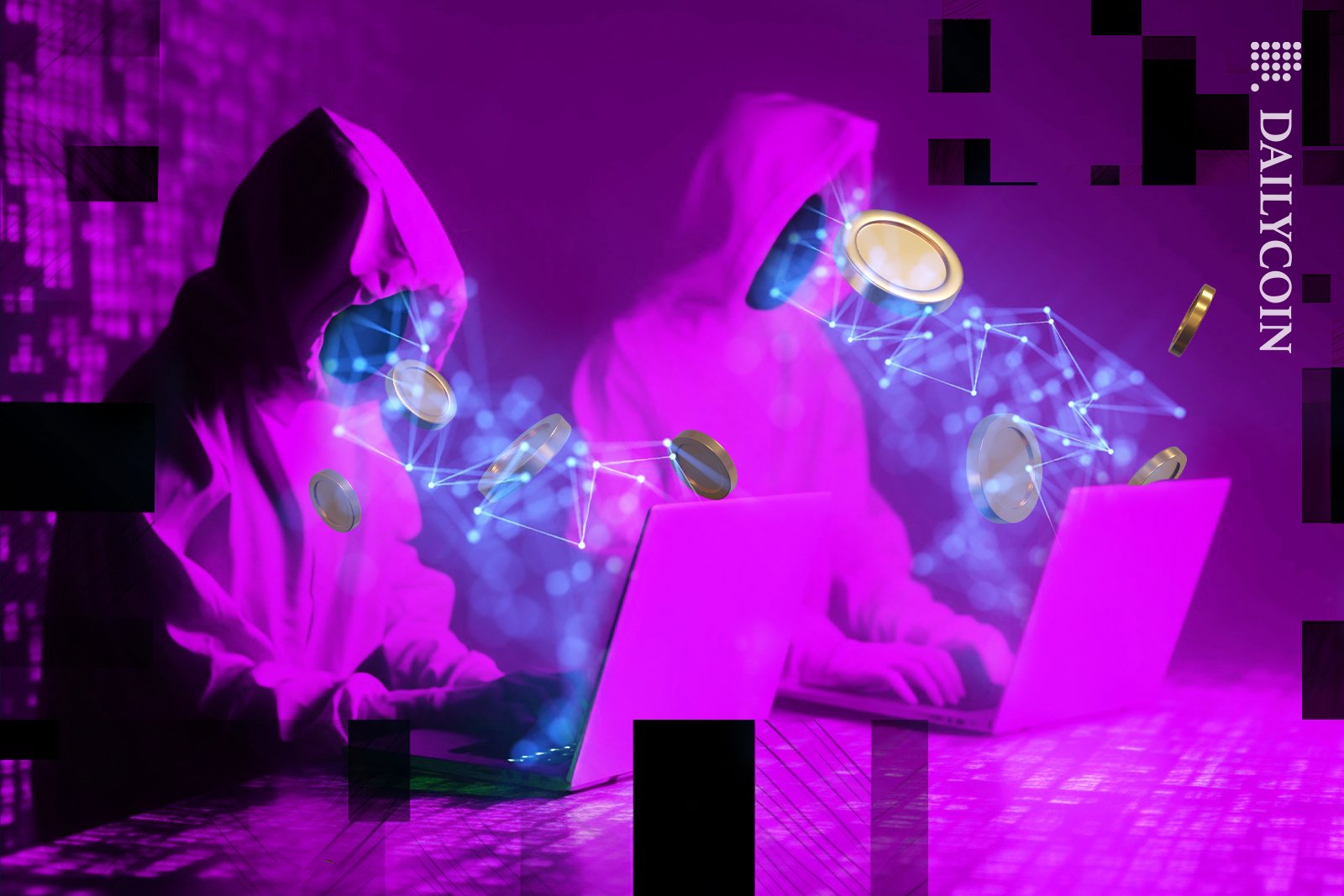 CoinEx will resume deposit and withdrawal services.
The exchange will adopt strengthened security measures
New deposit addresses will be generated for users.
On September 12th, cryptocurrency exchange CoinEx Global suffered a security breach in which $54 million was siphoned.
After temporarily suspending operations to assess the severity of the breach, the exchange is set to recommence operations with a renewed focus on user protection, as it announced bolstered security mechanisms and strengthened protocols.
A New Start
In an official press release on September 20th, CoinEx revealed its plans to resume deposits and withdrawals of assets starting September 21st. These include BTC, ETH, TRX, USDC, and other cryptocurrencies.
CoinEx stated that users' old deposit addresses would be upgraded to a new system and hastened to add that customers must refrain from using their old addresses for transactions as they will no longer function. Any assets sent to them would be irretrievably lost.
The exchange warned its users of potential delays in processing withdrawal requests, anticipating a surge as operations resume.
Users were assured that the exchange will gradually reintroduce deposit and withdrawal services for a wider range of assets once the stability of the new wallet system has been confirmed at scale.
The firm stated that it will continue to invest in enhanced security construction and risk management systems to protect user assets.
Circle extends USDC's availability to the Polkadot blockchain. Read more:
USDC To Enhance Interoperability Of Polkadot Parachains 

Ripple executives navigate the cryptocurrency regulatory landscape with U.S. authorities. Read more:
Ripple Leadership Feature in Congress for Upcoming Bills