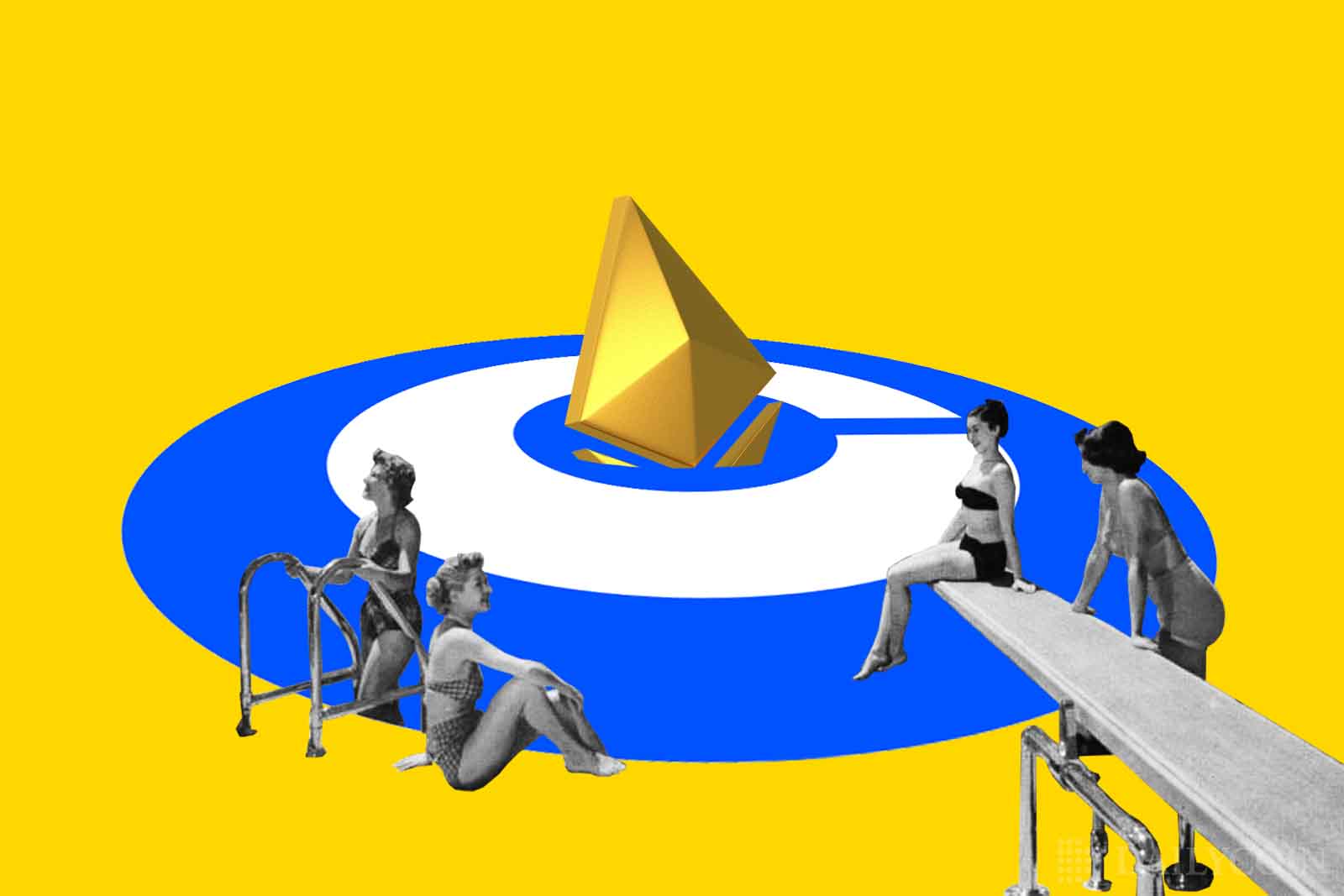 Coinbase Prime, Coinbase's integrated solution for secure custody and advanced trading, has added Ethereum staking, expanding its list of staking options for domestic U.S. institutional clients. 
Ethereum Staking for
Institutional Clients
In a blog post published on Monday, August 1st, Coinbase announced that institutional clients in the United States would now be able to access an end-to-end staking experience for Ethereum (ETH) ahead of the much-anticipated 'merge' event. 
The addition of ETH staking enables institutional clients using Coinbase Prime to earn passive income on their ETH holdings through the accumulation of yield on staked funds.
Coinbase explained that the integration of Ethereum staking is an important feature designed for those institutional clients that are looking to enter the crypto money industry, but remain trepidatious about making the commitment.
Staking is is rising in prominence on the Ethereum blockchain as the network prepares for its transition from Proof of Work to a Proof of Stake consensus algorithm. 
Indeed, 10.79% of all the ETH tokens in circulation have already been staked and, at the time of this writing, the yield reward offered on staking pools stands at an average of 4.08%. 
Coinbase is being investigated by the U.S. Securities and Exchange Commission (SEC) for allowing Americans to trade in alleged securities.
By allowing its clients to generate yield through staking, Coinbase is looking to support the growth of institutional investors in the crypto industry.