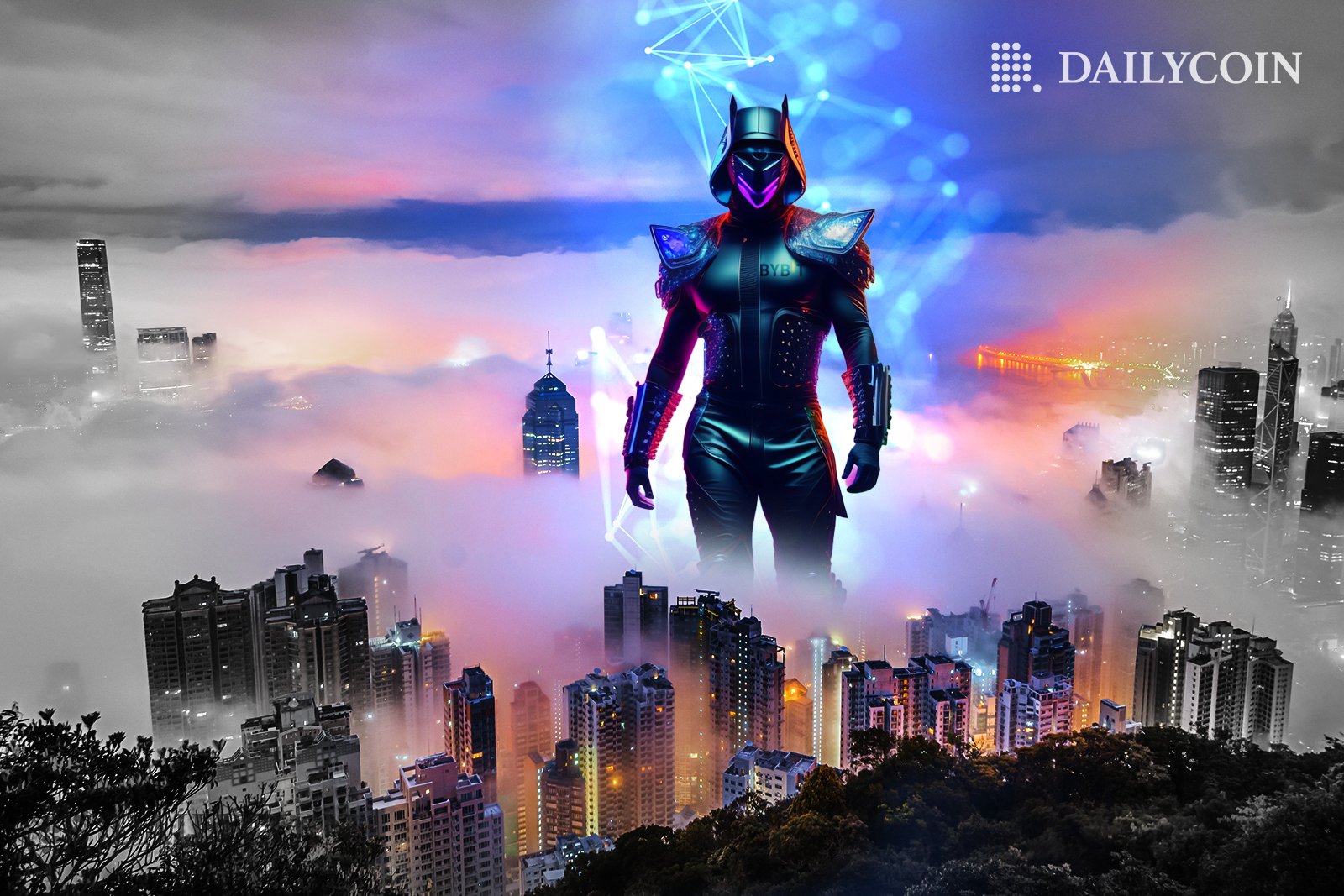 Bybit has strategically adapted to the evolving UK crypto regulations.
UK customers have been advised to act swiftly as Bybit temporarily suspends its services.
The FCA has maintained its stance on consumer protection in the evolving crypto market.
Bybit, a prominent player in the cryptocurrency exchange arena, has decided to suspend its operations within the United Kingdom. This strategic move has been prompted by enacting the Financial Conduct Authority's (FCA) fresh marketing regulations specifically tailored for crypto-oriented enterprises.
Bybit Pivots to Comply with UK's New Crypto Regulations
This decision by Bybit stands in stark contrast to their previous stance, where they had publicly affirmed their dedication to the UK market. However, the company has now officially declared its intent to adhere to the evolving regulatory landscape in the UK, stating:
"It has always been Bybit's primary objective to operate our business in compliance with all relevant rules and regulations in the UK. In light of the UK Financial Conduct Authority's introduction of new rules… Bybit has made a choice to embrace the regulation proactively and pause our services in this market."
FCA's New Regulations to Impact UK-Based Customers in 2024
Bybit will employ this suspension period to realign its operations per the FCA's newly established guidelines. Following the company's directive, UK-based customers are urged to unwind their positions by January 8, 2024, as any remaining open positions will be subject to liquidation.
The FCA's revised regulations are scheduled to come into full effect on October 8, 2023. These regulations mandate that crypto firms ensure their marketing materials are transparent, equitable, and devoid of misleading information. Furthermore, these firms must display risk warnings for the benefit of UK consumers prominently.
Lucy Castledine, Director of Consumer Investments, underscored the FCA's commitment to safeguarding consumers, asserting:
"From this October, crypto firms must market to UK consumers clearly, fairly and honestly. And they must provide risk warnings people understand."
On the Flipside
Bybit's decision to suspend operations in the UK can be seen as an overreaction to the FCA's new regulations. Compliance with these rules is not insurmountable, and Bybit could have continued to operate with necessary adjustments.
The suspension of Bybit's services in the UK will inconvenience its existing customer base, as it will need to find alternative platforms to continue its cryptocurrency trading activities.
Why This Matters
Bybit's decision to suspend operations in the UK reflects the ongoing regulatory shifts within the cryptocurrency industry. It highlights the industry's increasing need to adapt to evolving regulations, emphasizing the importance of compliance and transparency, not only for Bybit but for crypto businesses worldwide.
To learn more about the repercussions of FTX funds mismanagement, delve into the details here:
Here's How SBF's Dad Recklessly Misused FTX Funds

For the latest on Bybit's collaboration with Paradigm in response to the institutional push in crypto, check out this article:
Bybit Joins Paradigm Amid Institutional Push in Crypto