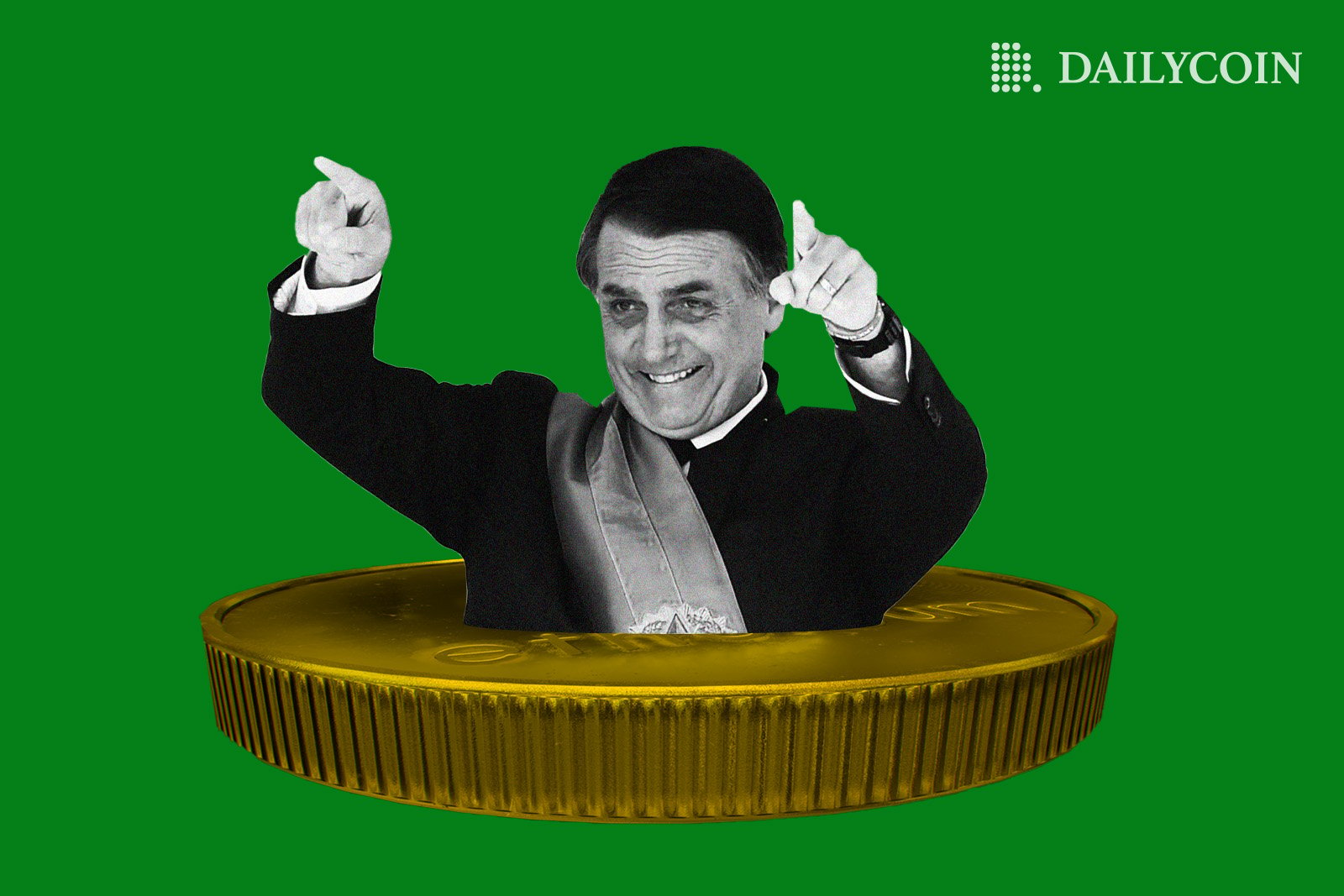 On Thursday, Brazil's President, Jair Bolsonaro, approved the complete crypto regulatory bill recently passed by the country's Chamber of Deputies and the Senate without making any modifications.
Brazil's President Signs the Crypto Bill into Law
The official journal of Brazil reported on Thursday, December 22nd, that President Jair Bolsonaro has signed a bill into law that establishes a complete regulatory framework for the trading and use of Bitcoin for payment.
Following approval by the president, crypto companies will have 180 days to adapt to the new rules. The law creates a "virtual service provider" license, which companies including exchanges and trading intermediaries are expected to have.
The law also requires these companies to distinguish between user and company assets. Cryptos considered securities will be regulated by the Brazilian Securities and Exchange Commission (CVM), while others will be overseen by another yet-to-be-decided agency.
The Growing Adoption of Crypto in the South America
Although the law doesn't make crypto legal tender like in El Salvador, it marks significant progress for the crypto industry in Brazil, which is building to become a hub for blockchain and digital assets.
The growth in Brazil mirrors the growing adoption of crypto in South America. According to data, neighboring Argentina now ranks as the country with the fourth highest prevalence of crypto ownership.
The executive branch of the government will select which agency oversees crypto, with the Central Bank of Brazil (BCB) being the only exception, unless when BTC is used as payment.
The legalization of Bitcoin as a payment option remains meaningful for the fast-growing crypto economy and has the potential to spur greater activity in the country.