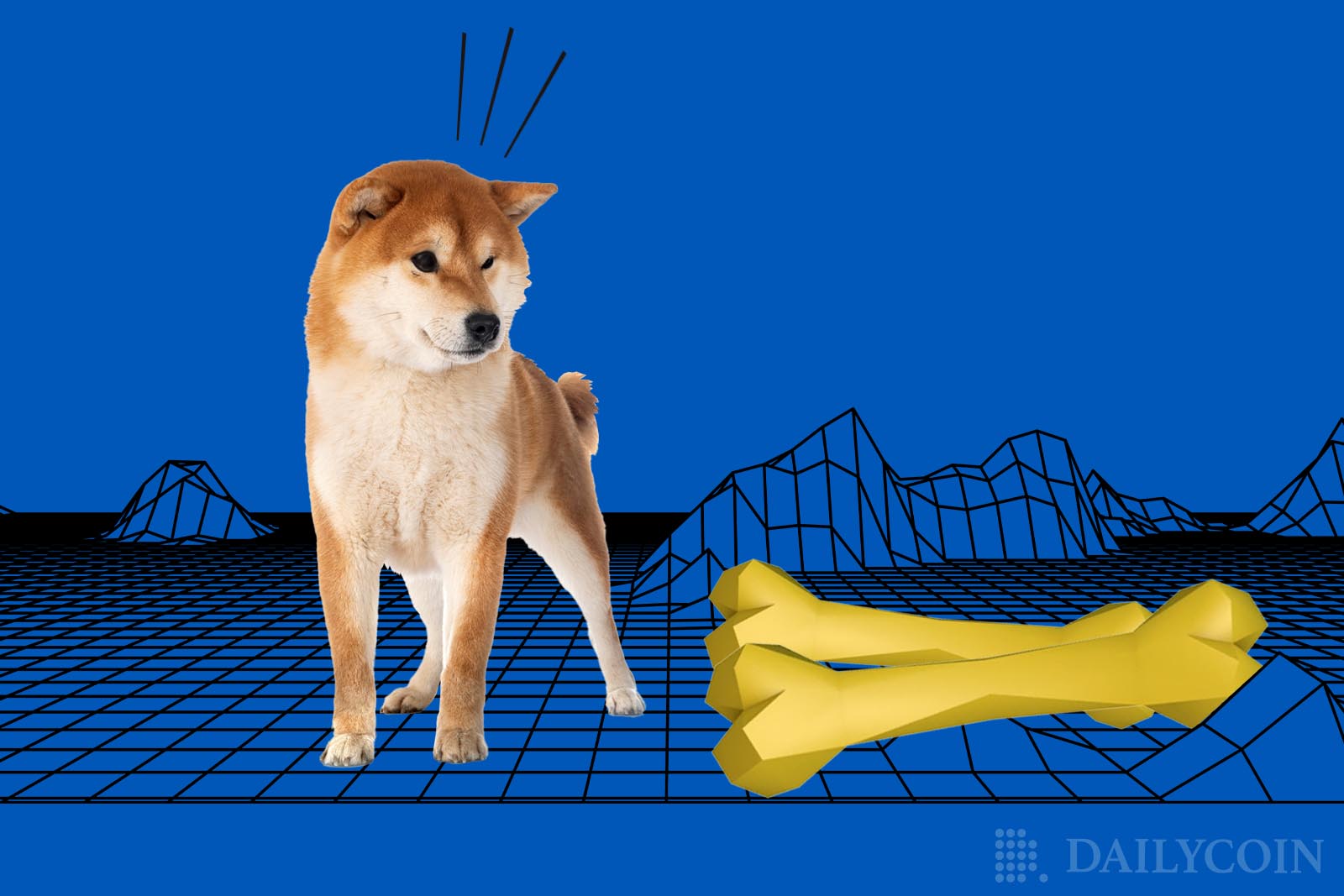 As the grand launch of Shibarium nears, Bone ShibaSwap (BONE) is making an impression on the crypto world once again. The governance token by Shiba Inu (SHIB) Ecosystem has almost doubled in the last fortnight.
Bone ShibaSwap (BONE) Keeps Growing
Shibarium Is Expected to Lower Fees
The Layer-2 solution for the most popular memecoin will bring a couple of perks, much anticipated by the SHIB Army. The benefits of the Layer-2 solution, Shibarium, are as follows:
Lower transaction fees

Built-in $SHIB burn mechanism

More utilization for $BONE

Faster transaction time frame

Groundwork for SHIB: The Metaverse
On top of that, Ethereum's (ETH) upcoming 'The Merge" upgrade is likely to speed up the transactions for Shiba Inu (SHIB) as well, as the canine coin is hosted on Ethereum (ETH). Conclusively, crypto enthusiasts are talking about Shibarium coming soon for a very good reason. According to crypto influencer Lucie Sasinkova, the Layer-2 upgrade is coming as soon as the third quarter of 2022.
As the Shiba Army grows, $BONE and Shibarium are constantly trending on Twitter. Moreover, the Shiba Inu (SHIB) official Twitter profile recently surpassed Dogecoin's (DOGE), making it the most popular memecoin.