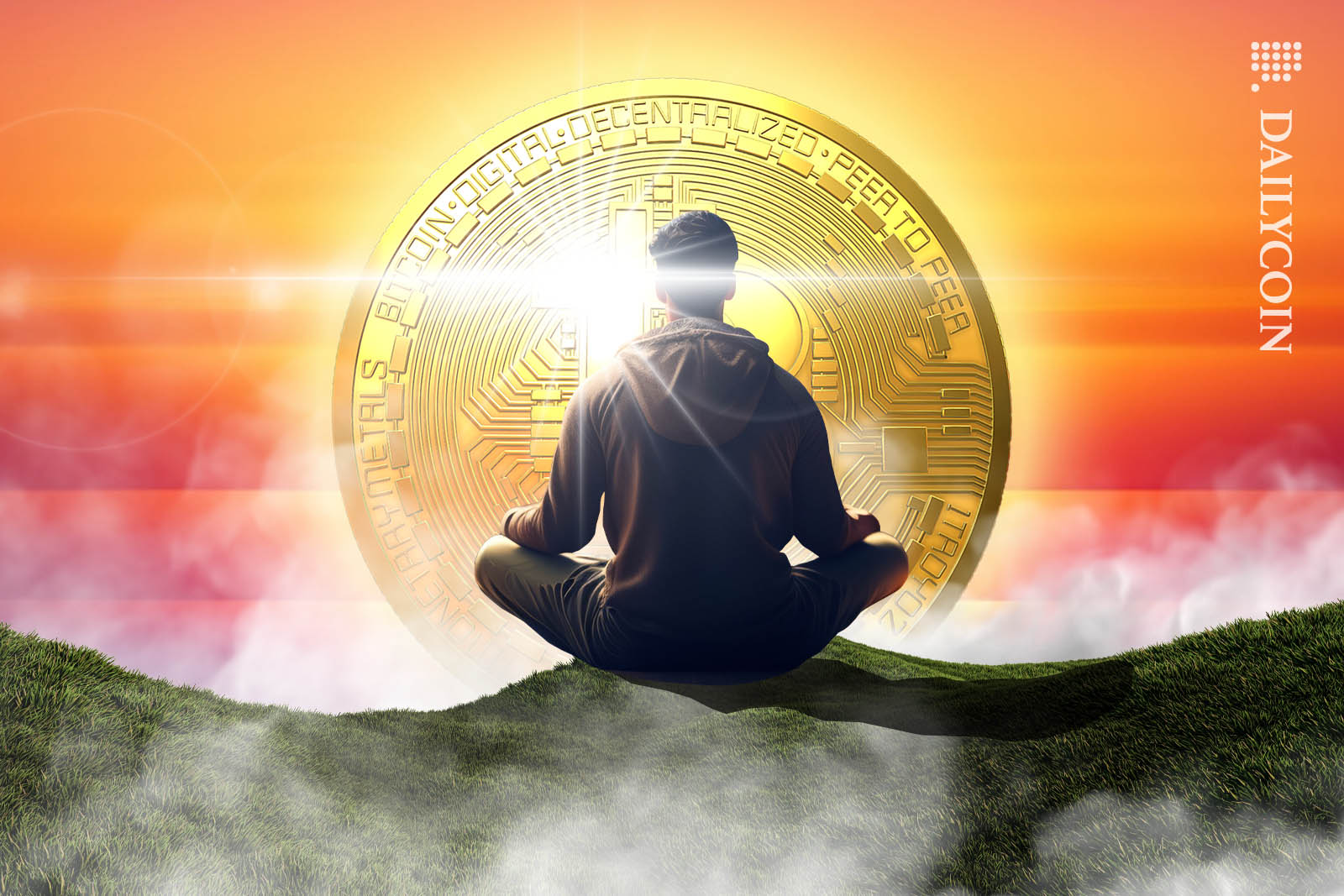 May's inflation rates in the United States have been announced.
The consumer price index (CPI) release has revealed promising surprises.
All eyes have turned to Jerome Powell's upcoming statements on disinflation and rate hikes.
The highly anticipated announcement of the United States' inflation rates for the month of May was made by the U.S. Bureau of Labor Statistics at 8:30 am EST, carrying significant weight and crucial implications for the US Federal Reserve (Fed) and the financial markets.
Lower CPI Surprises Market, Could It Benefit Bitcoin & Crypto?
This announcement marked a potential turning point in the rate hike cycle initiated in March 2022, as experts speculate that the US central bank might opt for a pause in rate adjustments. This decision could have far-reaching effects, particularly benefiting risk assets such as Bitcoin and other cryptocurrencies, which investors have closely watched.
The release of the consumer price index (CPI) serves as a solid foundation for this possibility. According to the U.S. Bureau of Labor Statistics, the CPI experienced a year-over-year decline, settling at 4.0%. This positive surprise exceeded the market's expectation of a 4.1% figure, prompting further interest and analysis.
Market Awaits Powell's Statements: Will Bitcoin Continue to Rise?
In response to the CPI release, the price of Bitcoin briefly surged above $26,400 before settling around $26,166 at the time of writing. The market response has been cautious, reflecting a mixture of factors including the lack of substantial surprises and the persistent nature of core inflation, which may be influencing investor sentiment.
However, the focus now shifts to the Federal Reserve and its chairman, Jerome Powell. All eyes eagerly await Powell's statements during the upcoming FOMC press conference, recognizing their immense significance in shaping market expectations.
The burning question on everyone's minds is whether Powell will acknowledge the presence of disinflation or dismiss the possibility of further interest rate hikes, both of which could significantly impact market dynamics and investor behavior.
On the Flipside
While the possibility of a pause in the rate adjustments by the Fed is considered favorable for risk assets like Bitcoin, it could also introduce uncertainty and volatility in the market.
Prematurely ruling out rate adjustments could hinder the Fed's ability to respond effectively to future economic developments.
The decline in the consumer price index (CPI) to 4.0% may not necessarily indicate a sustained decrease in inflation.
Why This Matters
The announcement of May's inflation rates in the United States holds immense significance for the crypto market. It has the potential to influence the decision-making process of the US Federal Reserve regarding interest rates, which in turn can impact risk assets like Bitcoin.
To learn more about how Bitcoin's scarcity and algorithm control inflation, read here:
Discover How Bitcoin's Scarcity and Algorithm Control Inflation
To stay updated on the latest developments regarding the Ripple CEO Hinman document treasure trove, read here: