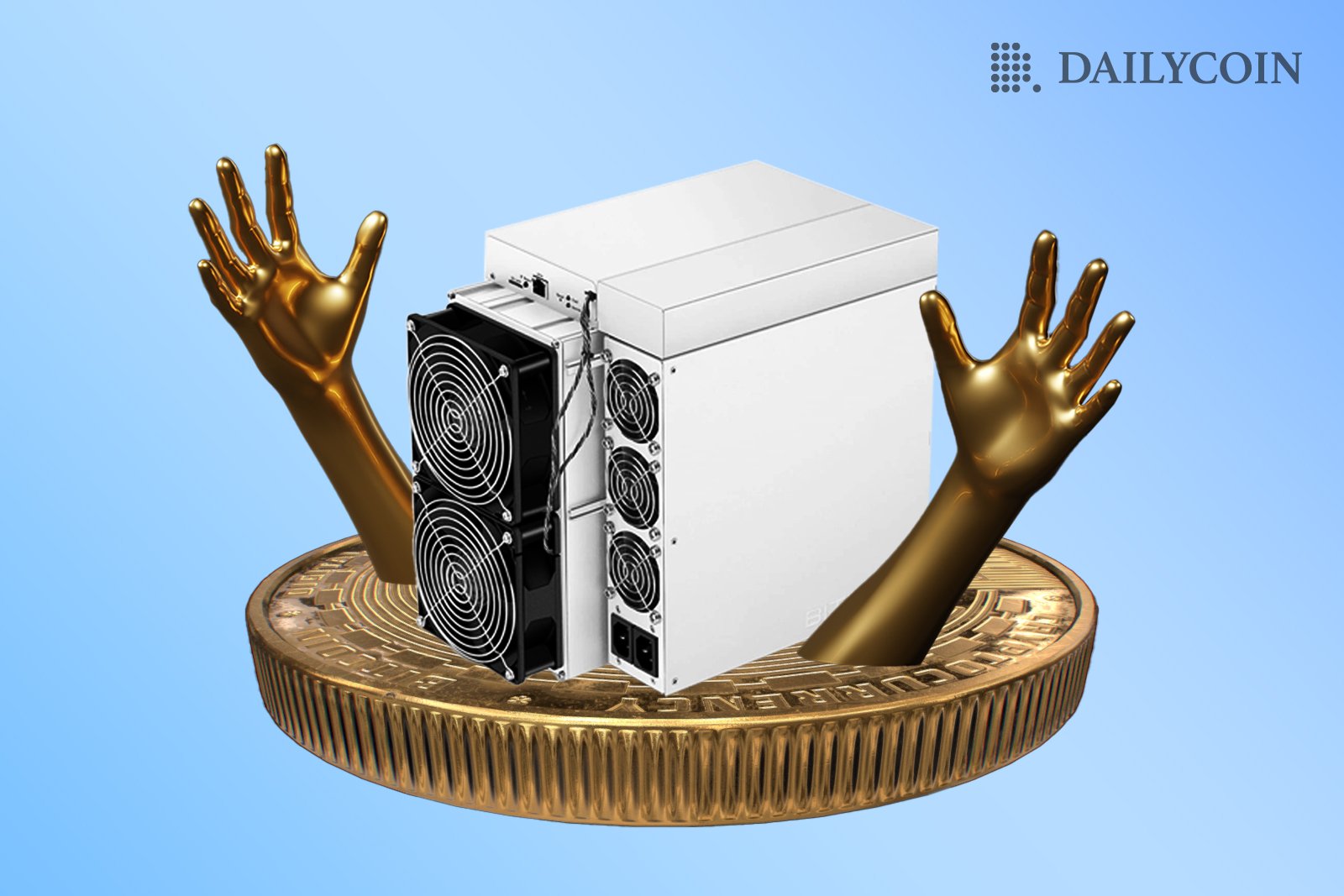 Bitmain, the world's largest ASIC bitcoin mining rig producer, has completed one of its fastest sellout times. Bitcoin miners snapped up the entire batch of the latest HNS HS3 mining rig in a mere 27 seconds.
Bitmain's Sells Out HS3 in 23 Seconds
Bitmain has a strong history of selling out mining rigs, like the Bitmain S19 Antminers, which was snapped up within 24 hours. The company has now achieved its quickest sell-out for its latest mining device, the Antminer HNS HS3.
On Wednesday, December 21st, Bitmain announced that the Antminer HNS HS3, which retailed for $2,092 per unit, was completely sold out in 27 seconds.
According to Bitmain, the HNS HS3 Antminer offers a hash rate of 9 TH/s (terahashes per second) and a power rating of 2,079 watts. This translates to an energy rating of 231 joules per terahash.
Not the Best Year for Miners 
2022 has not been the most profitable year for miners, with the price of Bitcoin plummeting by 64% while mining difficulty and hash rates have reached several all-time highs. 
Bitcoin mining profitability has been further affected by skyrocketing energy costs. The barrage of factors has resulted in mining profitability dropping by more than 75% since the start of the year.
Bitmain's only available flagship miner is the Antminer S19 XP. It boasts a hash rate of 134 TH/s and 21.5 joules per terahash for $6,164 per unit.
The quick sellout of Bitmain's new Antminer shows that there is still interest in Bitcoin mining, despite declining profitability this year.