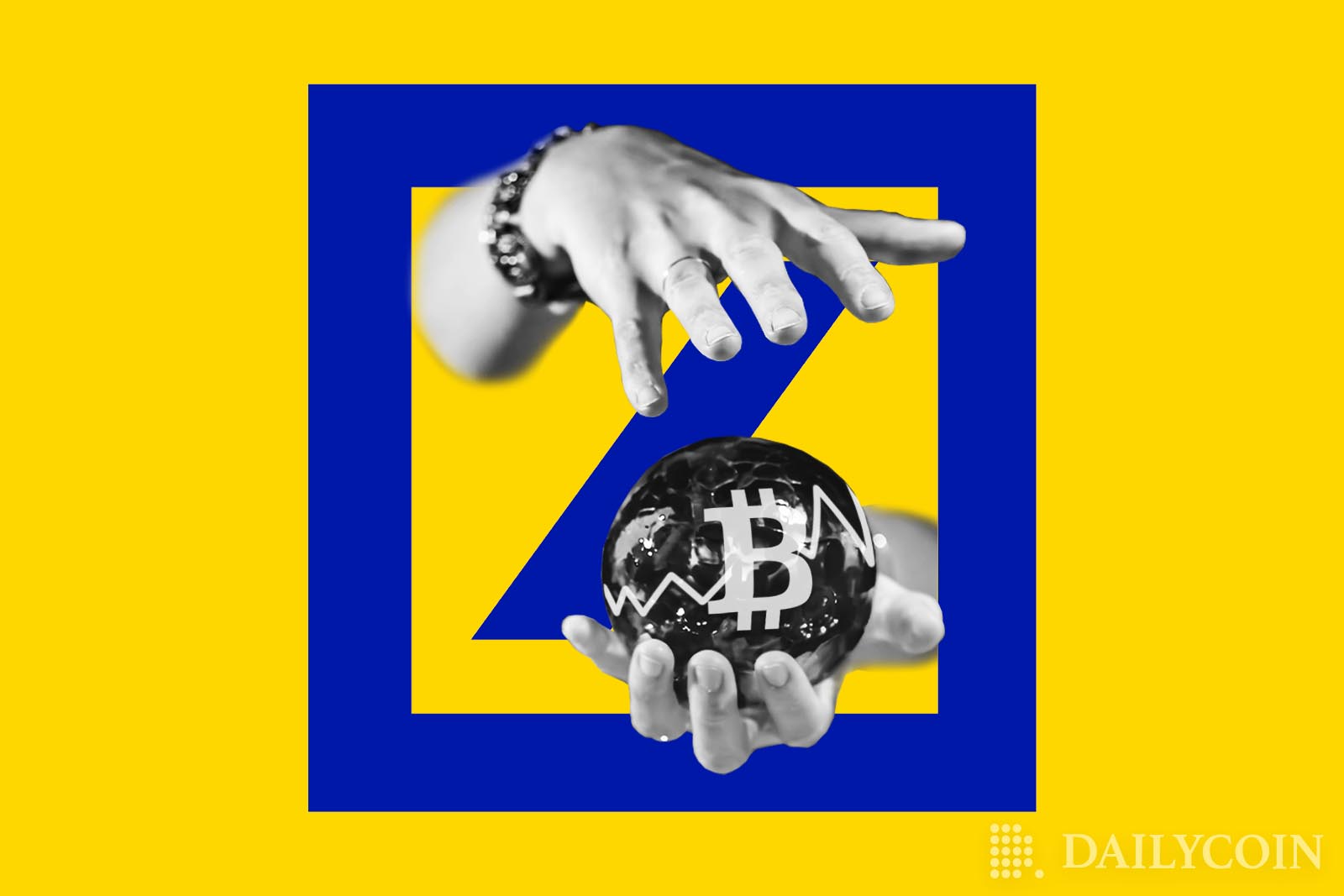 Bitcoin (BTC), the leading crypto asset, is likely to grow in the near future, says senior analyst Marion Laboure of Deutsche Bank. The analyst is also the author of 'Democratizing Finance – the Radical Promise of Fintech'.
In her most recent interview with CNBC, the senior analyst at Deutsche Bank overviewed the current state of the crypto market and shared her predictions for what Bitcoin's (BTC) price will look like in the near future.
The Crypto Market Needs More Regulation
Laboure stated that more regulation is definitely needed in the industry, as public interest in crypto is growing by the hour. She went on to underline that the financial literacy is concerningly low overall, resulting in that fact that some countries are simply not ready to adopt crypto on a wide scale. "I think we definitely need regulation, as you mentioned, financial literacy is pretty low even in advanced economies. We need more data as well, there is clearly a lack of data regarding cryptocurrencies", Laboure underlined.
More Liquidity Is Likely for Bitcoin
The recent volatility being experienced by the crypto market isn't a new phenomenon. Laboure highlighted that such downtrends have happened quite a few times already, and traders should understand that this volatility isn't going away anytime soon. However, the more Bitcoin and other cryptocurrencies are accepted, the more liquidity they will have. With high liquidity comes lower relativity, as can be seen from the examples of stocks, gold and other assets. 
"In the case of Bitcoin (BTC), we have a limited supply of 90% of Bitcoin that's already in circulation and when you have a fixed supply with increasing demand, the prices tend to rise as we have seen last year" explained Ms. Laboure. However, "belief" is a strong word, hints the senior analyst. According to her, Bitcoin's (BTC) price is very much tied to what people believe it is worth.
Bitcoin's (BTC) Price Surges After 9 Weeks in the Red
A record 9 weeks of losses for Bitcoin (BTC) and the crypto community has reminded many of the infamous crypto winter, but BTC has managed to bounce back to the $30,000 level, and currently trades at $30.435.51 at the time of writing, according to CoinGecko. This represents a 3.4% increase in the last 24 hours, and 0.3% over the last week. With the steep decline exprienced across the board by the top cryptocurrencies in the wake of the Terra (LUNA) and Terra (UST) crash, Bitcoin is finally showing signs of bullish sentiment, and the consecutive weeks of losses could soon come to an end.