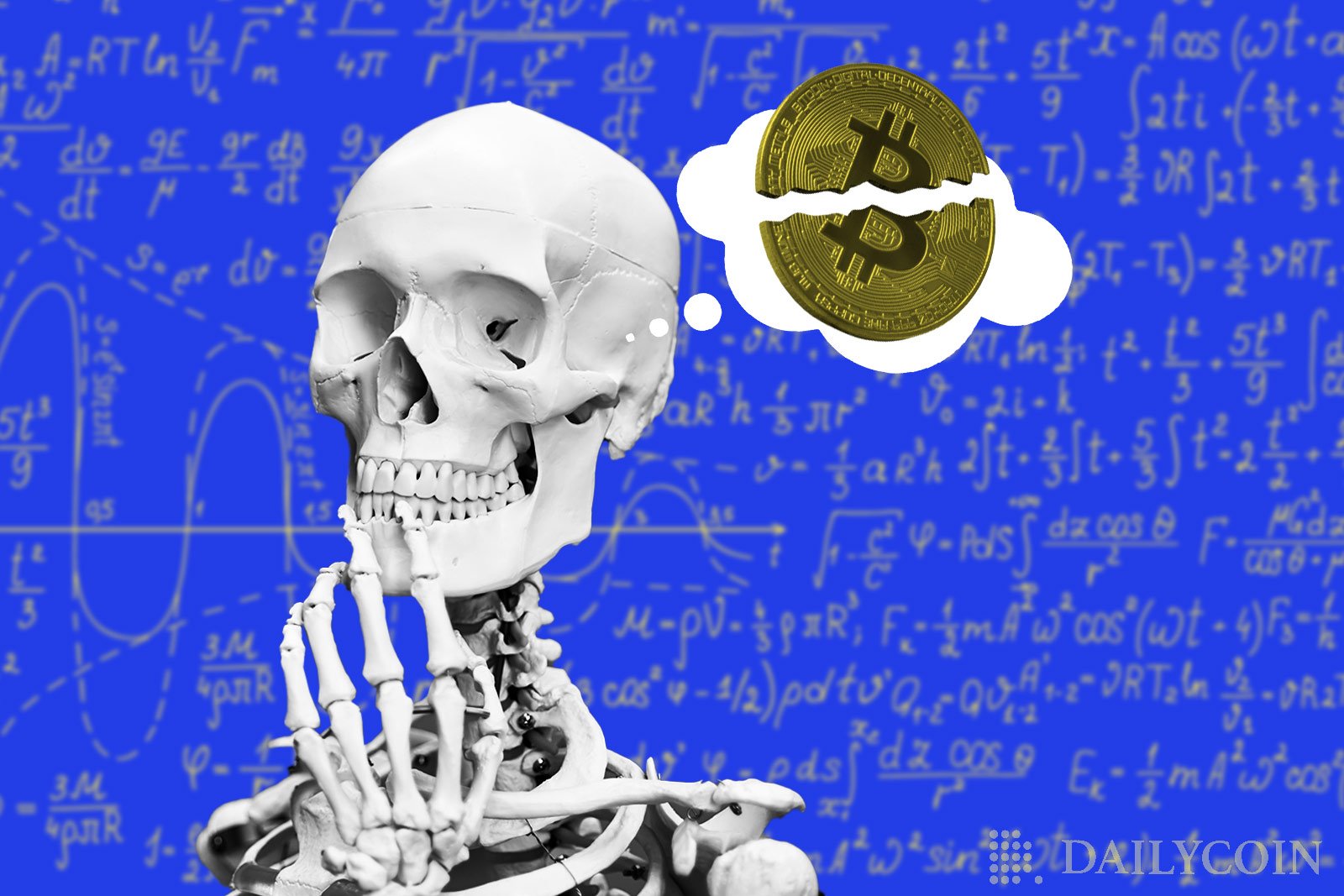 After reclaiming $20,000 in recent days, Bitcoin (BTC) investors woke up to find that the world's largest cryptocurrency by market capitalization had not only dropped, but fallen to its lowest point of the last two months.
After staging a mild recovery over the last few days, investors predicted that BTC would break out of its two-week-long bearish streak. However, BTC, failed to meet this expectations, sinking to $18,680 on Tuesday 7th, a low point not seen since late June.
While some are predict a quick recovery, Reuters has declared that bitcoin is no longer the king of swingers, in one of its reports. The news report alleges that BTC may have lost its buzz. For many enthusiasts, it has largely become a wait-and-watch game.
An Exceptionally Challenging 2022 Bear market
Recently, Glassnode, an on-chain market intelligence platform, released data which revealed that the majority of BTC on the market has lain dormant for the past year. The "increasing dormant supply is a characteristic of BTC bear markets," the company said. In its recent research, Glassnode highlighted that the 2022 bear market has been exceptionally challenging for digital asset investors, with Bitcoin and Ethereum plummetting from their ATHs by 75% and 85%, respectively.
As El Salvador reached the one year anniverssary of adopting BTC as a legal tender, the country's leaders accepted that the cryptocurrency had not fulfilled the main objectives promised by the government. The goal of its financial inclusion was also noted to have failed in the country.
However, President Nayib Bukele assured citizens that the adoption of Bitcoin would increase the country's financial inclusion, and reduce the cost of sending remittances to El Salvador.
The success or failure of adopting BTC as a legal tender is under the microscope, as other countries contemplate the future direction of their crypto policies and regulations.
The prevailing opinion among market experts is that each failed attempt to breach the resistance zone increases the likelihood of a test of the bottom of the price range. It has been observed that Bitcoin often trades down amid heightened speculation of more hawkish monetary policy.
Bitcoin has seen its worst monthly performance since June 2011. However, when BTC pulled off an unexpected rebound, it gave analysts cause to believe that the bear market, which has so heavily hit the cryptocurrency market in recent months, could be ending soon.