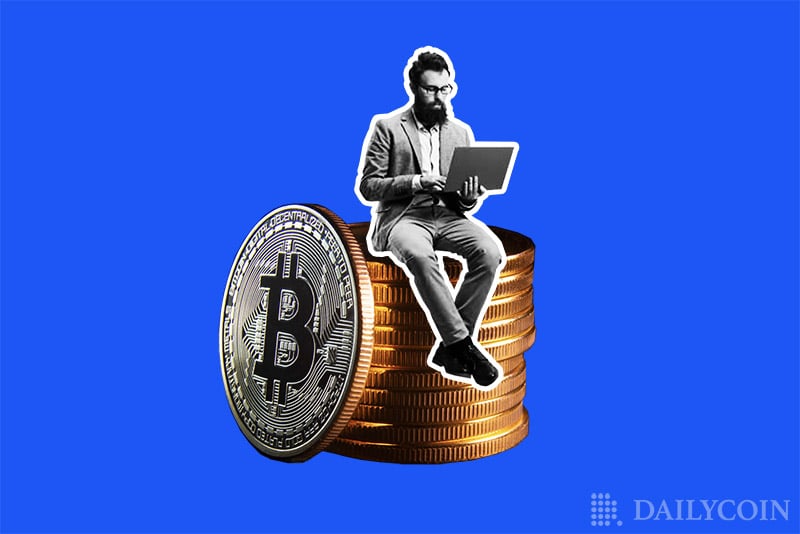 Glassnode, an on-chain market intelligence platform, has released data which reveals that the majority of bitcoins (BTC) on the market have lain dormant for the past year. Bitcoin addresses considered dormant are those that have made no outgoing transactions during a certain period of time, and have maintained a non-zero balance.
Glassnode tweeted, "The volume of Bitcoin supply that has remained unspent for at least one year has reached a new ATH of 12.589M BTC. This is equivalent to 65.77% of the circulating supply."
"Increasing dormant supply is a characteristic of BTC bear markets," the company said. In its recent research, Glassnode highlighted that the 2022 bear market has been exceptionally challenging for digital asset investors, with Bitcoin and Ethereum plummetting from their ATHs by 75% and 85% respectively.
Such events have been commonplace in past bear markets, as investors see unrealized profits collapse as the market trades below their aggregate cost bases.
Bitcoin's Worst Monthly Performance Since 2011
Bitcoin recorded a 37.9% loss of value in June this year, marking the leading digital asset's worst monthly performance since 2011, a time at which the price of BTC was yet below $10. However, BTC has pulled off an unexpected rebound, rising in price by more than 30% since its June lows, giving analysts cause to believe that the bear market, that has so heavily hit the cryptocurrency market in recent months, could be ending soon.
Meanwhile, Polygon Co-Founder Sandeep Nailwal opined that the bear market is an opportunity for blockchain developers to focus on building their ecosystems.
Recently unveiled blockchain data now shows that large blocks of bitcoin, worth more than $200 million, was moved for the first time in years. On August 28th, 2022, 5,000 BTC that had previously been dormant for at least seven years was transacted.
While the dormant swathes of BTC may be identified as a characteristic of the bear market, Twitterati seems to be split between whether to anticipate a bullish market, or prepare for an extended bearish lull.
A set of coins remaining dormant could simply indicate that the owner is saving them, marking them as a HODLer. However, it could also mean that the keys to a wallet have been lost, leaving the owner unable to move them. The number of dormant coins are increasing year over year, implying a greater and greater number of holders who refuse to move their coins, especially not to sell them.