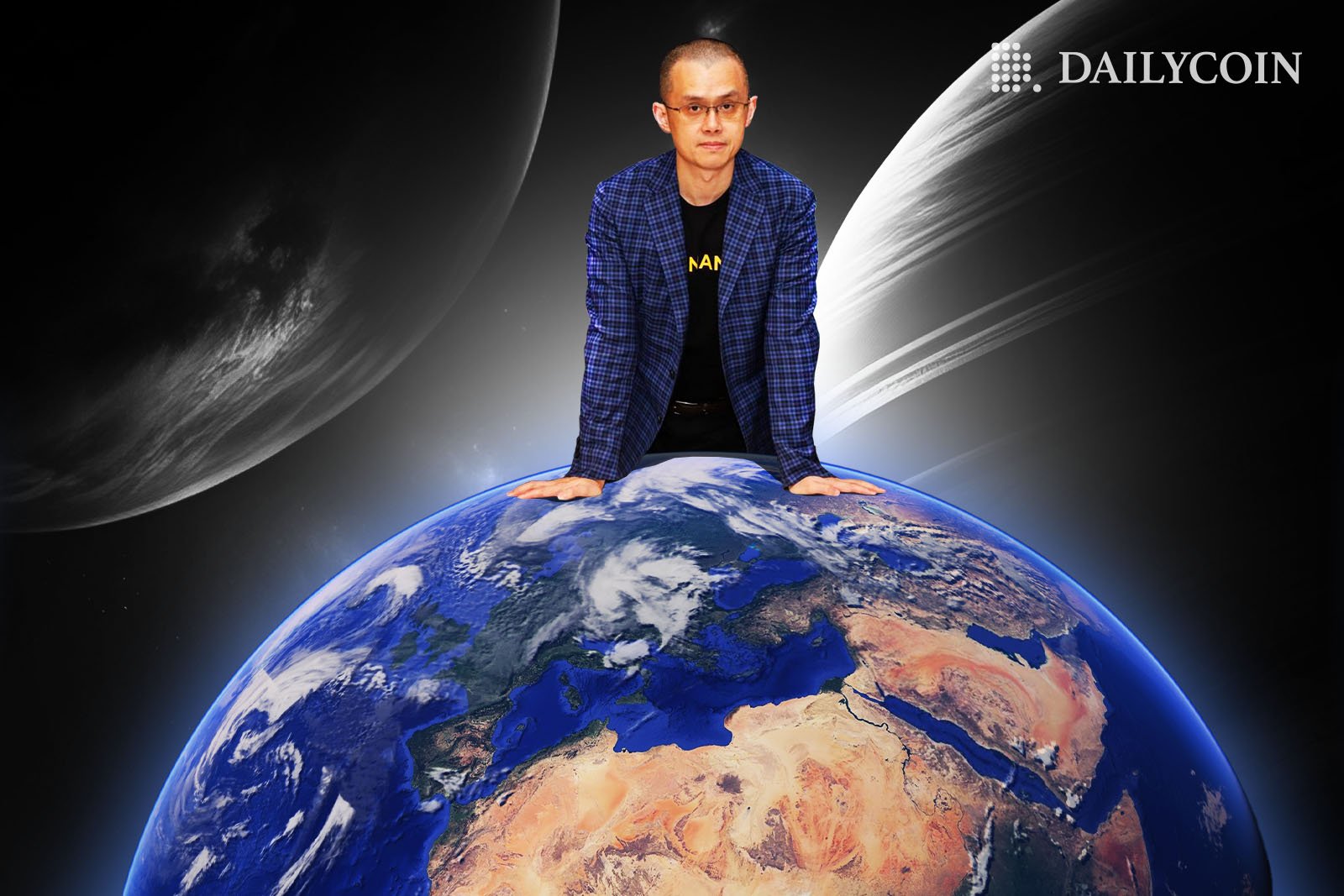 Binance has revealed plans to set up a new blockchain hub in Georgia
Binance plans to create dozens of new jobs in Georgia by the end of 2023.
Georgia has been recognized as one of the most innovative countries in the region, with a high level of crypto adoption.
Binance, one of the world's leading cryptocurrency exchanges, has set its sights on expanding its reach again. This time, it has chosen the crypto-friendly country of Georgia as the location for its brand-new blockchain hub. This move is no surprise, given that the Georgian government has ambitions to make the country a major international center of crypto activity.
As of writing, Binance's Georgia division has a team of 25 professionals who work alongside local public and private sectors to organize educational and hackathon events. With the upcoming launch of its regional hub, the "Web3 Outpost," Binance plans to create "dozens of new jobs" by the end of 2023.
Georgia is recognized as one of the most innovative countries in the region. It has a high level of crypto adoption, rated 8 out of 10 by Binance's regional director, Vladimir Smerkis. He added that the country has no serious challenges to further adoption.
Crypto Market Grows in Georgia with Binance's Support
The government's understanding of the need to avoid stringent restrictions in the crypto market is conducive to creating an environment where blockchain projects and games can flourish. Binance CEO, Changpeng 'CZ' Zhao, visited Georgia for the first time in November 2022, meeting with Georgia's prime minister, Irakli Garibashvili, and the local business and crypto communities.
Binance CEO Changpeng Zhao (left) and Georgian Prime Minister Irakli Garibashvili. Source: Binance
This visit occurred following Binance's partnership with the local crypto payment gateway, CityPay, and its collaboration with the Georgian Innovation and Technology Agency. Binance also launched a charity initiative to support women-focused Web3 education in the country.
The nation's crypto ambitions are evident in the large number of Bitcoin ATMs, with over 100 located in its capital, Tbilisi. Binance's expansion into Georgia is expected to promote crypto adoption in the Caucasus further.
On the Flipside
While Georgia may have a high level of crypto adoption, there is still a lack of understanding and education about the risks and complexities of the technology among the general public.
The impact of Binance's Web3 Outpost on Georgia's economy and job market is uncertain. It will depend on the success of the hub and the demand for blockchain-related services in the region.
Why You Should Care
Binance's expansion into Georgia is significant for the exchange's continued growth and expansion into crypto-friendly countries. For Georgia, Binance's presence is a testament to the country's growing reputation as a global crypto hub, which could attract more blockchain projects and investors.
To learn more about other recent developments at Binance, read here:
Binance Halts Spot Trading, Resulting in $700 BTC Price Drop
To learn more about the growing popularity of XRP and its recent outperformance of Bitcoin, read here:
XRP Outperforms Bitcoin by 21% as SEC News Grows Social Buzz