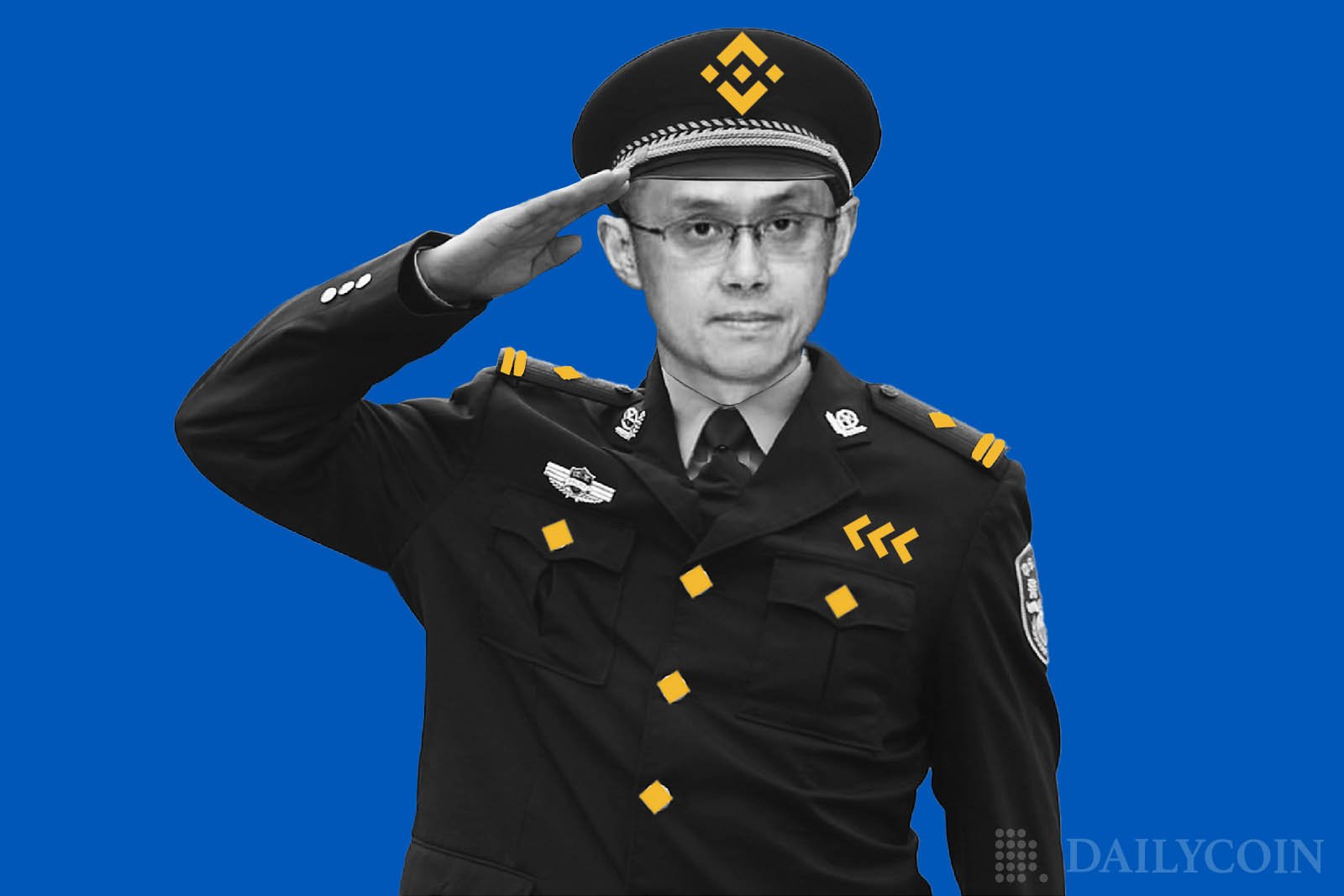 Recently, Curve, the decentralized exchange that allows users to trade currencies on its website, was hacked as the company suffered losses of $570,000. However, Binance CEO Changpeng Zhao announced that Binance was able to recover 83% or $450,000 from the hackers. 
Zhao tweeted that "Binance froze/recovered $450k of the Curve stolen funds, representing 83%+ of the hack. We are working with LE to return the funds to the users. The hacker kept on sending the funds to Binance in different ways, thinking we can't catch it."
Monitoring the situation from the get-go, Zhao's first tweet regarding the hack was, "Curve. finance had their DNS hijacked in the past hour. Hacker put a malicious contract on the home page. When the victim approved the contract, it would drain the wallet. Damage is around $570k so far. We are monitoring."
Shedding light on what could be the possible reason behind Curve's hack, Zhao said, "They use GoDaddy for DNS, which is insecure. No web3 projects should use that. Very susceptible to social engineering."
However, Zhao expressed disappointment in "no traditional media covering the news" of Binance's effort and success in recovering a major chunk of the stolen funds from Curve. 
Monitoring a Similar Compromise with Acala Network
Acala Network, a decentralized finance network powering the aUSD ecosystem, has also announced being compromised. The company tweeted, "We have noticed a configuration issue of the Honzon protocol which affects aUSD. We are passing an urgent vote to pause operations on Acala, while we investigate and mitigate the issue. We will report back as we return to normal network operation."
Zhao addressed Acala's situation and tweeted, "Acala protocol is currently under compromised. Apparently there was a bug in the iBTC/AUSD pool and attacker wallet now holds over a billion $AUSD. We are monitoring. (AUSD is not listed on Binance)."
17% of the stolen funds via the Curve hack remain untraceable 
The security provided by many decentralized finance networks has now come under a microscope as users increasingly lose trust.