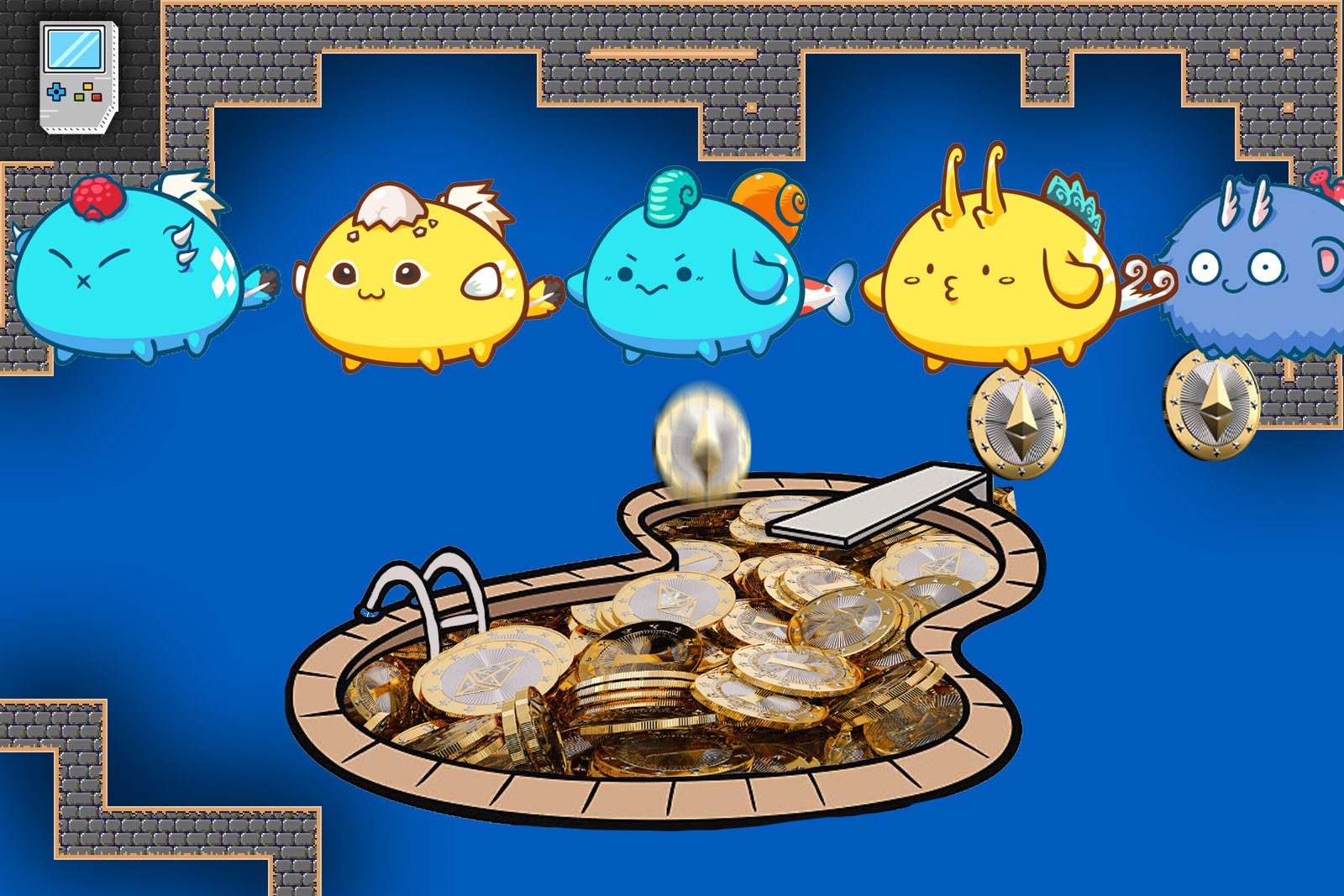 In continuation of the previous announcement made by Sky Mavis about the creator fund establishment, the developers of Axie Inifnity announced additional marketplace fee adjustments.  
Starting from March 7th, fees will rise to 5.25% in place of the current 4.25%. Additionally, creators of in-game content will receive 1% from every transaction made with their creations, while the rest of the amount will be transferred to the Community Treasury, as is currently the case.  
On the one hand, it seems controversial for the developers to raise the fees instead of keeping them stable. On the other hand, the decision will provide the Community Treasury  will a consistent stream of funding. Moreover, as the treasury is driven by the community it is effectively a shared pool governed by all AXS holders.  
So far, the treasury has collected approximately 21,000,000 AXS and 55,000 ETH, and is thus valued at over a billion U.S. dollars.  
Fee adjustments can be great motivation for creators to develop the community and the game itself.  
Check out DailyCoin's review of the brand-new 'Axie Inifnity: Origin':
Axie Infinity: Origin Is Around the Corner – New Gameplay, Graphics, Cards, and Much More 
Read other news from Axie Infinity here:  
Creators of Axie Infinity, Sky Mavis, Launches RON Governance Token 
Axie Infinity Announces Builders Program with Rewards for Creators and Developers