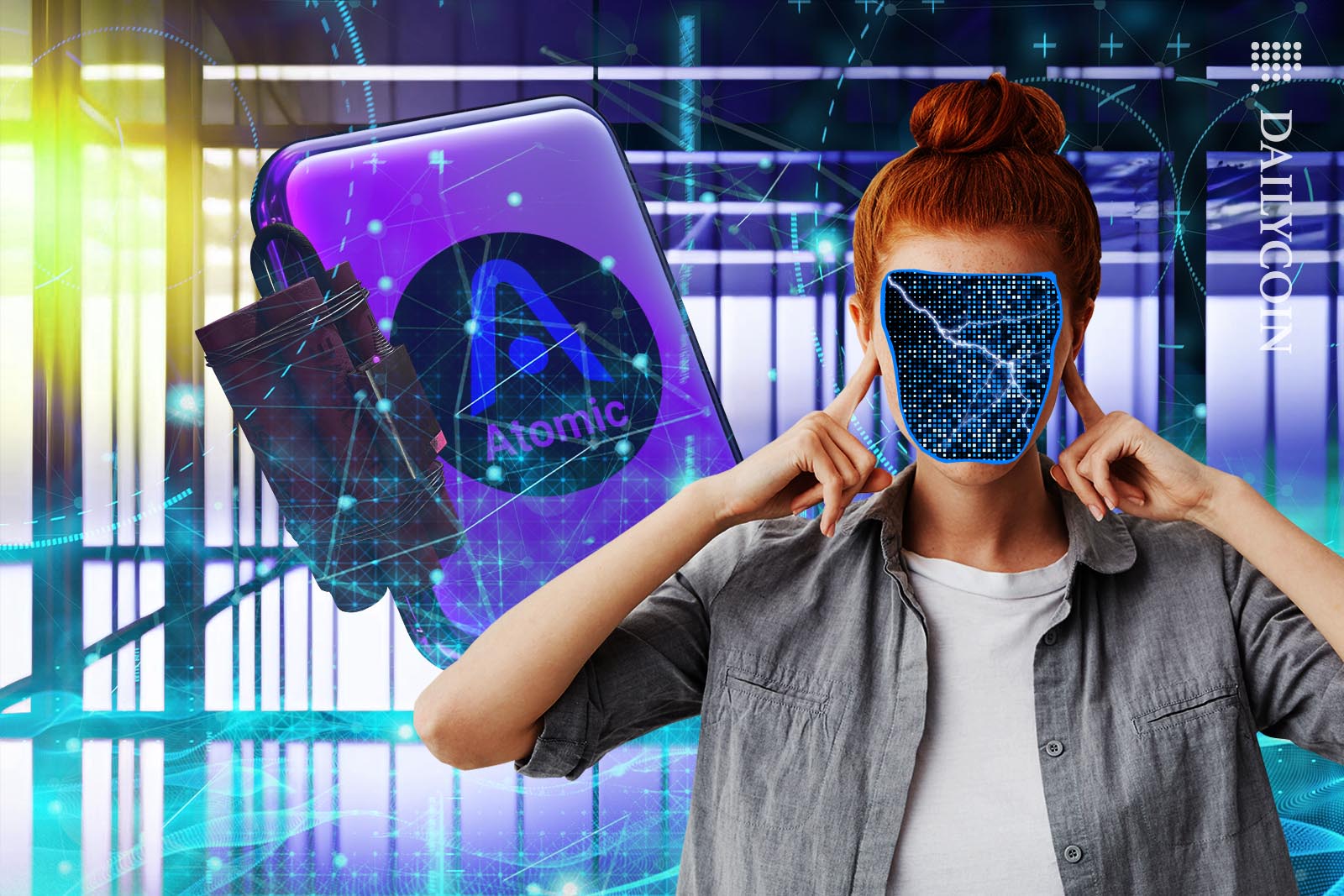 Over $35 million in cryptocurrency was stolen from Atomic Wallet users.
A single user lost $8 million in the hack.
Fake refunds are being used to lure more victims.
In the aftermath of the Atomic Wallet hack, a new threat has emerged: scammers. These opportunistic individuals exploit the chaos and confusion surrounding the hack to victimize the already affected users further.
The hack, which occurred on June 2, 2023, has led to over $35 million in losses for the crypto community. While the hack affected less than 1% of Atomic Wallet's monthly active users, individual losses were significant. According to on-chain data, the largest single victim lost $7.95 million in USDT.
Scammers Offer Atomic Wallet Fake Refunds
The hack, which is still under investigation, has contributed to panic and confusion among the Atomic Wallet community. Unfortunately, scammers have seized the opportunity to try and lure potential victims.
Twitter accounts, including verified ones, have been impersonating Atomic Wallet, sharing phishing links that claim to help users recover their lost funds.
Some of these accounts link users to fake websites, which prompt users to connect their wallets. Once victims connect their wallets, any funds they have in them are lost.
The scam operates by promising victims a way to recover their stolen assets. However, instead of providing help, these links lead to further losses. The scammers capitalize on the victims' desperation and lack of information, luring them into another trap.
Atomic Wallet, the company behind the decentralized wallet, revealed they are investigating the situation. The company said they were working with centralized exchanges to block the stolen funds.
On the Flipside
The community has called out Atomic Wallet for trying to downplay the impact of the hack, with numerous users continuing to report loss of funds. 
Atomic Wallet has not revealed how the hacker managed to compromise its wallet.
Why This Matters
While scammers apparently targeted large accounts, Atomic Wallet owners with smaller balances are still at risk. Users should transfer their funds as soon as possible.
Read more about another high-profile hack that happened on the same day:
Another Rug Pull? Ben.ETH-Linked Token Drained of $100K
Read more about crypto hack trends: