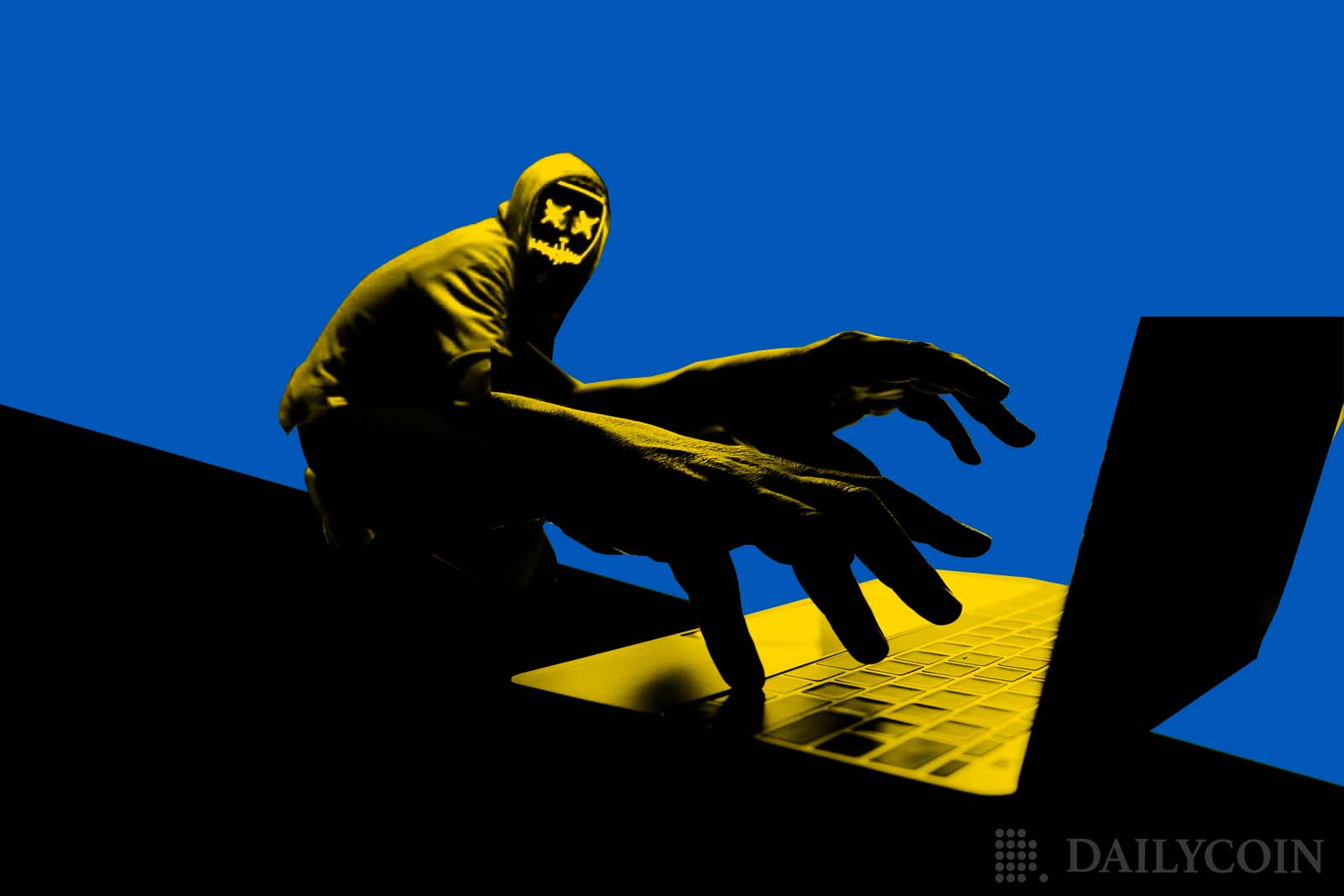 Over $3 billion dollars were stolen in hacks over the year.
The top ten hacks were responsible for more than 66% of the total funds stolen.
The largest exploit was the Ronin Bridge hack in which $625 million was stolen.
2022 marked the most significant year in hacks and exploits for the crypto industry, with over $3 billion stolen. In a year that has seen the market prices drop, many users have lost their funds through large hacks of protocols, bridges, exchanges, and market makers.
1/ After four hacks yesterday, October is now the biggest month in the biggest year ever for hacking activity, with more than half the month still to go. So far this month, $718 million has been stolen from #DeFi protocols across 11 different hacks. pic.twitter.com/emz36f6gpK

— Chainalysis (@chainalysis) October 12, 2022
Ten Largest Hacks of the Year
In a year that saw more than 125 hacks, these ten hacks alone represent over 66% of the money lost. According to a report by Peckshield, October was the month which saw the highest number of hacks, with over 53 protocols affected.
The increase in hacks has also led to increased regulatory actions, with the US Treasury's OFAC using sanctions to go after threat actors. Following the Ronin bridge attack, OFAC tracked the movement of stolen funds on the blockchain and discovered that North Korea's Lazarus Group was behind it. 
Mixing services like Tornado Cash also came under regulatory scrutiny. Hackers have used them to launder over a billion dollars. Earlier this year, the founder of Tornado Cash was arrested following the US Treasury's ban on the protocol. 
It's been a year since multiple projects succumbed to different attacks and exploits, highlighting the industry's need to build more robust products. 
Hacks can make an ecosystem resilient as protocols and users become more aware of the risks of engaging with crypto projects. 
Hacks can help highlight the vulnerabilities in a system. The extent of hacks this year will help individuals exercise better caution with their investment decisions. 
Other news on crypto hacks: