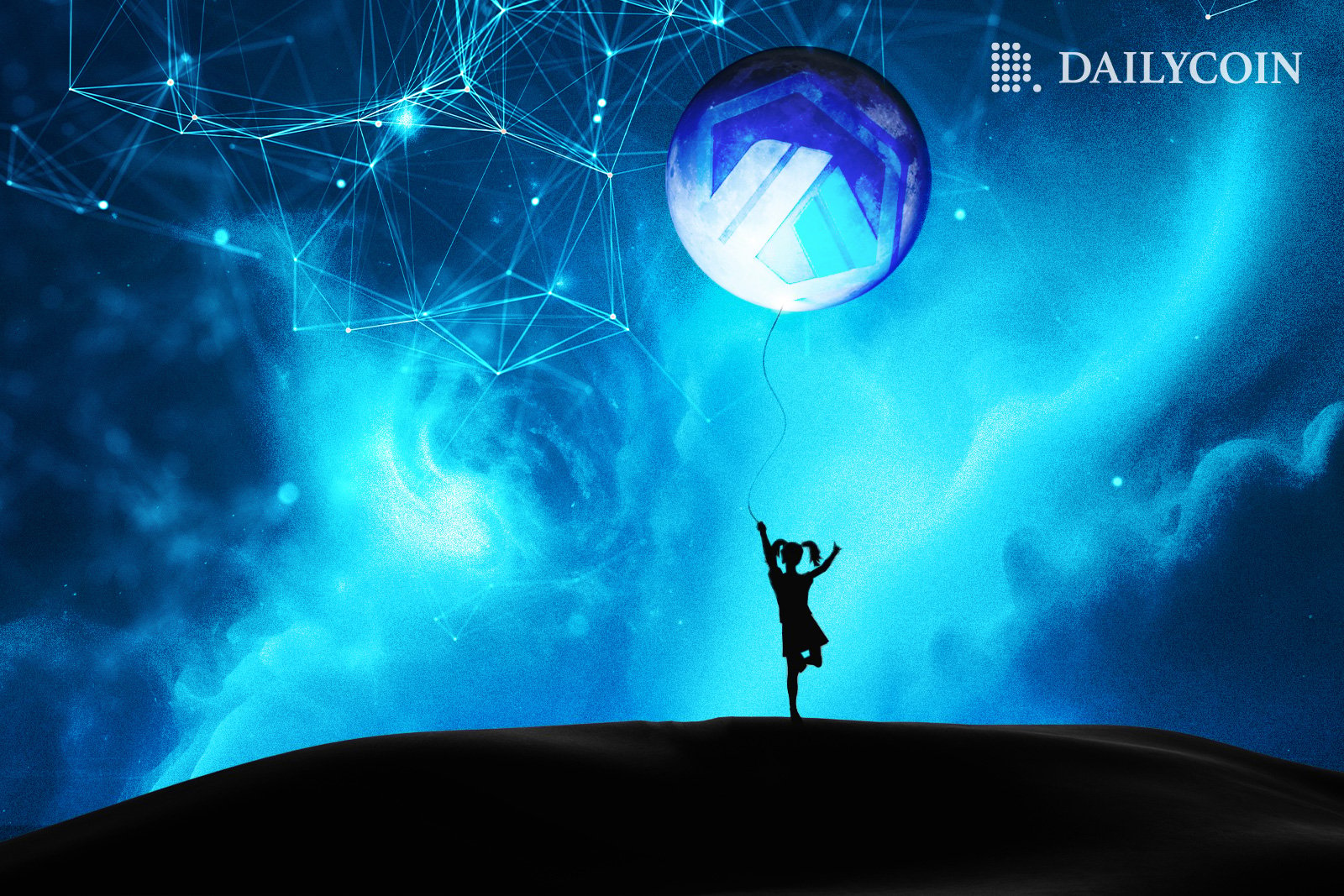 Arbitrum and StarkWare are attracting huge inflows from airdrop farmers.
Neither protocol has a token yet, but StarkWare has already confirmed it will launch its token soon.
Other Layer-2s like zkSync have also seen an uptick in activity.
Crypto airdrop farmers have concentrated their efforts around Ethereum Layer-2 scaling projects.
According to Nansen, a blockchain research company, airdrop farmers are betting on Arbitrum and StarkWare, two of the most popular Layer-2 projects, to launch their tokens soon.
Arbitrum, the leading Layer-2 rollup using fraud proofs to scale Ethereum, has seen massive inflows over the past months. It also has the largest percentage of transactions over $10,000. StarkWare has seen huge inflows, mostly between $100-$1,000.
Users expecting an airdrop from StarkWare have a solid base. The project has already deployed its native token STRK and allocated 9% for those who have tested the network. Arbitrum has yet to release any information about a possible token launch.
Other Layer-2 scaling projects that don't have a token yet, like zkSync, have also been popular among airdrop farmers. Optimism, which has already done two airdrops and plans to do more, is also on the list.
Farming airdrops on Layer-2 blockchains is one of the most popular airdrop strategies. Users aim to get rewards from the Layer-2 blockchains and new projects built on top of them. Both Arbitrum and StarkWare have a variety of protocols in testnet and already functioning that have yet to launch their tokens.
Arbitrum might never launch its own token and still function just as well as it does now. However, some speculate that Layer-2 protocols are waiting for the bull market to return to launch their tokens.
Arbitrum and StarkWare are among the leading protocols for scaling Ethereum. While airdrop farming might sometimes annoy the developers, it offers free marketing and exposure. However, users should be extremely cautious farming airdrops as multiple scams are trying to fool them.