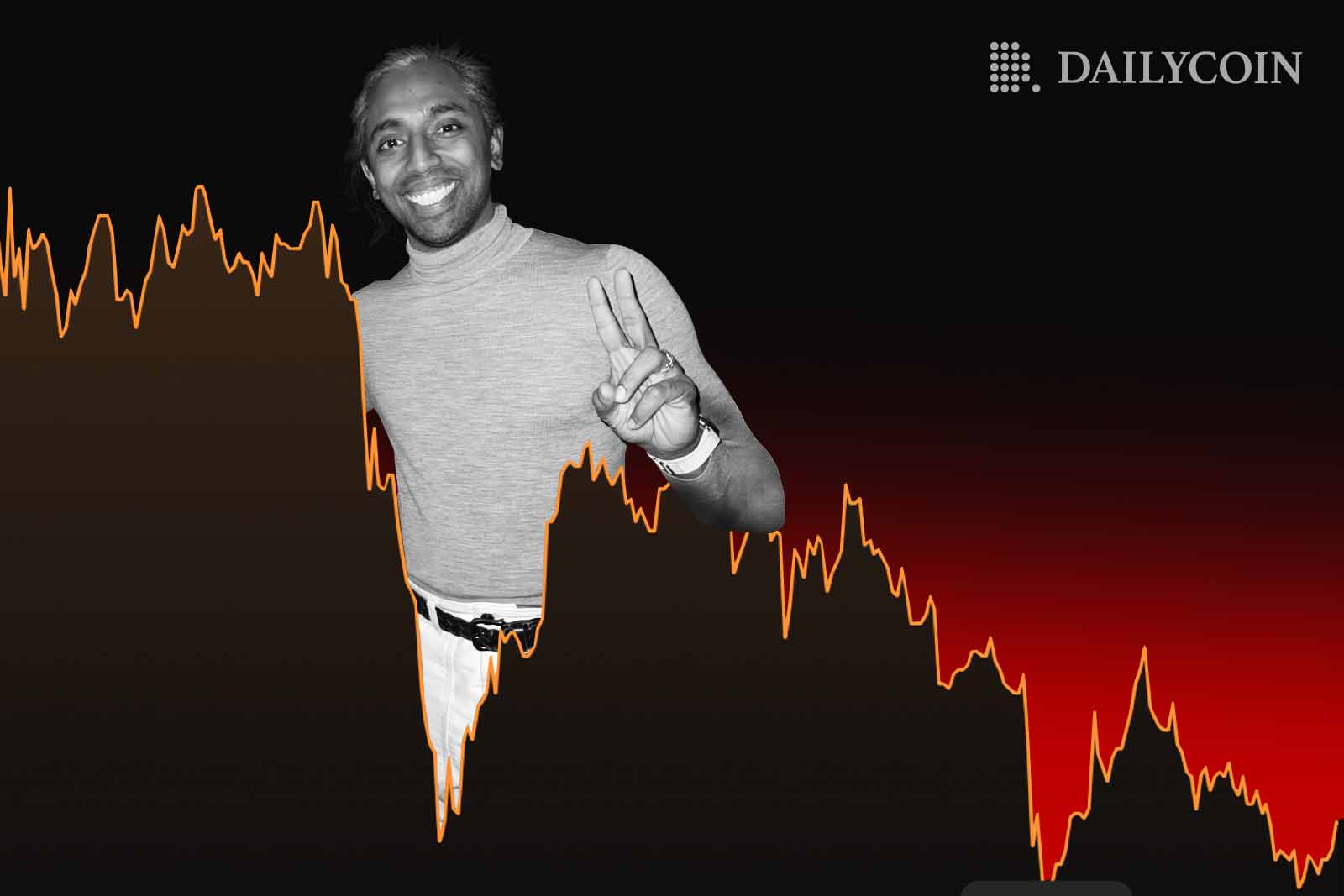 Aptos (APT) had a massive bull rally with 420% gains in 30 days.
The new blockchain banked $62 million in total value locked (TVL).
Several traders on Twitter claim that the math doesn't work out.
The newly-bred blockchain Aptos (APT) has made huge steps in its ecosystem's development since its October 2022 launch. The first blockchain to put Move technology into practice, Aptos now aims to gather crypto enthusiasts in one of the world's most prominent crypto hubs, Seoul, for the first installment of the Aptos World Tour.
The hackathon event starts on February 1st and is set to bring a wide Web3 audience, as seen in the success of Aptos x Ledger London conference a couple of days ago. Besides, the new blockchain already ranks inside the TOP 30 by global market capitalization, only to confirm its success with $62.52 million of total value locked (TVL) in just three months since launch.
However, the quickly-growing blockchain company has to deal with skeptical crypto traders on Twitter, NFT controversies, technical bugs, and last but not least, a 12% hole in APT market price in the last 24 hours.
10/ Last but not least, we hit a new peak ATH TVL (all time high total value locked) of ~$62M!

At just 12 weeks out from Mainnet launch, these milestones continue to set an incredible pace for the entire ecosystem! 👏👏👏 pic.twitter.com/2fP896WHKE

— Aptos (@Aptos_Network) January 30, 2023
Sceptical Traders Deem APT 'Legal Scam'
Numerous crypto enthusiasts on Twitter allege that the mathematics behind Aptos (APT) is 'manipulated.' For instance, one self-proclaimed security engineer with ten years of experience claims that the developers had "mastered 83%, developed 7%, circulated 10%."
Meanwhile, another captivating claim comes from Autism Capital, a Twitter handle with over 205,000 followers, remarking that "the scam energy is strong in this one" but failing to provide proof.
In response to the latest APT price movements, RecapTrader, claiming 28 years of trading experience, indicates that Aptos (APT) market value "is faltering." Besides, the crypto trader claims to have evidence that the new cryptocurrency qualifies as a 'legal scam.'
While some allegations seem to be vague, one thing is for sure – Aptos Foundation's unlock schedule suggests that $73.25 million will be unlocked on February 12th, 2023, as reported by Cardano Saint.
The fake Aptos NFT marketplace with over 80,000 followers on Twitter has finally been deleted. The ambiguity between Aptos NFT marketplaces caused many scams and phishing attacks on the blockchain. Despite the chaos in Apto's NFT marketplaces, Rekt Dogs NFT collection is coming to Topaz, the leading NFT marketplace on Aptos.
Aptos is the top gainer of the month, as well as the first blockchain to use Move coding language.