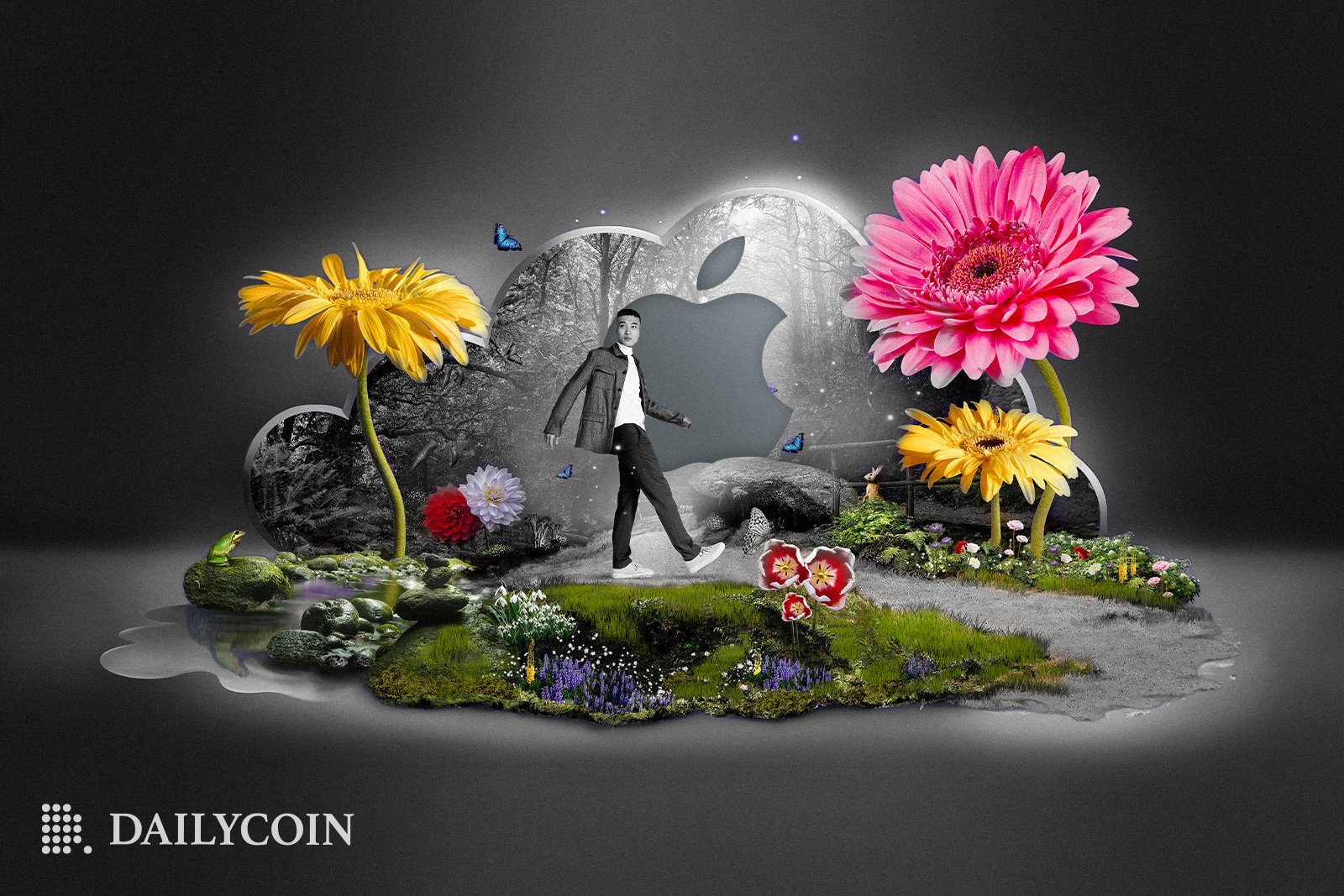 After years of development, Apple is preparing to launch a mixed-reality headset in the spring of 2023. This will mark the tech giant's first foray into the virtual metaverse world and compete with the likes of Meta.
The Apple Reality Pro to Debut Soon
Apple is looking to move past the recent setbacks in the mixed-reality space to launch its first mixed-reality headset this spring. The new device, which will likely be called Reality Pro, is expected to offer a mixed-reality experience — augmented and virtual reality. 
The Reality Pro will feature over ten exterior and interior cameras and run on a new operating system called xrOS. Developers are already working on apps for the device, which will reportedly be released later this year.
According to reports, the Reality Pro will be a standalone headset — not requiring a computer or phone to overlay digital imagery on top of users' surroundings and produce immersive VR experiences.
Apple's First Dive into the Metaverse?
Although Apple has made previous efforts into mixed, virtual, and augmented reality with the operating systems of its mobile devices, a prospective headset from Apple would mark the tech giant's first foray into the virtual metaverse world.
The arrival of the device would create competition for Meta. It uses its own branded virtual reality headsets, Meta Quest, to access the metaverse.
Early reports suggest that the Reality Pro could cost as much as $3,000. This is twice the price of Meta's recent Quest Pro mixed-reality headset ($1,499).
The launch of the Apple Reality Pro could bring more competition to the mixed-reality space and hasten its development.