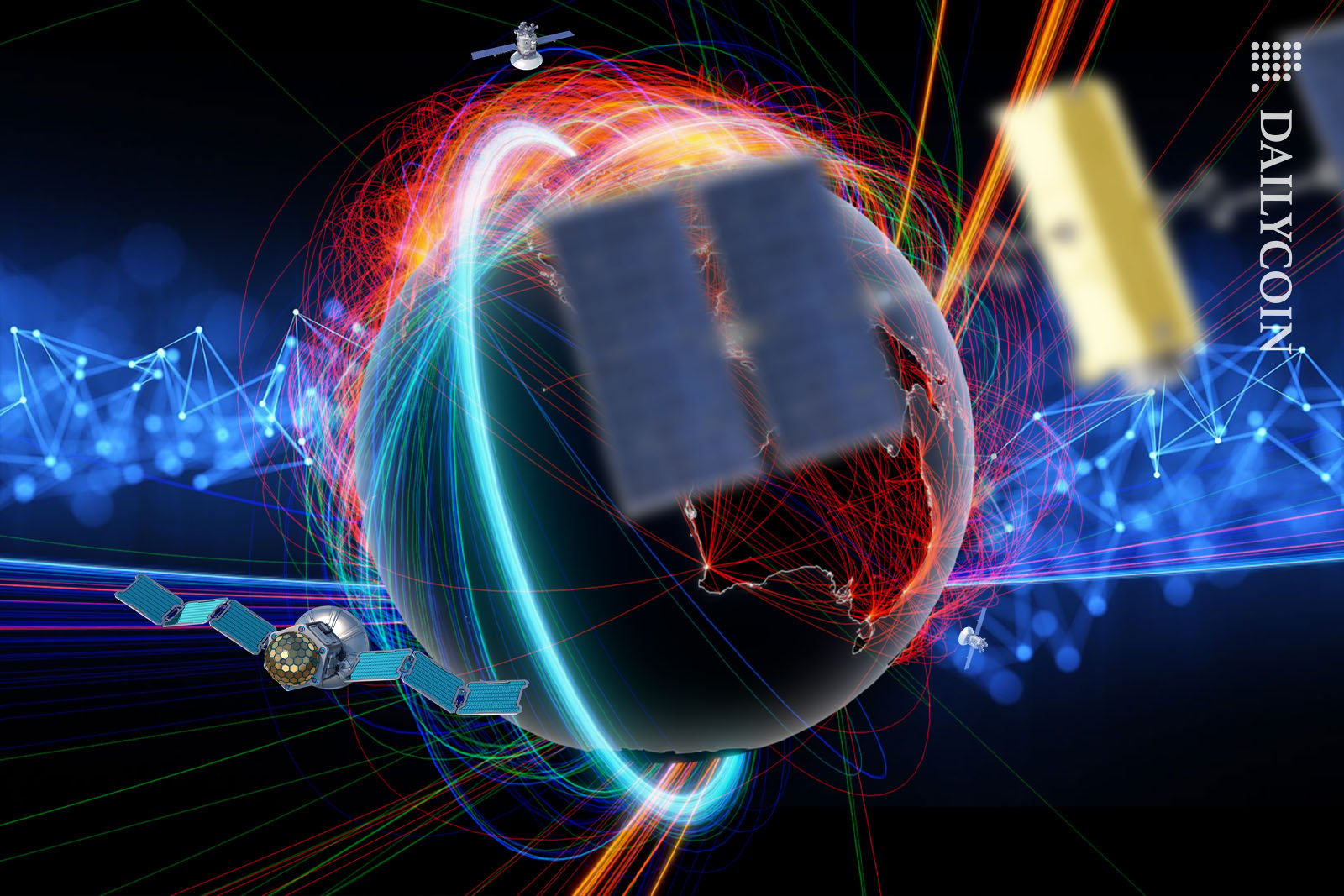 The telecommunications industry is worth billions of dollars.
The sector still relies on traditional methods for payments.
Zeebu looks to enable instant global transactions by partnering with leading telecom companies using its platform.
The telecommunications industry rapidly evolves, connecting millions of people worldwide with its automated platforms and operators. However, despite being an emerging market, it still relies on outdated settlement methods, leading to unnecessary hassles and delays. 
That is where Zeebu comes in, a blockchain platform designed to address all the issues in the $120 billion telecom carrier industry. 
Settling on Blockchain
Zeebu, the world's first end-to-end blockchain platform designed for global telecom carrier businesses, has unveiled strategic partnerships with BBT Voice, Broadband Telecom, BridgeVoice, and Novatel to shake up the telecom carrier industry by bringing hundreds of thousands of transactions annually to its blockchain platform.
Zeebu is thrilled to onboard its news partners as its first users. These companies are some of the leading names in the telecom carrier industry, with offices worldwide.
Raj Brahmbhatt, Founder & CEO of Zeebu, shared his thoughts on the telecom carrier industry:
"The world of telecommunications is fast-paced and ever-changing. The power of blockchain technology lies not just in its ability to facilitate transactions but in its capacity to foster trust and transparency. We are sure Zeebu's partnerships with key telecom leaders will usher in a new era of innovation and growth. We look forward to working with our partners to create lasting value and drive sustainable growth for years."
Participating telecom companies will access instant and secure settlements worldwide using Zeebu Tokens through this strategic alliance. Zeebu's blockchain solution addresses a myriad of issues in the telecom carrier business, such as security threats, complex costs between intermediaries, and remittance delays. 
On the Flipside
Why You Should Care
The telecommunication industry is a burgeoning sector that millions of people worldwide depend on. However, its reliance on traditional settlements can lead to unnecessary delays, hindering the seamless provision of services. Zeebu's innovative blockchain platform aims to address these challenges head-on, introducing a new era of efficiency and cost-effectiveness in the industry.
Can Hydra achieve 1 million TPS?:
Cardano Dev Dismisses Hydra TPS Rumors: "It Is Misleading"
Read more about the AT&T hack:
Hackers Steal AT&T Users' Crypto Assets by Exploiting Their Emails