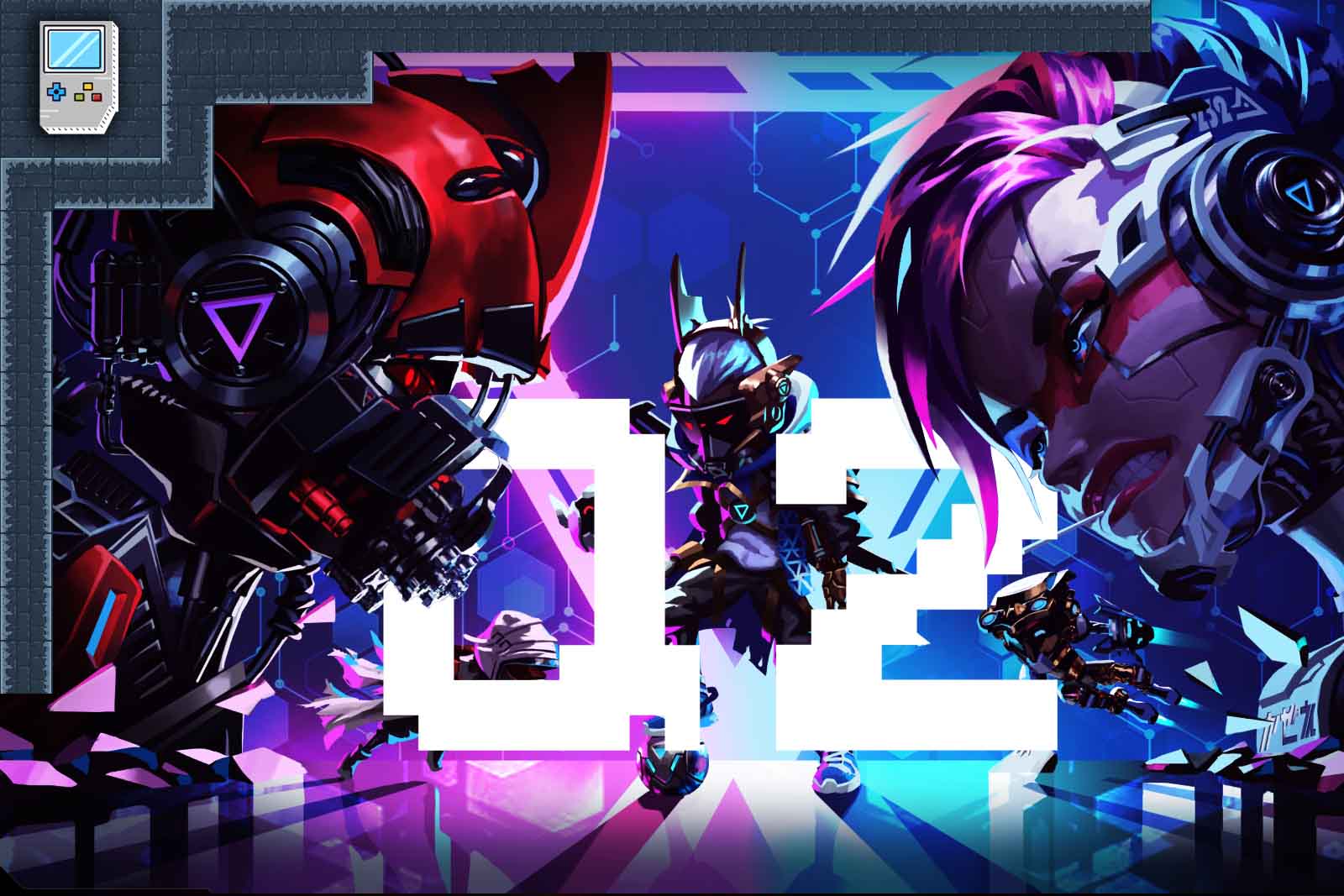 Yield Guild Games, often abbreviated as YGG, has shared its community update for Q2 2022. Some key points from the update were also shared in an official blog post.
With the second quarter of 2022 coming to an end, YGG decided to highlight some of the significant events and milestones achieved over the period. From dominating the Axie Infinity esports scene, to launching its new subDAO, YGG had a Q2 to remember.
YGG Q2 Community Updates: What Happened in the Last Three Months
The guild dominated the 'Axie Infinity Retreat' (AIR) tournament, unveiled a new subDAO, partnered with new games, and achieved much more. 
We've got highlights on esports, charity, & subDAOs for our Q2 2022 recap to name a few!🚀

Check out the full coverage of our latest Community Update on Medium below!👇https://t.co/1kcBc4joIU

— Yield Guild Games (@YieldGuild) August 3, 2022
Here's a quick rundown of everything that happened in YGG in Q2:
Yield Guild Games Dominates the Esports Scene
YGG Elite dominated the Axie Infinity Retreat tournament, the biggest online-to-offline Axie Infinity tournament to date. "Itachity" took first place, while "Elm0momo" and "BigGabbie" bagged second and fourth place respectively. 
But that wasn't all. In the 'YGG Managers Cup', a charity tournament, YGG Elite took home the victory, securing a $35,000 USD prize donation to Gentle Hands, a Philippines-based child, and youth agency. 
Finally, the guild's Scholarship Managers unveiled the 'YGG Scholars Tournament', which was announced to be an Axie Infinity esports tournament. 
YGG Becomes a Swiss Association
In Q2, YGG transformed into a Swiss Association, retaining its name. Some of the key changes will include: membership and rights for token holders, improved flexibility to establish a DAO system, and the creation of subDAO sub-associations to allow greater autonomy.
Japan Gets a subDAO
In addition to its six pre-existing subDAOs, YGG set up a new one in Japan. Each subDAO operates differently, in order to better align with the diverse markets. For better coordination, regular roundtable meetings will be held across the whole ecosystem.
Guild Continues to Offer Scholarships 
As part of the future plans outlined in its blog post, YGG is aiming to broaden its scholarship opportunities. In Q2, 15% of all NFTs on the platform were reallocated, which resulted in a 400% increase to in-game earnings. As of the time of writing, YGG offers scholarships for Axie Infinity, Aavegotchi, Thetan Arena, Fancy Birds, CyBall, and Legends of Venari. YGG's scholarship programs have thus far provided over $600,000 USD. 
YGG Partners Up with 5 More Games
To date, Yield Guild Games boasts an impressive 51 partnerships, with 5 of them being finalized in the second quarter of 2022. YGG accounced agreements with Walken, My Pet Hooligan, Phantom Galaxies, and Castle Crush, while the fifth has not yet been unveiled.
Despite the addition of five new deals, YGG reported that the $17.5 million Q2 valuation of its partnerships, recorded on June 30th, 2022, was lower than that of Q1, though it was not disclosed by how much. This suggests that the Play to Earn (P2E) segment also suffered from the widespread pessimism of the broader crypto industry. 
Yield Guild Games has a lot planned for the rest of 2022, as the guild underlined its intention to focus on growing and nurturing the P2E esports scene. The Q2 highlights reflect YGG's positive attitude to the future, even despite the crypto winter.