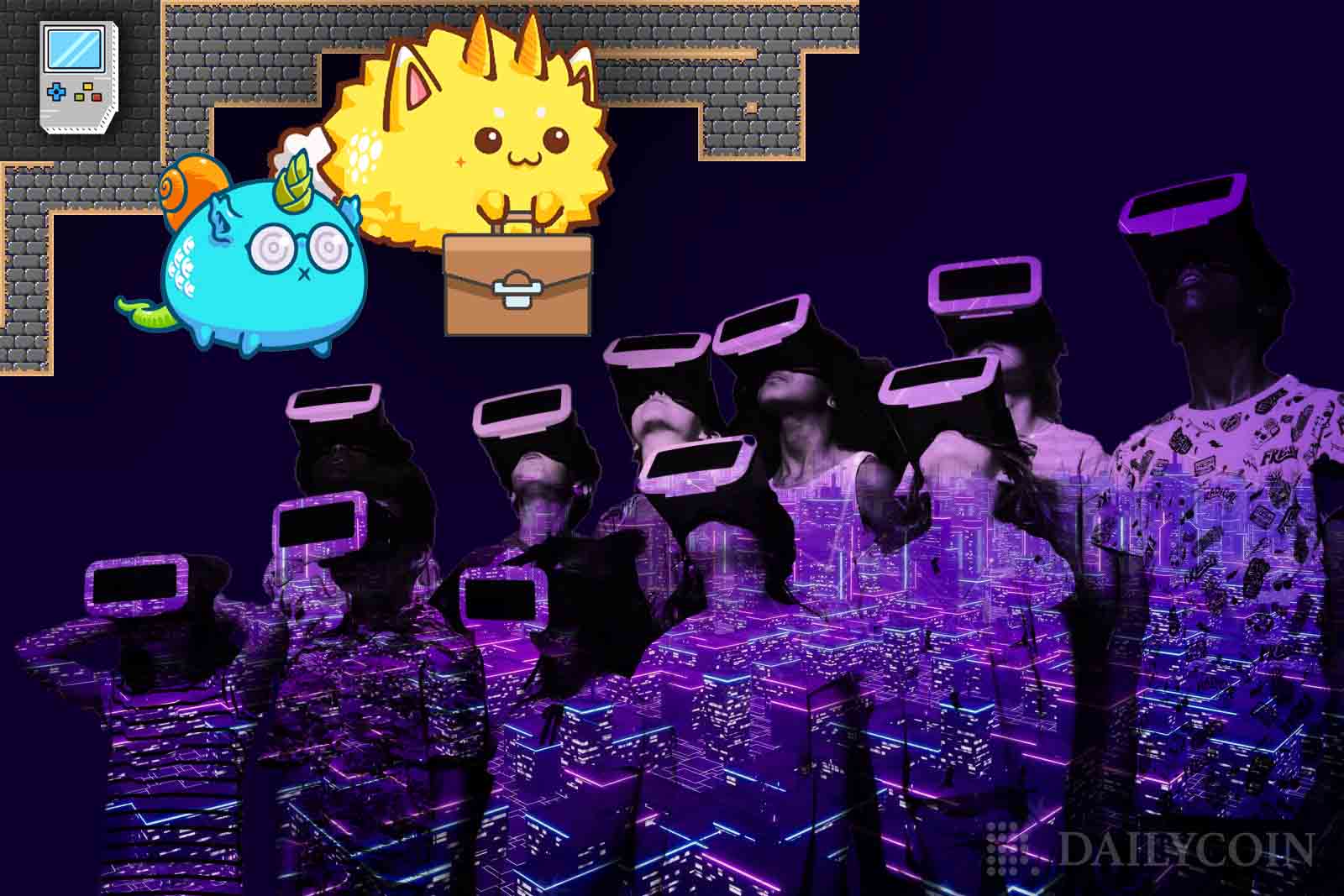 Yield Guild Games has collaborated with Nas Academy, the educational platform, to create Web3 educational courses. What's more, YGG Guild Badge holders can access the programs and learn new skills.
Through this partnership, Nas Academy and YGG are gearing up for a long-term goal to help people build successful careers in Web3. The Web3 Metaversity can be accessed by the participants through the academy portal. 
What Does the Web3 Metaversity Look Like?
Yield Guild Games and Nas Academy are planning to make Web3 educational content available to the community. These programs will help upskill the community and build careers as crypto traders, NFT artists, content creators, and more. YGG Badge holders can access the upskilling programs through Nas' portal. 
On the other hand, Metaversity also aims to form and foster a Web3 community. The program participants will engage with the community and upskill together. 
To sign up, participants will have to hold or mint a YGG Guild Badge. Here's how the membership will benefit the participants:
Access to the Metaversity's Discord server, where you can network with other people in the community.
Get access to a video library with videos on Web3 subjects
Educational resources put together by YGG and Nas Academy
Live sessions with Community Managers, Scholarship Managers, as well as other YGG members.
Interaction with guest speakers like YGG Head of Esports Mike Ovecka, YGG co-founder Gabby Dizon, YGG Pilipinas Country Manager Luis Buenaventura, YGG Pilipinas Minister of Information Celeste Rodriguez, and more.
Gabby Dizon, the co-founder at Yield Guild Games, commented on the collaboration, "There is always a pathway to leadership for people who want to do more within the community. YGG's partnership with Nas Academy will deliver educational content to onboard more people to Web3 and equip them with the necessary skills and confidence to thrive in the Metaverse."
He further added, "This is how we push forward on our mission to develop human talent and leadership within all aspects of the community."
Since Web3 is a new space and largely remains unexplored, there are no formal programs on it. With this collab, YGG and Nas Academy will make educational programs available to the community. However, it is not yet known whether non-badge holders will be able to access the programs.
Yield Guild Games has been actively working on research and development as they mentioned in their official post on YGG's anniversary. Through the new collab with Nas Academy, YGG seems to be working towards building and educating its Web3 community.