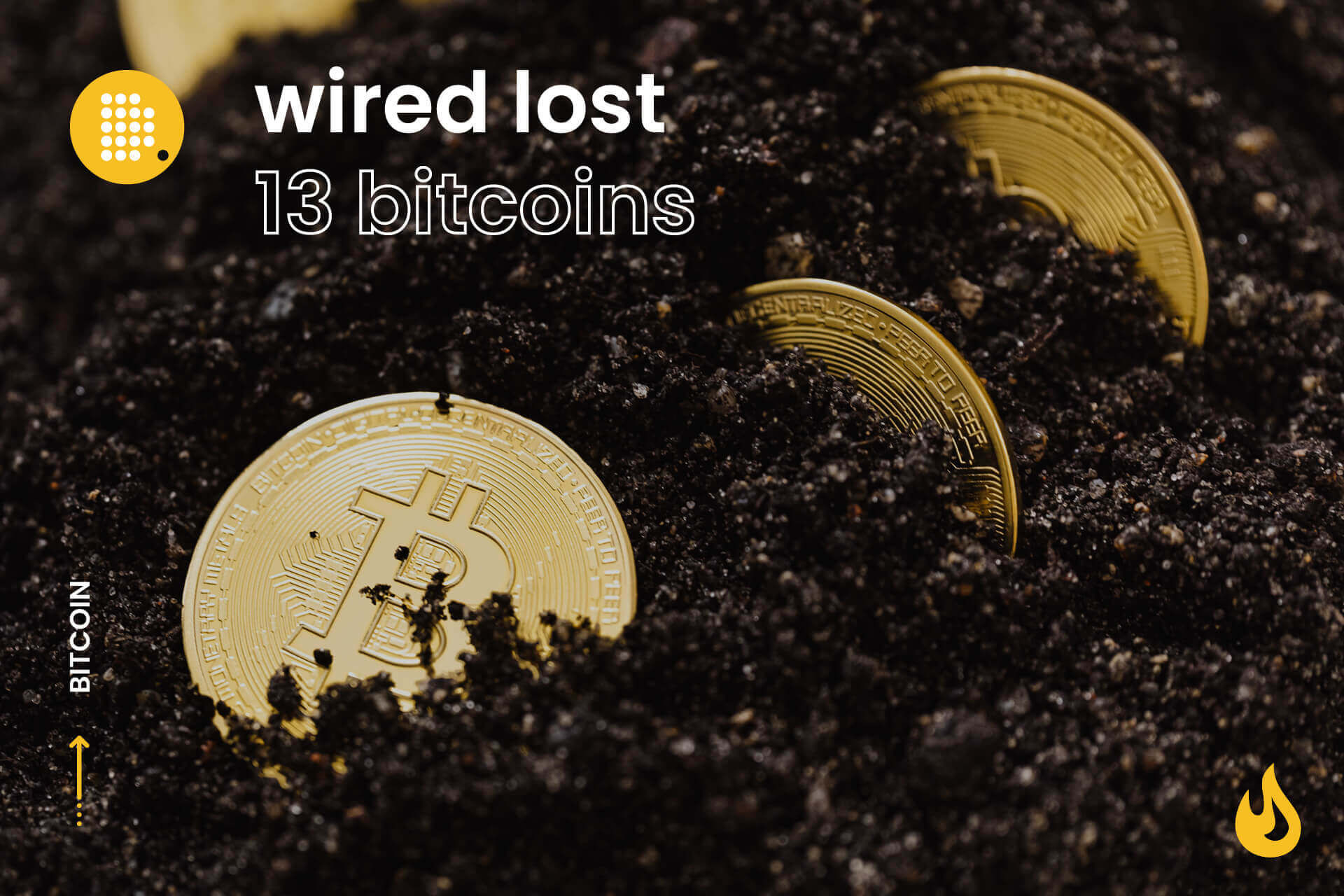 It's never a good idea to laugh at others' misfortunes. Even if they are so insightful about tech like Wired, this might be a learning opportunity for some. Thus we feel this event should be a cautionary tale.
In 2013 Wired wrote an article, which was archived, about a Bitcoin miner from Butterfly Labs. They then set up a live stream of the mining operation with this "small box that burns less energy than a light bulb" and didn't know what to do with the money they will make. Somehow they concluded that it is best to destroy the wallet access keys and leave it there because Bitcoin is an abstraction and nothing more.
But in the end, the answer was obvious. The world's most popular digital currency is nothing more than an abstraction. So we're destroying the private key used by our Bitcoin wallet. That leaves our growing pile of Bitcoin lucre locked away in a digital vault for all eternity — or at least until someone cracks the SHA-256 encryption that secures it.
Unfortunately for Wired, those coins, which were deemed to be nothing more than abstractions, cost them north of $455k at the moment of writing this article.
Picking a successful technology is hard work and usually requires vision and luck. 
Wired are not the only ones to date. According to the WSJ, 20% or more of Bitcoin has been lost forever. 
There are many other ways to lose Bitcoin.
One possible takeaway from this story would be that one wrong decision could lead to severe consequences or 13 Bitcoin worth in this case. Another point of view would be that the digital future is full of technological developments such as Bitcoin, and it's never a good idea to be outright dismissive about a technology's potential. In our humble opinion, being a tech agnostic would be the most prudent approach. And would allow you to better prepare for a better future.