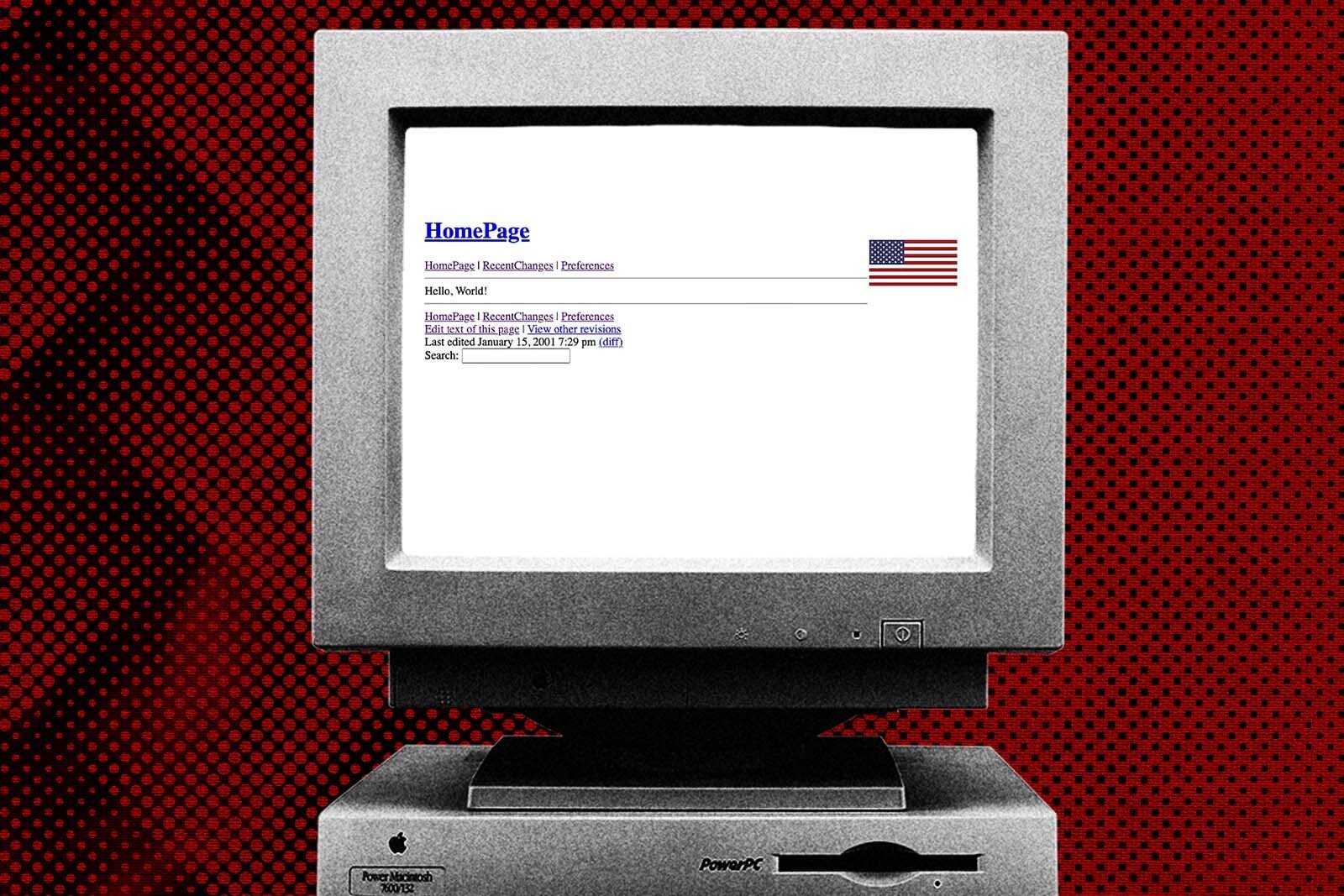 "Hello, World!" – read Wikipedia's first homepage entry that became "the largest and most-read reference work in history."
It was last edited on January 15th, 2001.
This first edit from Jimmy Wales, the founder of Wikipedia, was sold as an NFT for $750,000 at Christie's auction, which took place from the 3rd to the 15th of December, 2021. 
The entry post perpetuates the beginning of Wikipedia, the digital encyclopedia that every student of the world is grateful for. 
"Digital sculpture comprised of "Hello, World" wiki database files, Perl CGI-script, digital rendering, URL to live website," 
read the Christie's auction listing. 
"The Birth of Wikipedia" auction also included a Strawberry iMac from 2000, where Wikipedia's creation started. The computer was sold separately for $187,000.
On the Flipside
NFT skeptics might argue that there is no value in owning a digital sculpture in a virtual space. 
Why You Should Care
With blockchain technology, one-of-a-kind collectibles, such as Wikipedia's first edit, are easily tradable as NFTs.