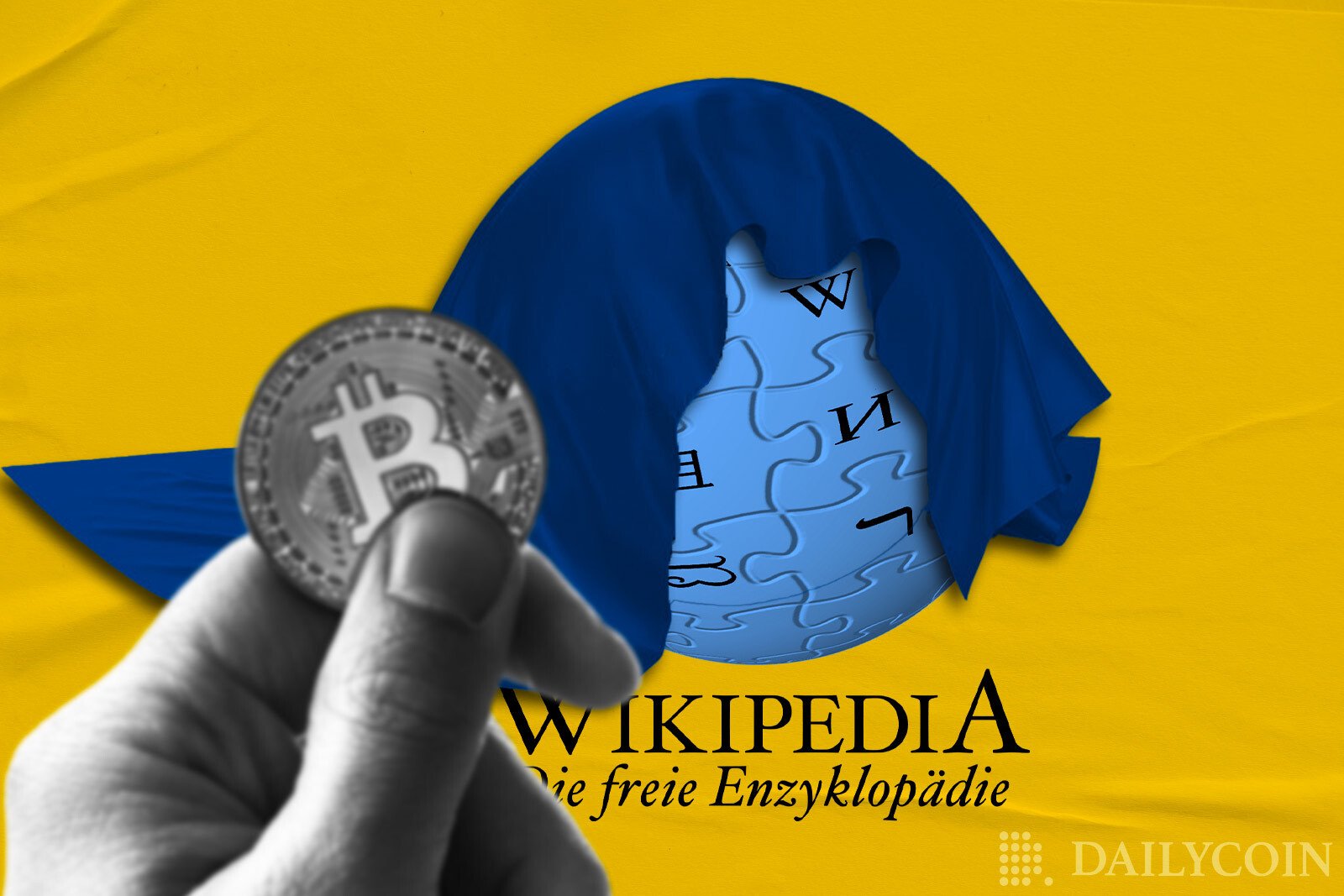 The Wikimedia Foundation, the company behind 'Wikipedia', has announced that they will no longer accept cryptocurrency donations. The decision is based on a recent poll held among members of the foundation. The build-up to the poll was a three month long discussion which resulted in 71% of community members voting against use of crypto.
Wikipedia started accepting Bitcoin donations in 2014 via CoinBase, but later switched to BitPay in order to be able to accept a wider range of cryptocurrencies.
The Main Reasons for Wikipedia's Divergance from Bitcoin
The lack of environmental sustainability – The majority of WMF members decided that supporting BitCoin donations would negatively impact the environment, and this goes against with Wikipedia's commitment to environmental awareness.

The prevalence of scams – According to the majority of respondents, receiving donations in crypto does not help with transparency. Furthermore, Molly White, an editor and software engineer at Wikimedia, stated that Wikipedia would be at risk of damaging its own reputation by accepting an 'inherently predatory' form of donation.

A small volume of donations – Wikipedia received just over $130k worth of crypto donations in 2021, which amounted to just 0.08% of the foundation's total contributions. Additionally, the total number of different donors did not exceed 400, an low number overall, which Molly White claims is just not worth the risk: "There are just too many issues with crypto for any potential revenue to be worth the cost of helping legitimize it."
The Wikimedia Foundation has decided to stop accepting cryptocurrency donations. The decision was made based on a community request that the WMF no longer accept crypto donations, which came out of a three-month-long discussion that wrapped up earlier this month. pic.twitter.com/RHAD0FRA5W

— Molly White (@molly0xFFF) May 1, 2022
A Possible Future Return to Crypto
Despite criticising crypto miners for using huge amounts of computing powers, the spokesperson for Wikipedia said that the foundation will continue to monitor the situation, and as such, crypto donation methods may be re-opened for discussion in future.