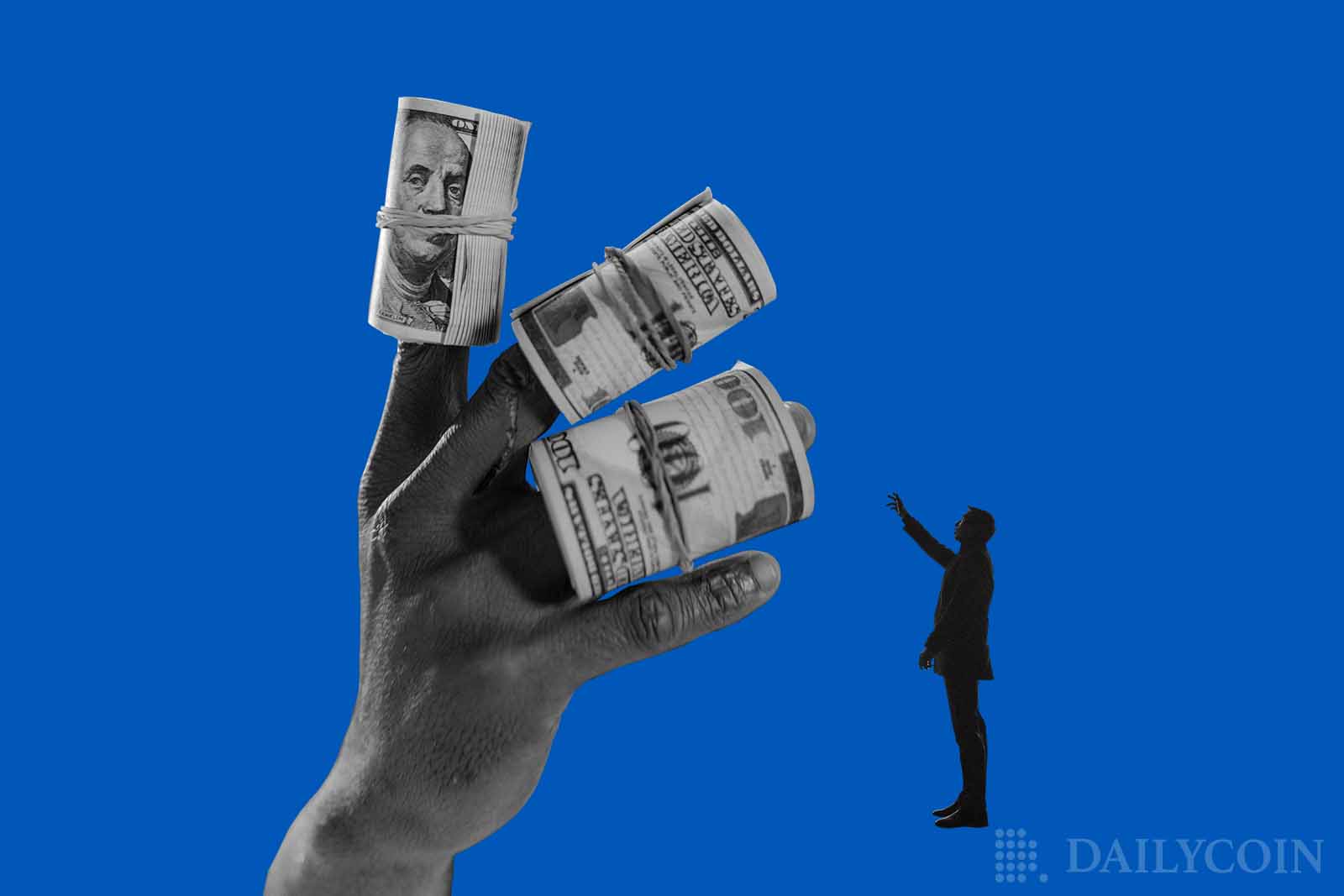 Over the past week, numerous Web 3.0 projects attracted hundreds of millions of investments, fueling the talks that the sector is the priority choice among venture capital (VC) firms in times of ongoing crypto winter.
Animoca Brands, one of the blockchain gaming giants in Asia has raised $100 million in funding from Singapore state-owned Temasek, just seven months after its $360 million funding round in January. 
Former executives of Galaxy Digital and Genesis are seeking to raise $500 million for crypto fund DBA Crypto, according to a Securities and Exchange Commission (SEC) filing.
Reddit co-founder Alexis Ohanian's venture capital firm Seven Seven Six (776) is on a finish line to launch $177.6 million worth of crypto investment to fund in October. 
A few days earlier, investment management giant Invesco announced its metaverse fund launch, which announced the launch of its metaverse fund, which will invest in small, medium, and large-cap Web 3.0 companies worldwide.
Polygon (MATIC) co-founder Symbolic Capital raised $50 million from VC investors for a new fund, focused on early-stage Web 3.0 startups from emerging markets. The announcement follows another $500 million in funding raised by crypto investment firm CoinFund and newly established Shima Capital, both focused on young Web 3.0 projects. 
Web 3.0 Sector Leads Numbers of Funding Deals
Following the intense flow of funding, the sector seems booming, despite the general venture capital's investment slowdown. The whole crypto-related space totaled nearly $16 billion year-to-date in VC funding. This is almost half of last year's historic $32.8 billion when investment increased more than 6 times compared to the numbers of 2020. 
According to the joint report of crypto market intelligence firm Messari and crypto fundraising database Dove Metrics, nearly 1200 funding deals were made in the first half of the year.
As per their data, the Web 3.0 and NFT sectors carried out the biggest number of 530 deals within the first six months of 2022. This is twice more compared as the other sectors of Infrastructure (252 deals), Centralized Finance (222 deals) ad Decentralized Finance (195 deals).
However, Centralized Finance (CeFi) and Infrastructure appeared to be the winning sectors in terms of the amount of raised capital. Both sectors attracted $10.2 billion and $9.7 billion of funding respectively. 
Web 30 and NFTs stayed third with $8.6 billion, while DeFi with its $1.8 billion was left completely behind.
Respectively, CeFi attracted the biggest investments compared to the other sectors. Following the data, the average amount of CeFi funding was $45.9 million and the average investment in infrastructural projects lingered at $38.5 million.
Web 3.0 and the NFT sector attracted $16.2 million per deal on average, even though the sector has dominated the interest of venture capital in the first half of the year. The lowest average investment or $9.2 million worth of deals appeared in DeFi. 
What Fuels Investors' Optimism?
Web 3.0, also known as the decentralized web, is the third generation of the internet that includes decentralized ledger technology, artificial intelligence, and machine learning. It is expected to ensure a more inclusive user experience, as well as increase transparency and brings data ownership back to the users. 
The evolving digital technologies and growing concerns about data security as well as the continued global adoption of cryptocurrencies, and non-fungible tokens (NFTs) are also the factors that trigger the attention of venture capital firms.
"We think we are now entering the golden era of Web3. Programmable blockchains are sufficiently advanced, and a diverse range of apps has reached tens of millions of users. More importantly, a massive wave of world-class talent has entered Web3 over the last year", says venture capital firm Andreessen Horowitz, which raised $4.5 billion for its Crypto Fund 4 in May 2022. 
Despite the growing numbers of investments, the Web 3.0 and metaverse space is also subject to challenges like a growing number of cyber-attacks, security concerns, and the lack of regulations.