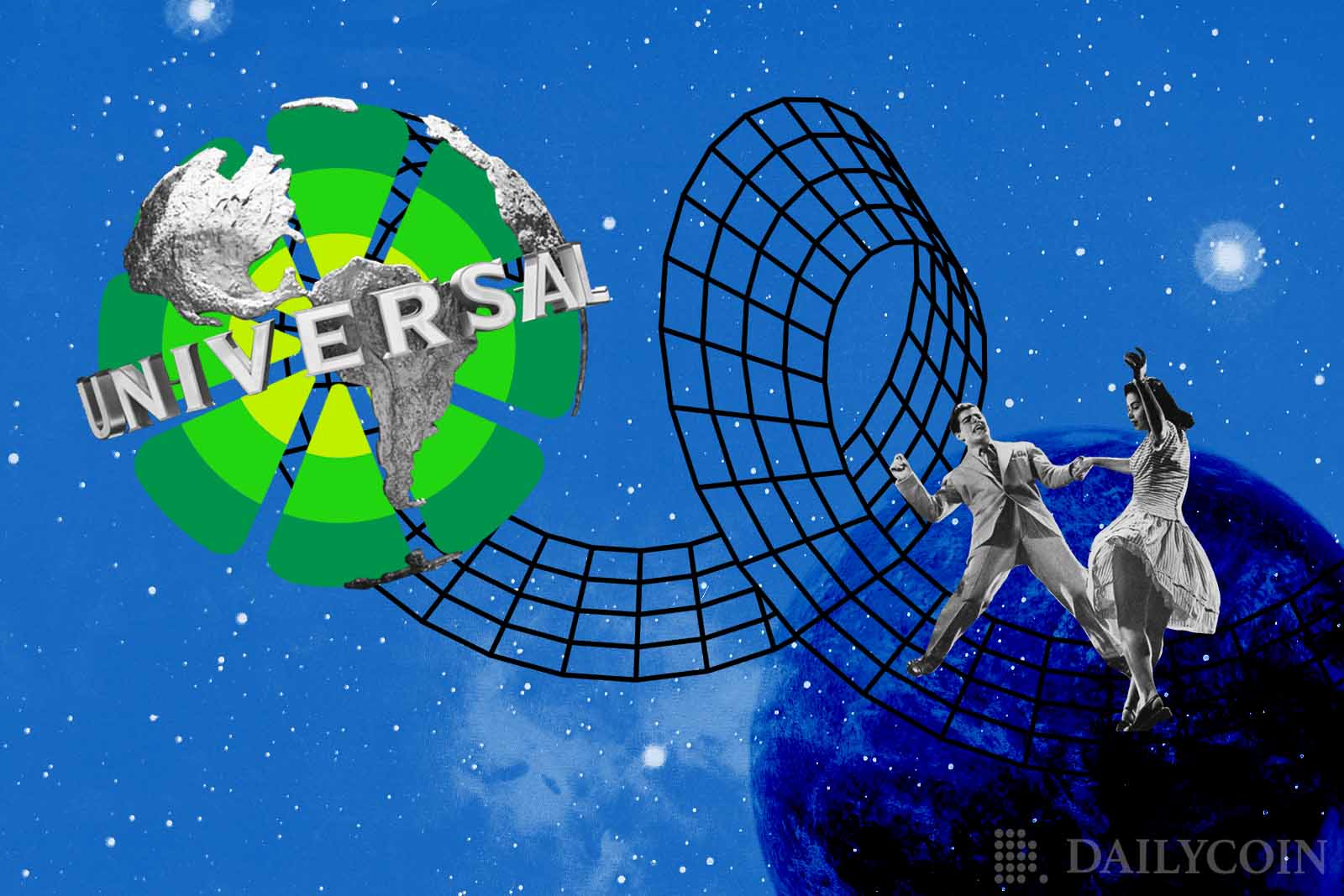 In a Web 3.0 related move, multinational music corporation Universal Music Group (IMG) has struck a partnership which will allow its artists to release their music as non-fungible tokens (NFT) on the marketplace.
UMG Partners with LimeWire
In March this year, LimeWire, originally a file-sharing platform, relaunched as a digital collectibles marketplace. Now the reimagined company has partnered with Universal Music Group, marking LimeWire's first major-label partnership.
As part of the deal, LimeWire will provide licenses to artists under the UMG label, enabling them to launch music-based NFT projects on the LimeWire marketplace.
More NFT Use Cases for UMG Artists
According to the Co-CEOs of LimeWire, Paul and Julian Zehetmayr, "the partnership is a true demonstration of the pace at which the music industry is embracing Web 3.0."
UMG artists can now use the LimeWire platform to offer audio recordings, audiovisual content, backstage footage, and any artwork or images as NFTs on the LimeWire marketplace to sell directly to fans and collectors.
The deal marks UMG's latest Web 3.0-related move, and follows the launch of last week's virtual world and NFT collection for virtual band 'KINGSHIP', which signed to Universal's Web 3.0 label '10:22PM'.
The crypto market crash has taken a toll on many non-fungible tokens, which have consequently suffered heavily devaluation.
The move is a strong display of the increasing adoption of NFTs, and a shift from digital art into music and media.