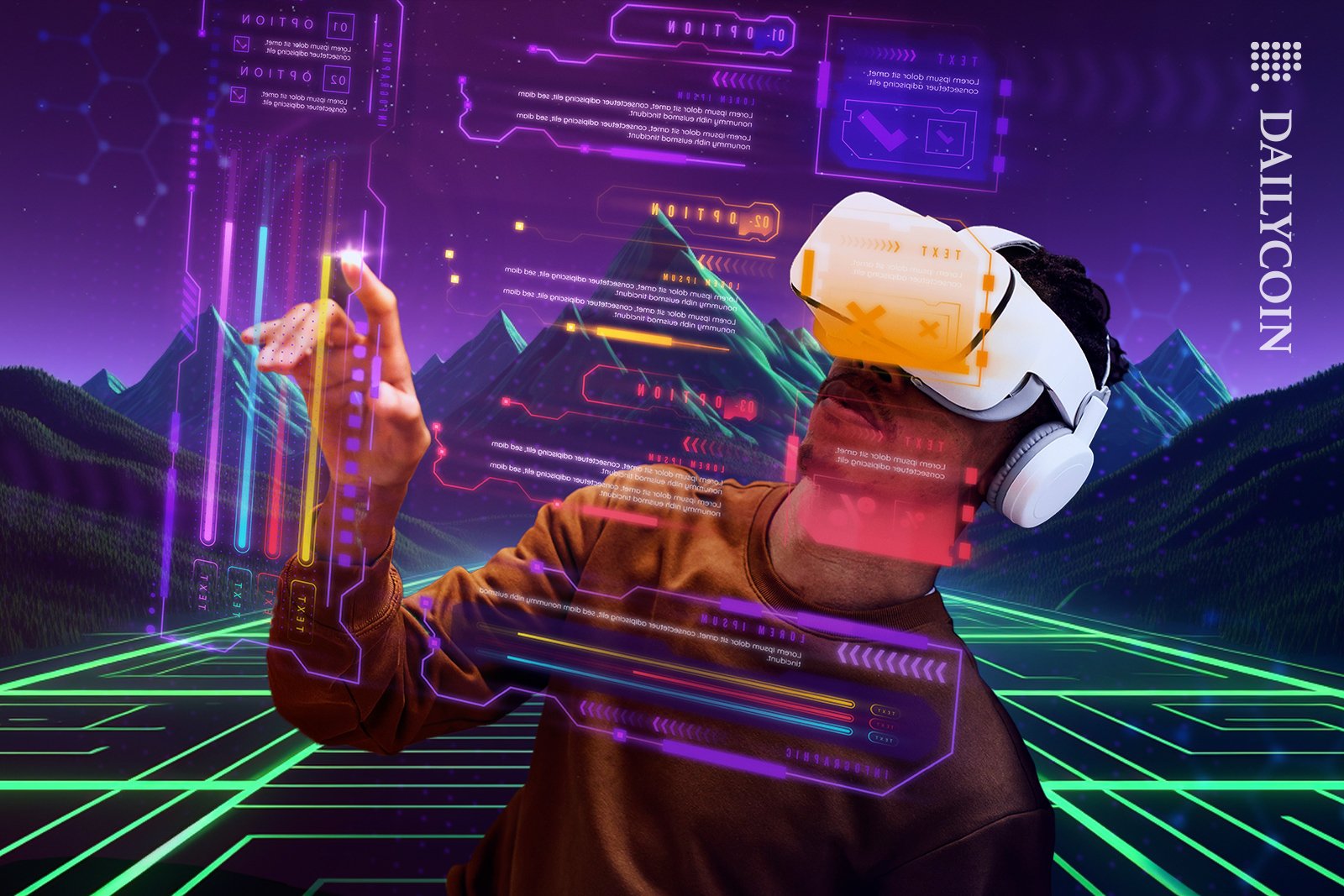 Ubisoft, Amazon, and other big tech names are hosting a Web3 gaming hackathon with Oasys.
The hackathon will invite promising projects and developers to compete for a grand prize.
The GameWave Genesis hackathon aims to increase mainstream adoption of Web3 games.
The Web3 gaming industry is abundant with innovative projects and interesting concepts. However, given the stagnating adoption of the Web3 gaming industry and titanic development costs, many of these games struggle to see the light of day.
Interestingly, Oasys, a gaming-optimized blockchain, is partnering with some of the biggest names in the industry to reignite the Web3 gaming industry and search for the next best gaming gem.
Oasys and Partners Look for the Next Best Game
Oasys has announced hosting a hackathon with tech and gaming industry titans, including Amazon, Ubisoft, and more. Boasting a $42,000 prize pool, "the GameWave Genesis" hackathon will seek out innovative blockchain gaming projects to educate, sponsor, and support them to build on the Oasys platform.
Running from August 18th to September 13th, Oasys' hackathon will provide a platform for promising projects and developers to showcase their skills and compete for a grand prize. The top three games will split $30,000 in prizes, with $15,000 going toward event winners, $10,000 to second place, and $5,000 to third place.
Participants will also receive $30,000 worth of Amazon Web Services (AWS) Credits, Ubisoft Perks, and more from Oasys' sponsors. Game submissions will be evaluated by an experienced panel of judges, including Oasys' Head of Business Development Dominic Jang, Ubisoft's Web3 product directory Didier Genevois, and ChainGuardians' NFT professor Idon Liu, among other heavy hitters.
The games will be judged based on their compatibility with the Oasys platform, gameplay and user experience, and originality.
To reach a broader audience and expose them to Oasys and its gaming ecosystem, the hackathon will also occur at Ethereum Singapore 2023 and TOKEN 2049, two of Asia's biggest crypto conferences.
On the Flipside
Earlier this year, Oasys announced the launch of an ecosystem fund to drive the mass adoption of Blockchain gaming.
Oasys is backed by some of the biggest names in the gaming industry, including Bandai Namco Research, SEGA, Ubisoft, Wemade, and more.
Why This Matters
The GameWave Genesis hackathon is a milestone achievement for Oasys. It could help the gaming blockchain increase adoption and expose a wider consensus to trends like NFTs, interoperable technology, and more in a fun and engaging way.
More from Oasys: 
Gaming Blockchain Oasys Launches Ecosystem Fund to Drive Adoption 

Read what other platforms are going to improve Web3 gaming: 
WAGMI Games Unveils All-Star Team to Transform Web3 Gaming