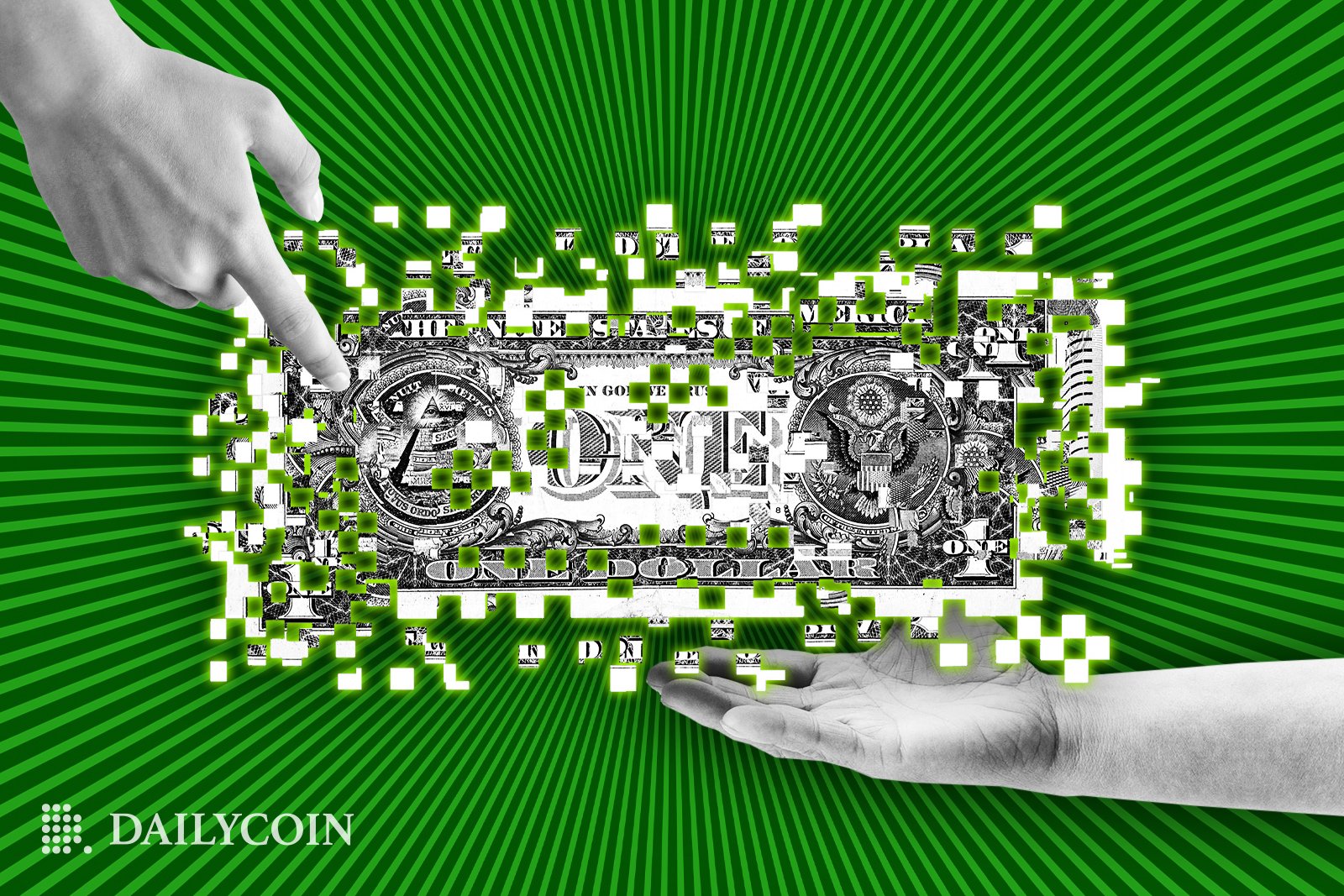 The Innovation Center of the New York Federal Reserve Bank (NYIC) has announced a 12-week CBDC Proof of Concept project.
The project will test "technical feasibility, legal viability, and commercial application," through token simulations and study of regulatory frameworks.
The NY Fed stated that the initiative may include multi-currency operations and stablecoins.

 
Traditional financial institutions in the United States are taking the first steps to exploring digital currencies, even despite the cryptocurrency industry being rocked to its very foundations by the collapse of FTX. The news comes after a Tuesday, November 15th announcement, in which the New York Innovation Center (NYIC) revealed plans for Proof of Concept trials of a central bank digital currency (CBDC) that will last for 12 weeks.
Online privacy is important, but I can turn it off.

Computer security is important, but I can turn it off.

Banking security is important, but I can use cash.

Once the CBDC is in place, it is I who can be turned off.

— Curt Howland 🏴󠁣󠁮󠀵󠀴󠁿 (@ImpossibleBob) November 15, 2022
Digital Dollar Pilot to Employ Blockchain Technology
In an official press release, the New York Federal Reserve disclosed that the program would test the viability of an "interoperable network of central bank wholesale digital money and commercial bank digital money functioning on a shared multi-entity distributed ledger" on a regulated liability network. As part of the pilot, established financial institutions BNY Mellon, Citi, HSBC, Mastercard, PNC Bank, TD Bank, Truist, U.S. Bank, and Wells Fargo will be tasked with issuing tokens and settling transactions using virtual central bank reserves.
According to the Federal Reserve Bank of New York, the scope of the initiative could potentially expand to cover multi-currency operations, as well as regulated stablecoins. 
The promise of what central bank digital currencies can offer has long piqued the curiosity of financial regulators. In a similar manner to stablecoins, CBDCs are digital representations of a state's paper currency tied at a 1:1 ratio to the fiat currency in question. Michelle Neal, Executive Vice President and Head of the Markets Group at the Federal Reserve Bank of New York, recently expressed optimism that a central bank digital dollar could be crucial to reducing settlement times in the currency markets.