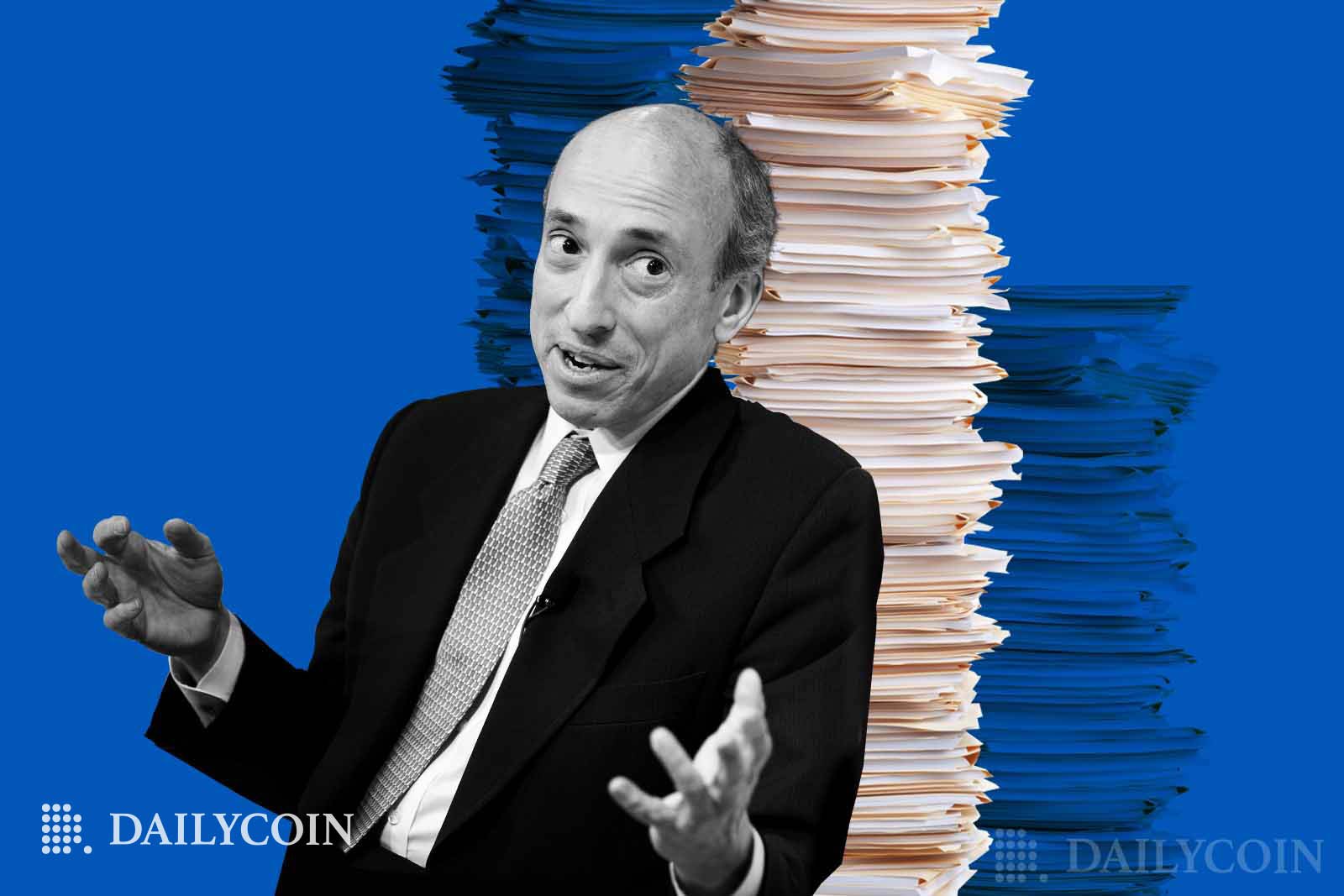 The founders of Thor Token, a 2018 ICO, have been ordered to return 'ill-gotten gains' by the SEC.
Thor Technologies promised the creation of a 'gig economy' software platform, but development never went ahead.
David Chin and Matthew Moravec co-founded Thor Technologies in 2018 and released Thor Token as an ICO. The Securities and Exchange Commission of the United States (SEC) has now charged them with a string of offenses almost four years later.
CEO David Chin and his company Thor Technologies are being charged with selling an 'investment opportunity' in the form of tokens. This is classified as an 'unregistered security' according to the SEC. 
Thor Technologies did not register with the SEC despite raising $2.6 million in seed investment from over 1600 participants. The company also claimed to be developing a 'gig economy' platform as well as touting exchange listings for their token. None of this transpired, which has resulted in complaints being made to the SEC due to investors being misled.
"Thor Tokens had no practical use, as Thor had not developed its software platform. 

Thor marketed the Thor Tokens to investors who reasonably viewed the Thor Tokens as an investment vehicle that might appreciate in value based on Thor's and Chin's managerial and entrepreneurial efforts" details the SEC complaint. 
As Mr. Chin and Mr. Moravec reside in California, the local commission is seeking 'injunctive relief' – ordering Mr. Chin and his company to return 'ill-gotten gains' along with  prejudgment interest and civil penalties.
Mr. Moravec has been charged separately, as he resigned from the company in 2019. Matthew Moravec has agreed to settle with the SEC, having been ordered to disgorge $407,103, plus prejudgment interest of $72,209.45, as well as pay a civil penalty of $95,000. Mr. Moravec will also be suspended from participating in any new crypto asset offerings for the next three years. 
Gary Gensler of the SEC has previously shown interest in classifying many crypto tokens as securities to clean up the sector from a regulatory standpoint.
Regulation is increasing in the crypto industry faster than ever. As the industry matures, we could see fewer 'scams' and more accountability for new projects – which, in the long run, will improve outlooks for investors.
Retrospective action by the SEC is important for the crypto industry's growth. As project owners face more accountability, it will be more difficult for investors to be defrauded.
What will 2023 hold for the crypto industry?: