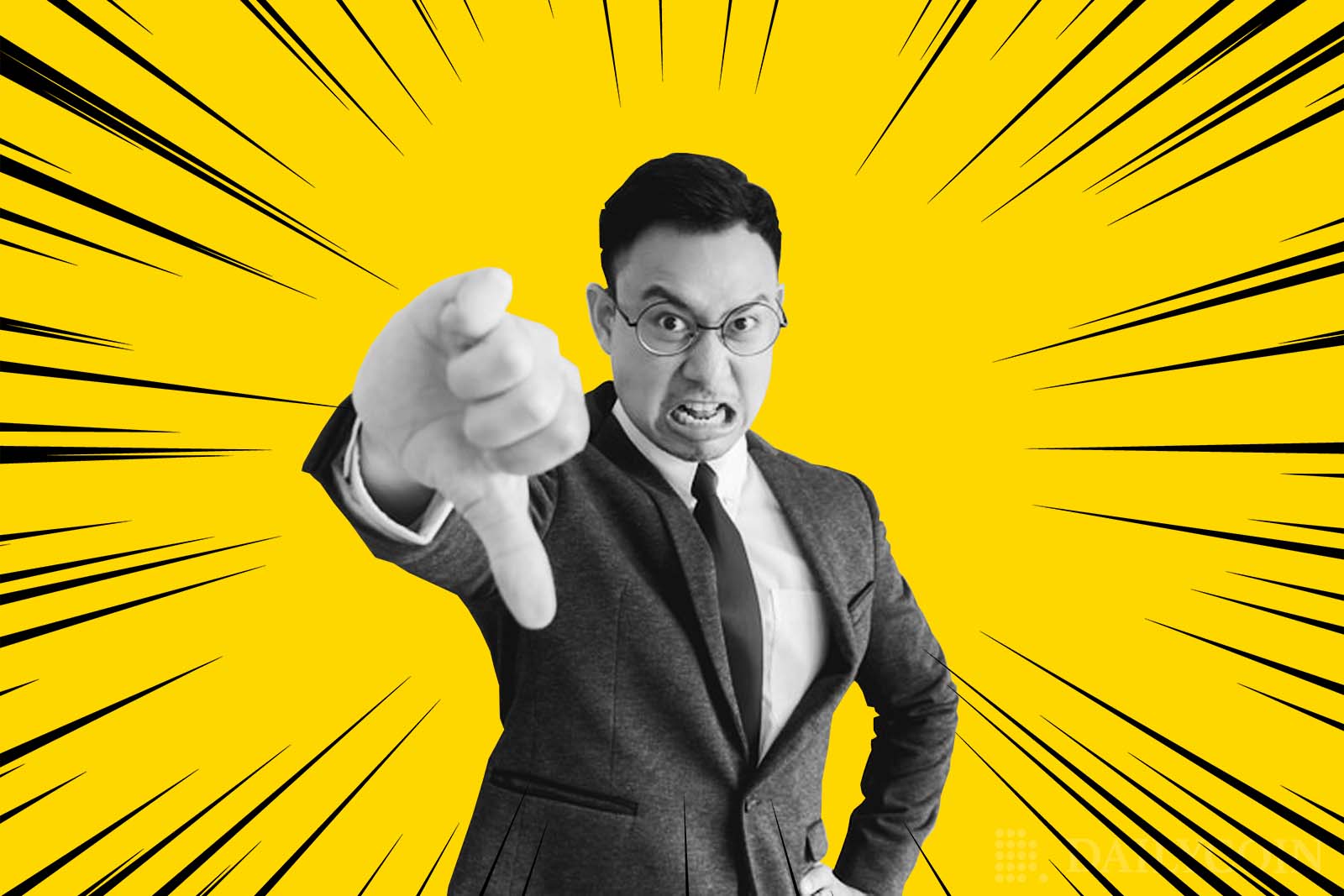 The Thailand Securities and Exchange Commission (SEC) has banned crypto operators from providing or supporting deposit-taking and lending services. 
According to a press release by the SEC, the resolution against offering staking and lending services was approved as a means "to protect traders and the general public from the risks of such transaction providers." 
Struggling Crypto Lenders
The SEC highlights that, at present, there are many foreign service providers facing liquidity problems. The association therefore ruled that any such struggling, foreign, depository service providers must cease the provision of services, and suspend the withdrawals of digital assets by customers. 
Celsius, a cryptocurrency lending company, suffered major fallout after CEO Alex Mashinsky was accused of taking control of trading strategy and placing trade orders based on false information. The company filed for Chapter 11 bankruptcy in July 2022 after closing debts owed to Compound, Aave, and Maker. 
Babel Finance, another crypto lender, lost $280 million while trading customer funds. The company subsequently suspended withdrawals amidst rising liquidity pressure. The event had a knock on effect as Zipmex, one of Asia Pacific's most prominent digital assets exchange platforms, operating in Singapore, Thailand, Indonesia, and Australia, was forced to freeze withdrawals due to facing financial difficulties caused by troubled crypto lender Babel Finance. Zipmex had reportedly been exposed to losses of around $100 million due to the Babel fiasco. 
In the wake of the collapse of companies like Celsius, Babel, and Zipmex, SEC has decided to prohibit digital asset business operators, while simultaneously banning the advertising or soliciting of the same to the general public. 
The SEC recently imposed stringent rules around crypto advertisements, stating that ads must clearly display a balanced view of the potential risk and returns involved. Additionally, regulators must be provided with information on any and all advertising terms. Affected service operators will have 30 days to comply with the new rules from its implementation.
The Thai SEC is becoming increasingly cautious of crypto, implementing ever more stringent rules and regulations around digital assets. 
The crypto fallout experienced by Celsius, Babel and Zipmex posed a threat to investors as withdrawals were suspended. Recently, the Bank of Thailand warned commercial banks against "direct involvement" in trading cryptocurrencies, citing their high volatility and potential risks.