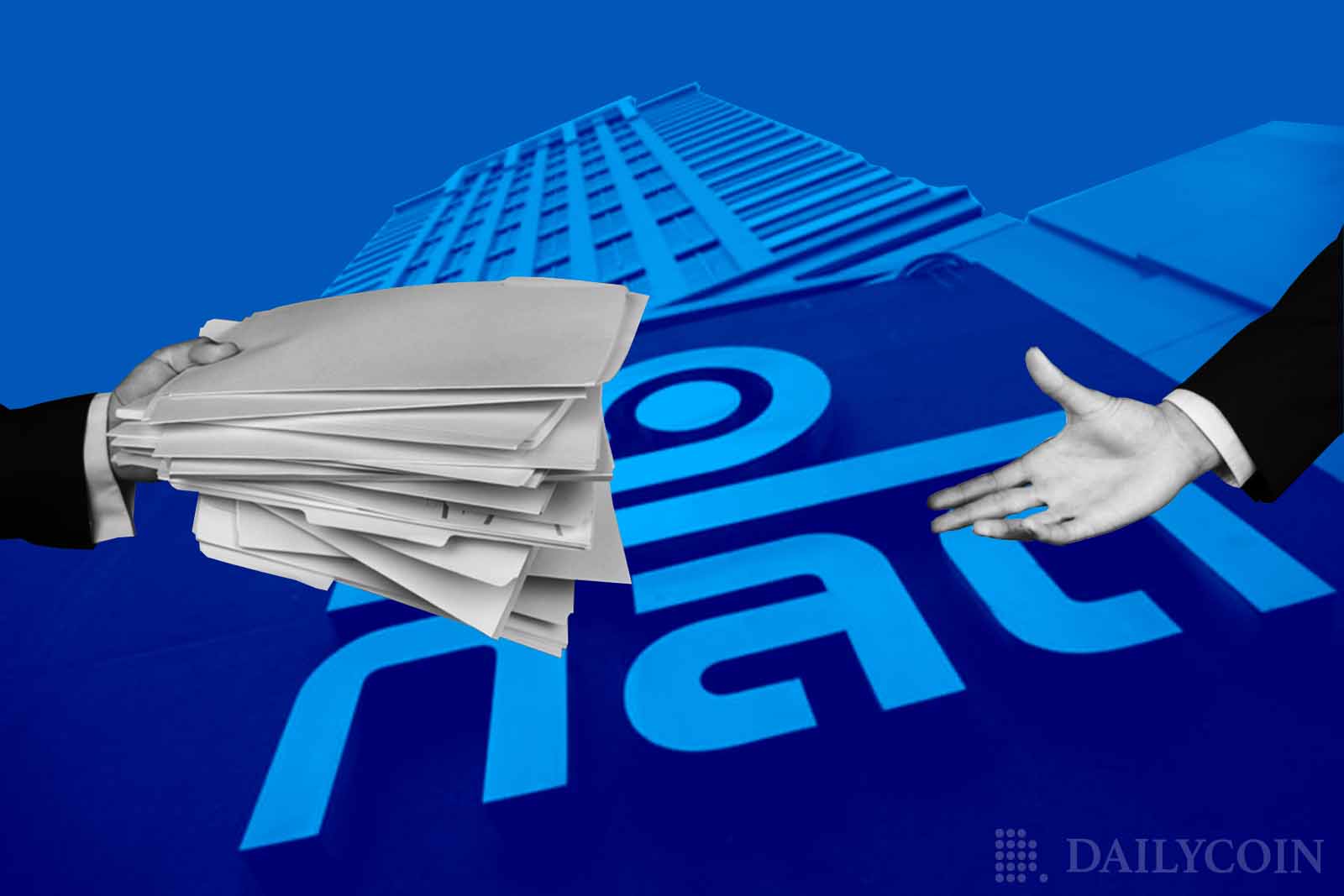 Bitkub, a Thailand-based cryptocurrency exchange, has been fined 8.53 million Baht for insider trading. 
According to a recent Bangkok Post report, Thailand's Securities and Exchange Commission issued a fine against Samret Wajanasathian, chief technology officer of Bitkub Blockchain Technology Co (BBT), who has been accused of progressively buying 61,107.66 Bitkub coins (KUB) worth 1.99 million Baht between September 4 and November 2 last year.
Apart from the fine, the SEC also prohibited Wajanasathian from being an executive of any digital token seller or digital asset operator for 12 months.
As per the local media reports, the purchases by Wajanasathian occurred last year in August, when Siam Commercial Bank (SCB) and Bitkub Capital Group Holding (BCGH) were discussing SCB's planned acquisition of a 51% stake for 17.85 billion Baht in Bitkub Online Co (BO).
Wajanasathian's KUB coin purchasing behavior before the acquisition plan was publicly announced at 6:53 PM on November 2, 2021, when the price of KUB peaked at 99.99 Baht, was noticeably different than it had previously been (i.e. 49.53 Baht, the price before announcement of the acquisition plan). 
Thai Government's Increasing Scrutiny of Crypto-Related Investments
According to a recent report by Bloomberg, Sarath Ratanavadi, chief executive officer of Gulf Energy Development Pcl and Thailand's second-richest man, is actively looking at digital-asset plans despite increased scrutiny of the crypto industry by the Thai government and a decline in local trading accounts. 
Data from the country's Securities and Exchange Commission cited by Bloomberg showed the number of active trading accounts fell to 260,000 in July from 692,000 in January, coinciding with a fall in crypto prices. 
Moreover, Bitcoin (BTC) is now 69% lower than its record high, with Ethereum (ETH) and other major cryptocurrencies such as Solana (SOL) registering declines of as much as 86% in Thailand.
However, Ratanavadi told the media that his company would boost investments in blockchain ecosystems to diversify earnings sources even as Thai regulators tighten supervision of fintech and related platforms amid a plunge in the value of many tokens. 
According to Ratanavadi, blockchain technology platforms and cryptocurrencies will be key drivers for the company's strongest returns as the overall market remains sound and has a high potential for growth. 
Ratanavadi is looking to open a crypto exchange in Thailand in partnership with crypto exchange Binance, and is actively seeking licenses. 
The Central Bank of Thailand (BOT) recently said that it is looking to extend the scope of Central Bank Digital Currency. While the Thai SEC is becoming stricter, the country's central bank seems ready to dive deeper into the crypto world.
Thailand's retail crypto market has been seeing a downfall as the Thai SEC's security measures around crypto tighten.