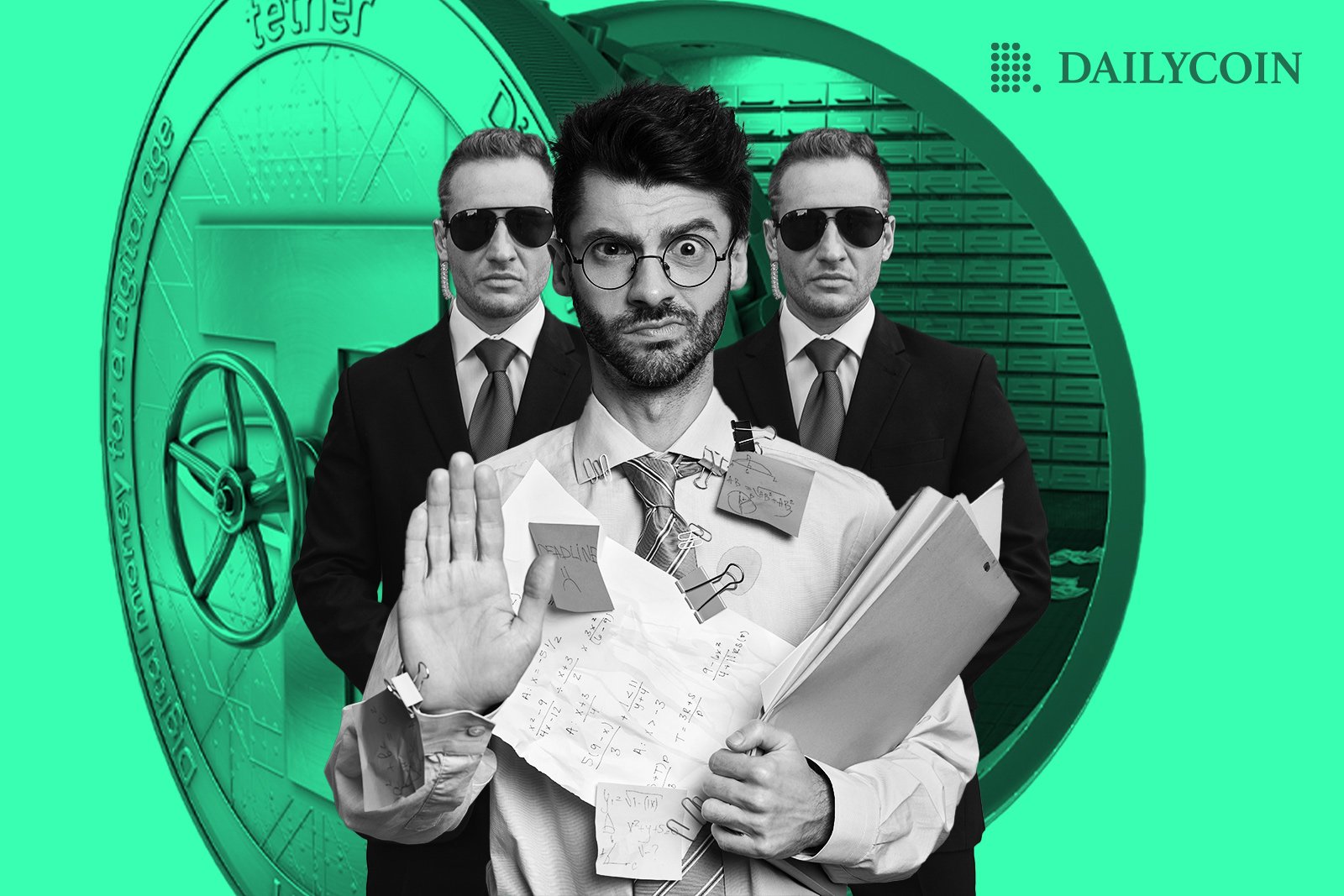 The world's largest stablecoin issuer, Tether, will stop lending out funds from its reserves.
Tether's decision comes in response to the Wall Street Journal's recent attack on its allegedly unreliable reserves.
Tether refers to the reports about its reserves as rumors.
The stablecoin issuer said its secured loans are over-collateralized and covered by liquid assets.
Tether, the world's largest issuer of stablecoin, has resolved to stop lending out funds from its reserves in 2023. The firm's press statement reiterated that the halted practice is critical to restoring faith in the crypto market. 
This decision by Tether comes as a reaction to a recent mainstream backlash by Wall Street Journal over its alleged unreliable reserves.
In an early December report, the Wall Street Journal called out the stablecoin issuer for always lending out its stablecoin assets instead of selling them upfront. Further, the report claims the stablecoins issuer may not have enough liquid assets to pay redemptions soon. 
As a response, Tether describes the report about its reserves as FUD that has hit the "rumor mill."
"Understandably, after the events that have unfolded this year, the company recognizes that it is mission-critical to restore faith in the market. Today, in addition to dismissing the recent cycle of Tether FUD that's hitting the rumor mill, Tether is announcing starting from now, throughout 2023, it will reduce secured loans in Tether's reserves to zero," Tether maintained.
Tether Insists its Secured Loans are Over-Collateralized
The leading stablecoin issuer added that its secured loans are over-collateralized and covered by highly liquid assets. However, Tether reiterates its commitment to sustaining priority for transparency, accountability, and operational excellence. 
As a means of justifying its recent decision, Tether said that the halting of lending would fuel its unwavering commitment to serve the global audience. 
This is the second time the Wall Street Journal called out Tether this year. Recall that in August, the media firm raised an alarm that Tether could become technically insolvent if its assets declined by 0.3%. 
The stablecoin issuer debunked the report, stressing that it hired a top-5 accounting firm to increase the transparency of its attestations. Moreover, the attestations revealed that 82% of its reserves are held in "extremely liquid" assets.
The US Commodity Futures Trading Commission (CFTC) stated in its Dec. 13 court filing against FTX founder Sam Bankman-Fried that digital assets like Tether (USDT) are commodities. On a contrasting note, SEC Chair Gary Gensler

said

cryptocurrencies that allow staking could qualify as securities under the Howey test.