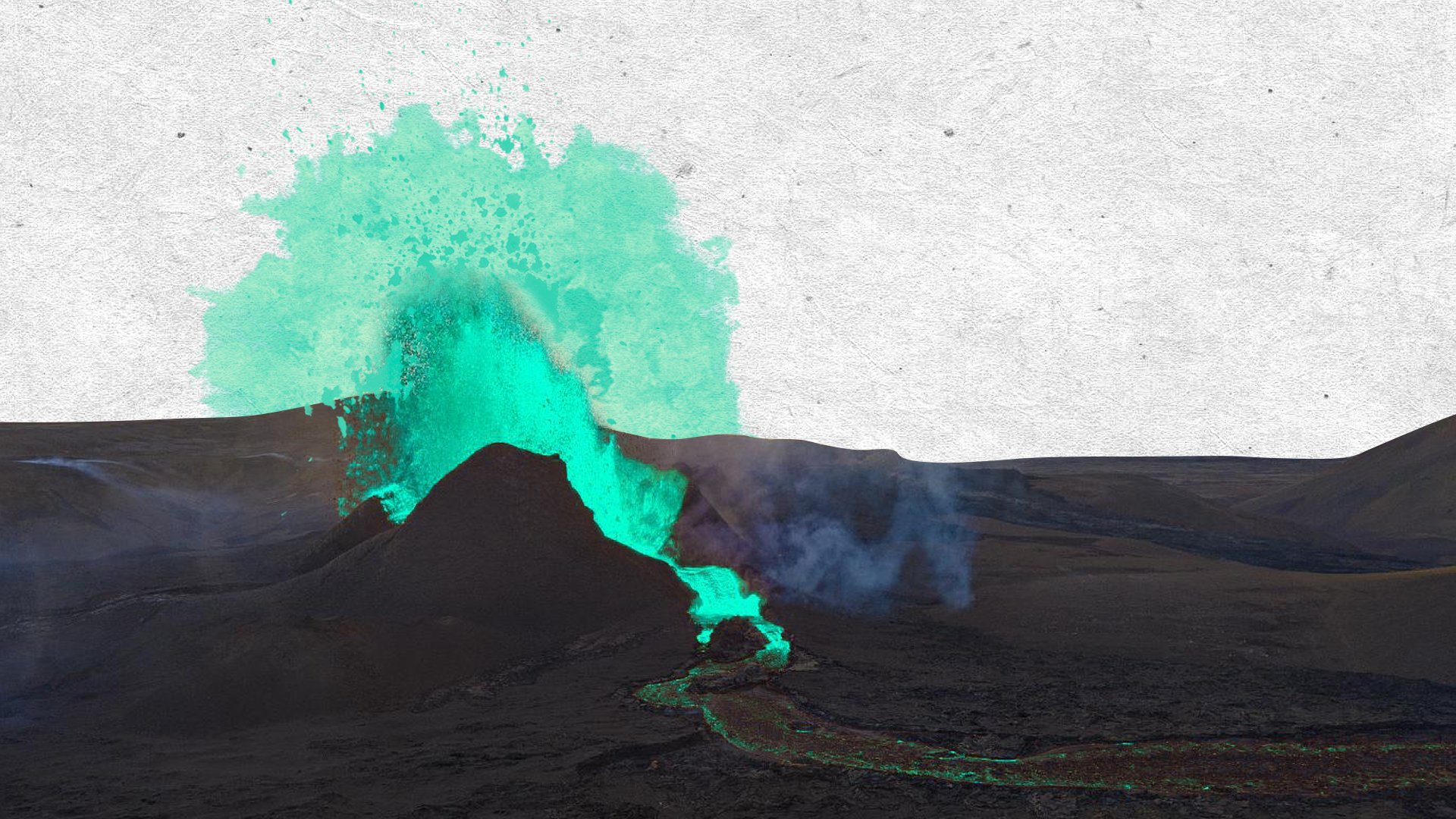 Advanced blockchain and analytics system, Whale Alert, announced that Tether has minted another 1 Billion USDT.
The supply of Tether, the leading stablecoin, has grown by over 200% this year.
Tether now has a market cap of over $64 billion, which makes it the third-largest cryptocurrency.
While there are concerns about the minting of USDT by the Tether Treasury, Tether released a consolidated reserves report earlier in the year that backs up all USDT.
The news which was first announced by Whale Alert, a tracker of large transactions, confirmed that, on Monday, August 9th, the leading stablecoin minted 1 billion USDT tokens and sent them to the TRON network.
Since Tether (USDT) is a stablecoin, its digital coins in circulation are backed by traditional fiat currencies. The newly minted 1 billion USDT issued brings the total USDT on the TRON Network to $32 billion.
Another $1 Billion Minted?!
This is not the first instance of the world's largest stablecoin minting new tokens. On March 10th it was reported that Tether had minted 1 billion USDT tokens. Similarly, in September 2020, reports also emerged that the Tether Treasury had minted another 1 billion Tether, however, these were sent to unknown wallets. When the issue of minting new tokens arose earlier in August, Paolo Ardoino, CTO of Tether, reported that;
1B USDT inventory replenished on TRON Network. Note this is an authorized but not issued transaction, meaning that this amount will be used as inventory for next period issuance requests and chain swaps.
Tether's (USDT) Supply Skyrockets
Unlike traditional cryptocurrencies, which are open to volatility and can quickly rise or drop in value, stablecoins have their market cap pegged to fiat currencies, such as the U.S Dollar in the case of Tether.
Tether opened the year with a market capitalization of $21 billion, and is now valued at $64.49 billion, making it the third largest cryptocurrency today. No mean feat for a stablecoin.
The constant minting of new USDT tokens has seen the supply of the stablecoin increase drastically. In 2021 alone, USDT supply has increased by over 200%.
While rising by more than 200% is an enviable feat, Tether has not been the best performing stablecoin in 2021.
Circle, the issuer of the USDC token, has seen its supply surge by over 600% so far this year, and now holds a market cap of $27.77 billion.
The stablecoin of Binance, BUSD, dwarfs that figure with an incredible supply rise of 1,130% in 2021, soaring from a market cap of $1 billion, to over $12.29 billion.
Concerns Persist Amidst Minting
While Tether remains the world's leading stablecoin with a market capitalization of $64.49 billion (64.47 billion USDT), there have been concerns about the stablecoin, especially in regards to its transparency.
Tether has been accused of minting tokens that did not exist. Another notable accusation came from Vitalik Buterin, the co-founder of Ethereum, who asserted that the operation of Tether makes the crypto a ticking time bomb.
To clear the air, Tether released a consolidated reserves report in April that backs up all USDT. The report was audited by Moore, and the independent accountant clarified that Tether is fully backed.
Tether is currently the largest stablecoin, and any unpredictable events involving them would severely impact the entire crypto market