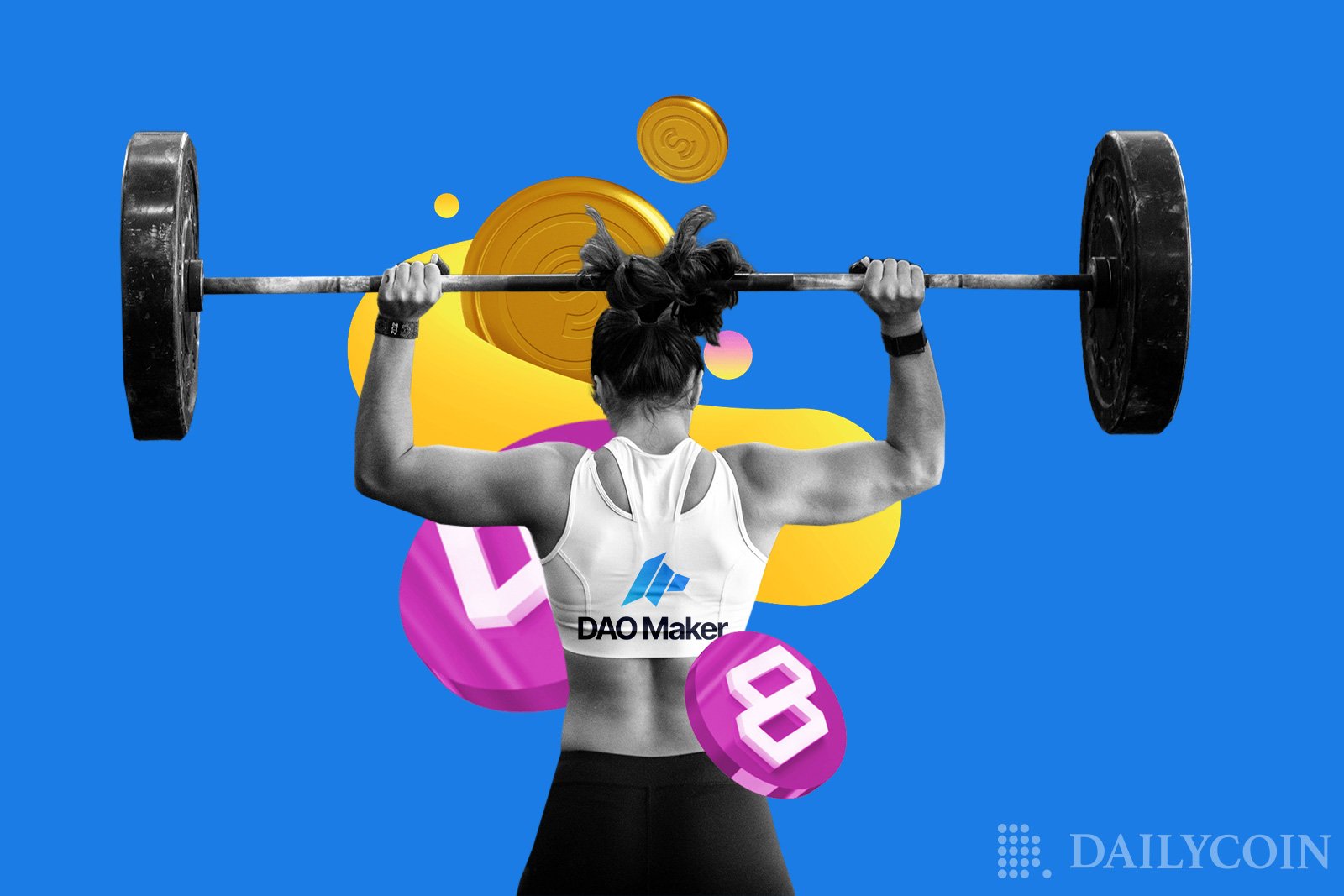 SWEAT Wallet: The Entry Point of Sweat Economy
This comes just a week after Sweat released the latest update to the Sweat Wallet app, which is required to be able to receive the cryptocurrency on launch. In addition, users will be able to stake their Sweatcoin (SWEAT) and grow jars, which later can be redeemed for rewards.
Some of the perks of $SWEAT jars include:
Stablecoins

Metaverse items & NFT prizes

Bluechip brand gift vouchers, such as Amazon or Nike

Discount tickets to major sporting events

Community benefits, including money transfer
The initial version of Sweat Wallet launched on Android on July 30th, 2022, and has already seen over 1 million downloads. However, prior to the $SWEAT token launch, the balance is counted only in the ecosystem's native token, Sweatcoin, and the "future balance" is vague about what the exchange rate will be between $SWEAT and Bitcoin (BTC), or even a popular meme coin like Shiba Inu (SHIB) or Dogecoin (DOGE).
66 Countries Are Walking for Crypto
After all, the success is evident in the numbers. On iOS, Sweatcoin is the most downloaded app in 66 countries. Indeed, the app is a big hit among people of the United Kingdom, the United States, Germany, Poland, France, and Italy, among many more. It's also beloved by the Baltic States of Lithuania, Latvia, and Estonia, and North African countries like Tunisia and Morocco.
Being the #1 most downloaded app on Apple Store in 66 countries, the Sweatcoin Economy has a rapidly growing community. The new crypto Sweatcoin (SWEAT) is launching on September 13th, 2022.