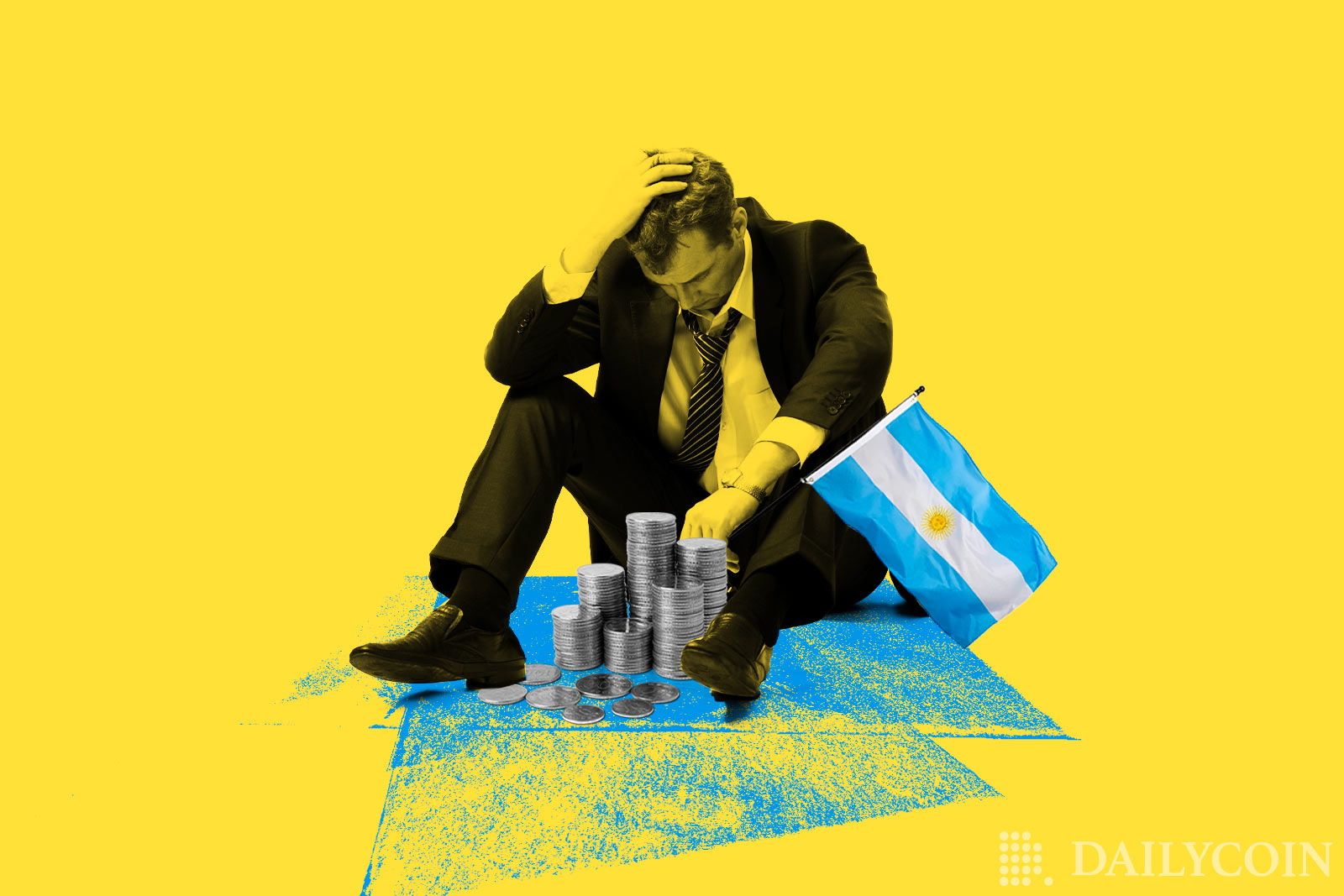 According to reports, the purchase of stablecoins tripled over the weekend following the resignation of Argentina's Minister of Economy Martin Guzmán.
As the economic crisis brews throughout the country, residents have turned to stablecoins to hedge against the potential devaluation of the Argentine peso (ARS) during a period of predatory inflation that saw it surge 60 % in May.
Minister of Economy Resigns
Guzmán's abrupt resignation on Saturday night has threatened to further destabilize an economy already shaken by surging rates of inflation, high energy costs, and growing fears over the country's potential defaults on debt.
Guzmán participated in the South American country's deal with the International Monetary Fund to restructure $44 billion of debt. His resignation is an outcome of the latest fight between Argentine President Alberto Fernandez, and Vice President Cristina Fernández de Kirchner over how to handle the economic crisis.
In the wake of Guzmán's resignation, the Argentine peso (ARS) decreased in value by about 15% against stablecoins on several leading local exchange platforms.
The DAI and Tether stablecoins rose from 245 pesos on Friday, to 280 pesos per coin over the weekend. Tether quotations reached as high as 303 pesos on Sunday evening, when Silvina Batakis was appointed to replace Guzmán as Minister of the Economy for Argentina. Select exchanges recorded increased trading volumes of up to 300% on Sunday.
Argentinians Turn to Crypto
Argentina is a fast growing crypto market; the South American nation holds one of the highest crypto adoption rates in the Americas, and was ranked 10th worldwide in terms of adoption in 2021, according to Chainalysis.
Despite its high crypto adoption rates, the country's central bank tapped the brakes as part of a stipulation outlined in its $44bn IMF debt restructuring deal, signed in March. Since May, Argentina's financial institutions have had to halt the offering of cryptocurrency-related services, like buying and selling crypto through digital wallets and mobile banking apps.
Despite the central bank tightening the rules around crypto, there are signs that crypto is seeping through the cracks. One of the biggest exchanges in Argentina, Lemon, surpassed 1 million users in April, and some businesses have started paying portions of staff salaries in stablecoins.