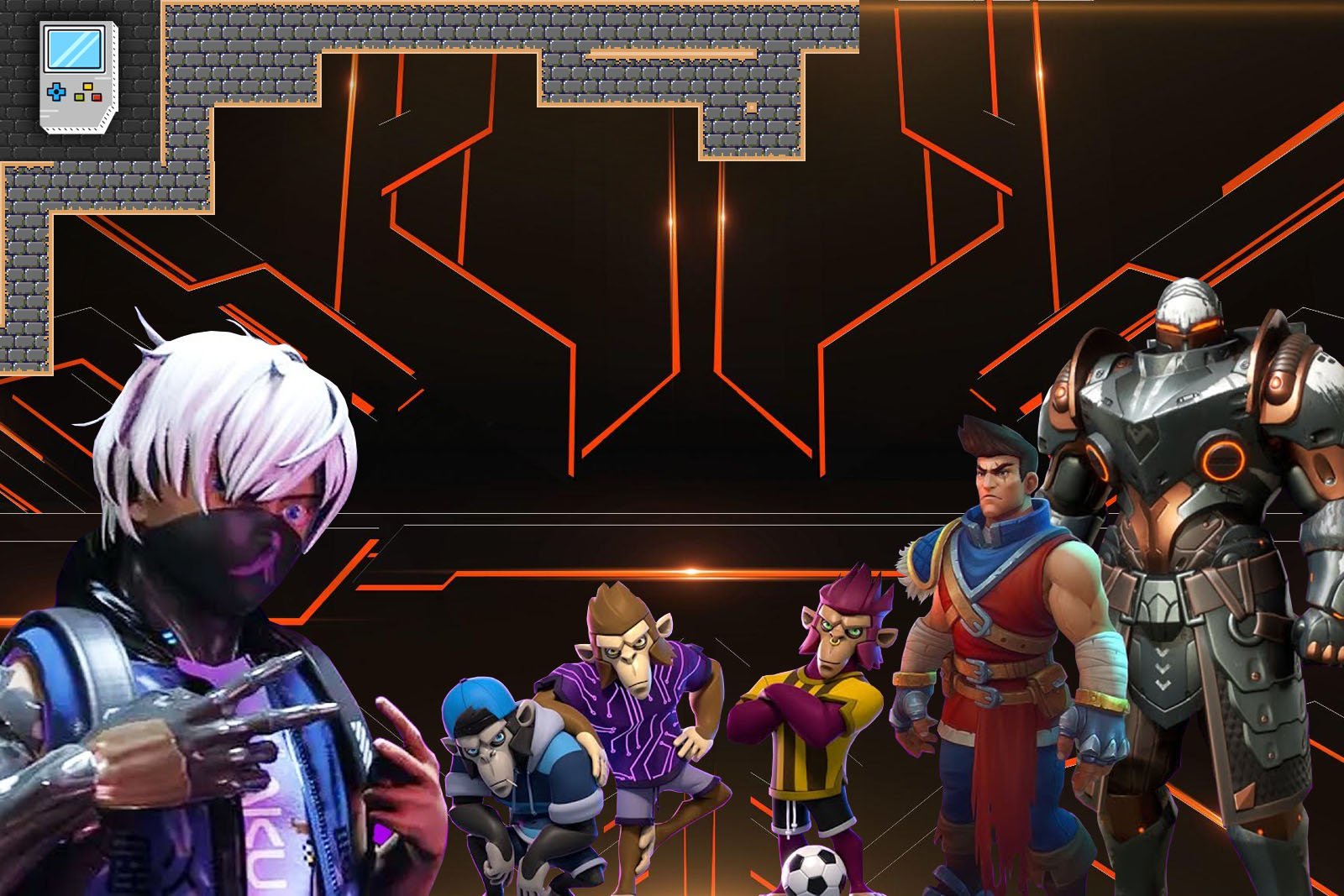 In an interview with Fortune Magazine, Anatoly Yakovenko discussed his perspective on the future of blockchain-based gaming going into 2023.
The main message conveyed throughout the interview was that smaller creators, such as artists, may be enabled to create full-time, as they will have much stronger guarantees for creator rights and revenue.
Founder of the Solana blockchain Anatoly Yakovenko believes that the future is bright for blockchain-based gaming, adding that creators could stand to gain a lot of value for their creations.
Anatoly Yakovenko's Vision for the Future of Blockchain-Based Gaming
In an interview conducted by Fortune Magazine, Yakovenko said that he would like to see smaller creators, who contribute to Web 3.0 games alongside their regular full-time jobs, have the opportunity to switch to full-time creative jobs instead, allowing them to bring their talent to its full potential.
Yakovenko envisions a future version of the metaverse, where everything is protocol-based. In this future, millions of smaller creators would be able to work on their creative ideas full-time, due to contributing to one giant economy.
The main appealing points mentioned throughout the interview included the low fees on blockchain-based platforms, and how the Solana blockchain can provide reliable, cheap, and fast NFT use cases.
Yakovenko highlighted some of the benefits of blockchain-based gaming, including the Play to Earn (P2E) model, along with the availability of royalties on future sales of non-fungible tokens (NFTs) made by creators, thereby providing much stronger guarantees for creators in terms of rights and revenue.
Solana's Historical Performance and Hurdles
Many competing blockchains and Layer-2 solutions have already established themselves as the go-to solutions for GameFi, with Gala Games (GALA) and Wax (WAXP) as prominent names.
Hundreds of Web 3.0 games are constantly under development, according to data from DappRadar, which indicates a bullish outlook for the future of blockchain gaming due to the increased interest, demand, and output that are expected to follow.
With so many companies and independent developers pushing for blockchain-based games, it is clear that there is genuine interest in the products and services the gaming sector has to offer. 
Yakovenko's outlook on the sector's future, for 2023 and beyond, is likely an indication that Solana will look to drive development of GameFi projects even further.
Some developers may now see the Solana blockchain as a viable solution that offers low fees and high throughput.