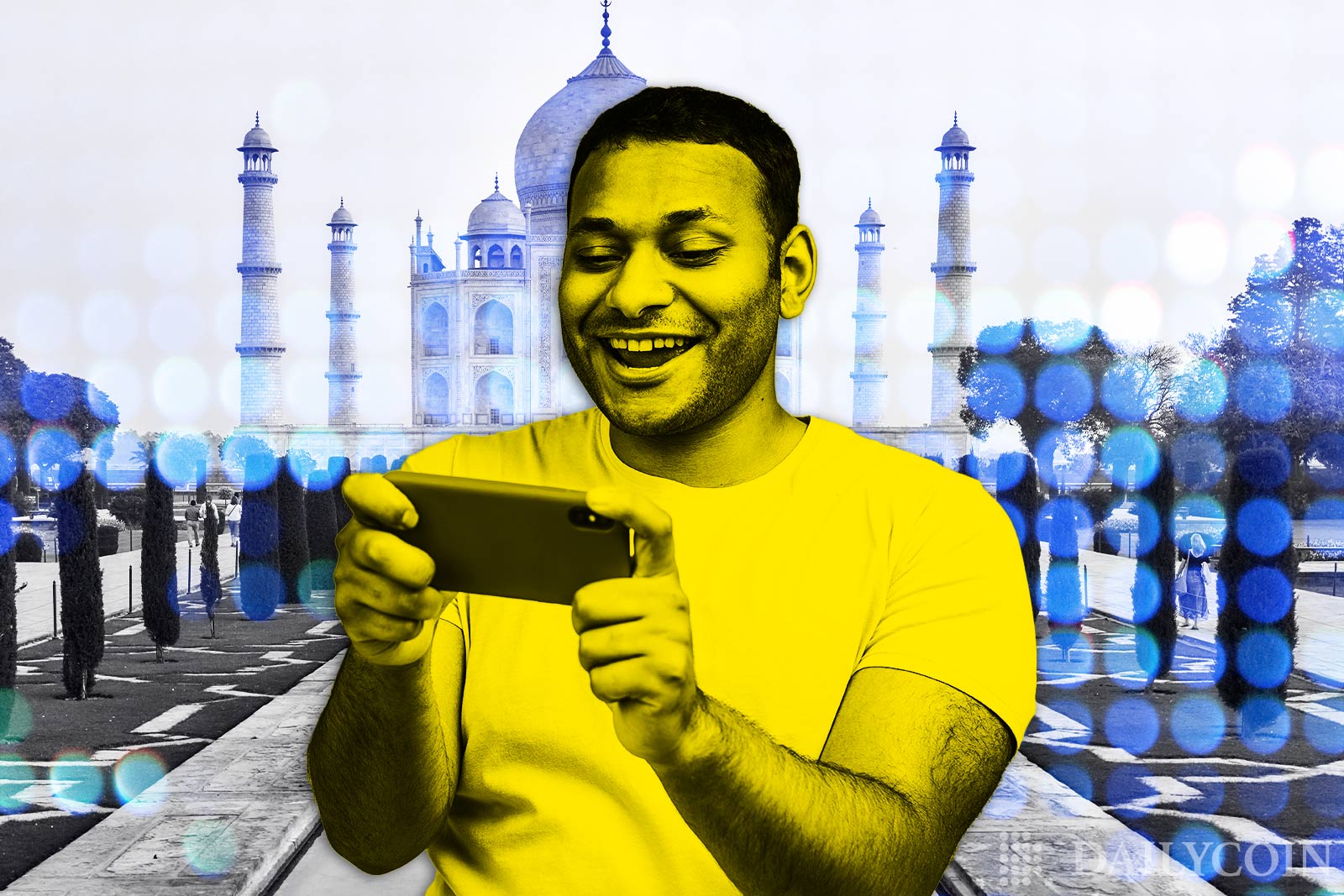 A recent survey conducted by Finder has placed India at number one in terms of the global adoption of play-to-earn (P2E) and non-fungible token (NFT) games.
India Leads the Way in P2E Adoption
According to Finder's 'NFT Gaming Adoption Report', India ranks first out of the 26 countries surveyed in the adoption of play-to-earn (P2E) gaming.
The survey, which polled 43,312 people across 26 countries, revealed that 34% of Indian internet users have played-to-earn games, which is significantly above the global average of 14%.
Hong Kong recorded the second-highest volume of P2E gamers, with 29% of the population giving them a go. The United Arab Emirates follows up with 27%, then 25% of the Philippines, while 23% of both Vietnam's and Singapore's populations round out the top 5.
India to See More P2E Gamers
While India clearly leads the way, the survey suggests that the nation's rate of adoption could grow to be more than 34%. Finder.com writes, "the data suggests that we'll see NFT gaming adoption grow by 11 percentage points this year.
According to the report, 11.4% of the surveyed demographic plan on playing a P2E game soon. This could see India's adoption hit 45% in the coming months.
Finder also found that men typically play-to-earn games more than women (38% vs 29%), while young people aged 18-34 lead the way.
The indecisiveness of the Indian government regarding the regulation of crypto has taken a toll on investors and firms offering digital asset services in the region.
India's P2E sector is booming as it offers a way for the massive population to earn money and rewards by simply playing games.