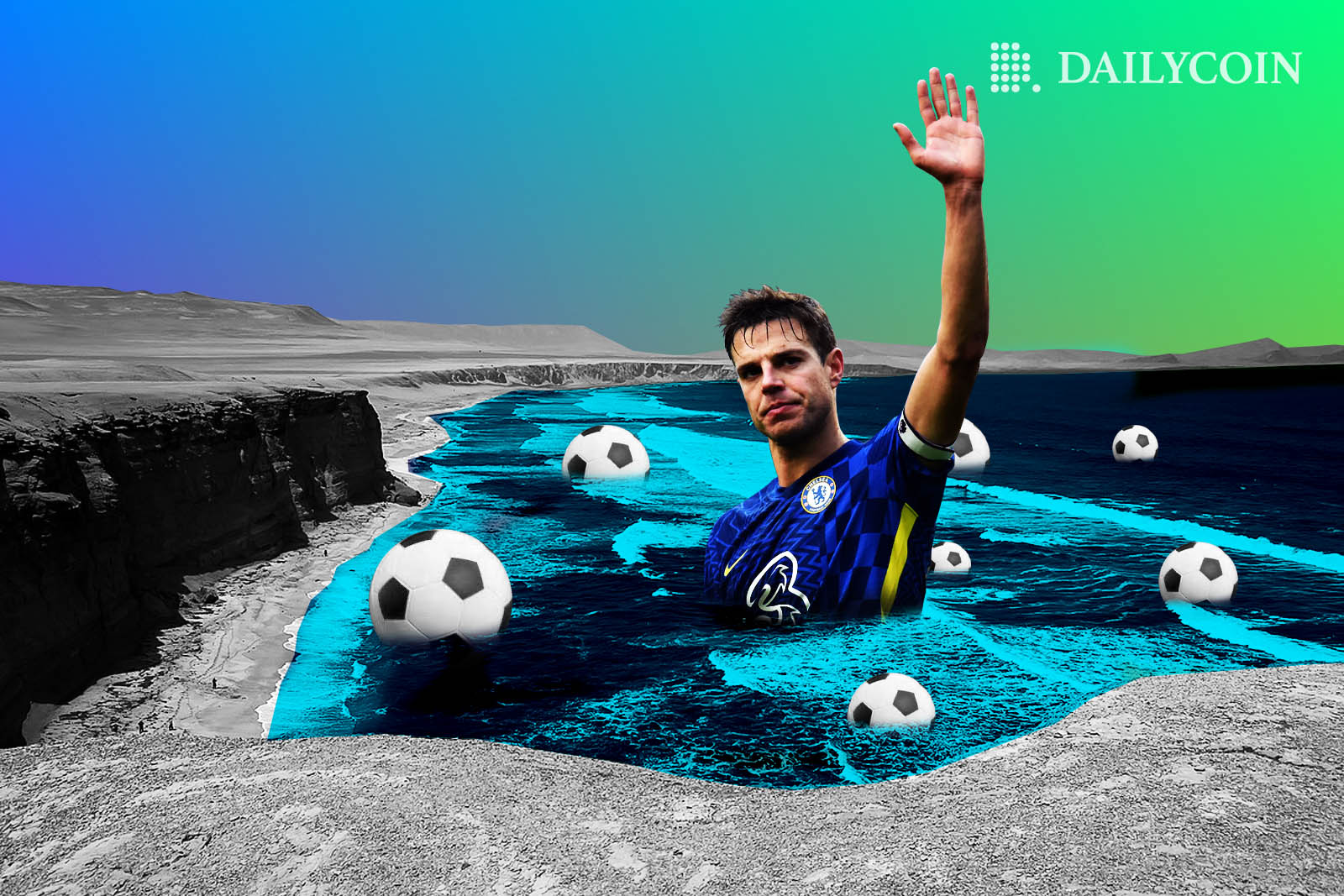 Brazil & Portugal Face Deficit on Match Day
As soccer fans are waiting for the evening competition between Brazil and Cameroon, the guaranteed playoff spot for Brazil doesn't reflect the Brazilian national team's token price. At press time, Brazil National Football Team Fan Token (BFT) is priced at $0.189748, according to CoinGecko. Marking an eye-watering 20.7% deficit over the last 24 hours, Brazil's national crypto is sobbing with 64.4% in the red since last week.
On the other hand, Portugal is getting ready to take on South Korea and, like Brazil, has also guaranteed themselves a playoff spot. However, Portugal National Team Fan Token (POR) is already down by 6.1% in the last 24 hours. To add, the Portuguese team's crypto is suffering a 33% weekly shortfall and is a whopping 48% in the red since the start of the World Cup. At press time, POR trades at $2.94, according to CoinGecko.
In spite of the strong bearish trend in soccer fan tokens, more crypto platforms are listing soccer-related crypto.
For instance, Poloniex, one of the oldest crypto exchanges, announced the addition of Spain, Brazil, and Peru national team tokens starting 5th December.
According to a recent survey by KuCoin, 70% of crypto enthusiasts are following the FIFA World Cup. Besides, half of them are investing in soccer-related tokens.