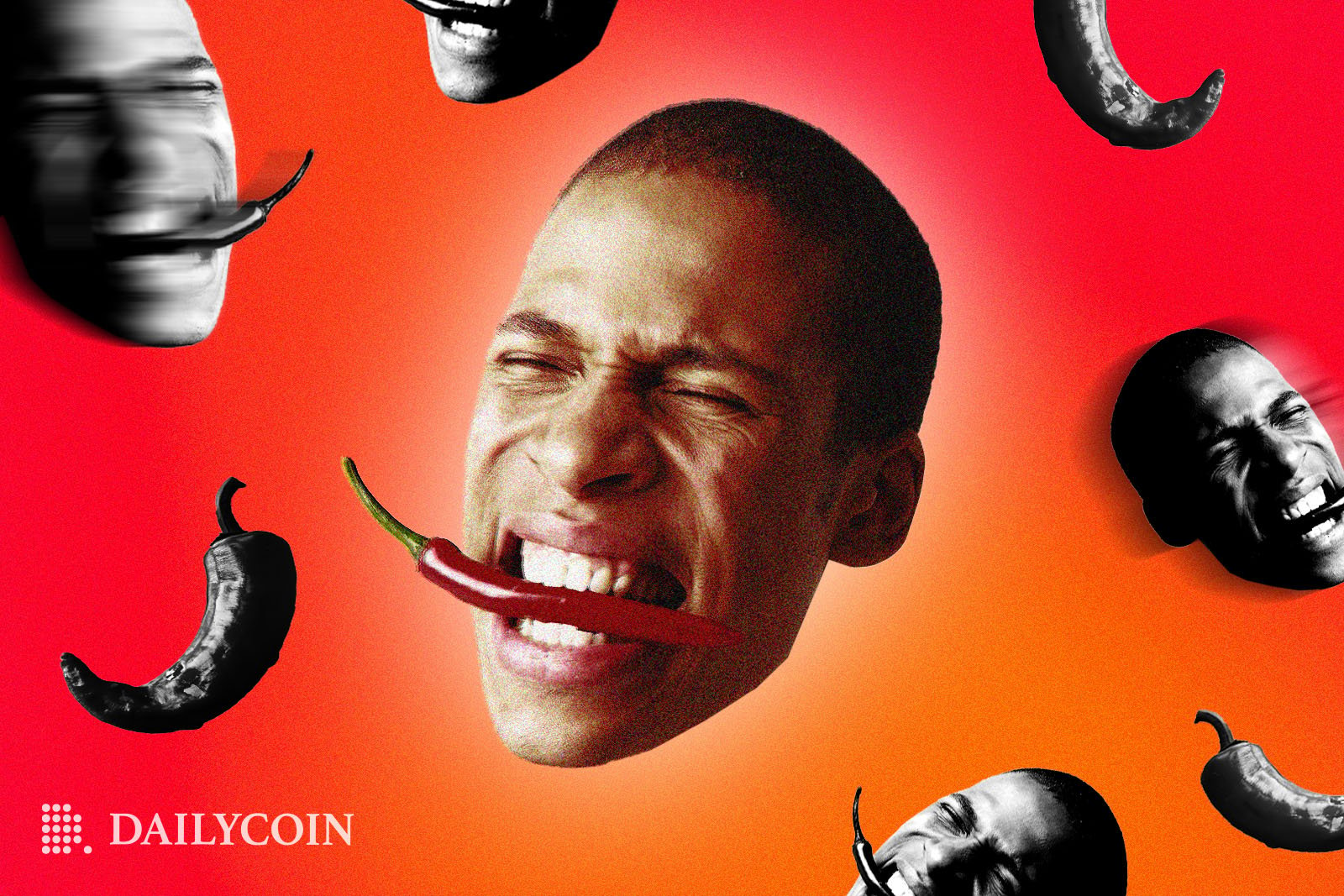 As the FIFA World Cup 2022 continues in full swing, with decisive matches today for Groups C and D, the soccer-related fan tokens are still heavily in the red. However, Chiliz (CHZ) seems to find more room to expand. The soccer blockchain joined forces with FanFest to introduce Chiliz Chain 2.0, which goes beyond the popular fan token platform Socios.com.
Are NFTs Becoming the New Ticket Standard?
FanFest has been working with top-tier European soccer clubs like Paris Saint-Germain (PSG) and Manchester City (Man C) in the last year. The sports-oriented company also acquired over 20 million fans worldwide and now is looking to mint Proof Of Attendance Tokens.
According to the latest tweet, the new soccer-related NFTs will be available once Chiliz 2.0 (CC2) goes live. The mainnet for the upgraded CHZ blockchain should be available in a week, so soccer fans will be able to test it out before the World Cup is over.
Soccer Fan Tokens Take a Header Amid World Cup
Despite a solid performance so far in the World Cup, Spain's national cryptocurrency Spain National Football Team Fan Token (SNFT) is getting dragged through the mud with a gnarly 66.9% deficit since the biggest sporting event of the year started.
On the other hand, one of the biggest title contenders, Brazil, also has to face the music of the crypto winter despite recording consecutive clean-sheet wins over Serbia and Switzerland. The Brazilian national team cryptocurrency Brazil National Football Team Fan Token (BFT) is down by 6.3% in the last 24 hours alone, totaling a 70.3% deficit in the last two weeks. 
At press time, the Brazil National Football Team Fan Token (BFT) is priced at $0.241424, according to CoinGecko. Further on, the decline in BFT's market price marks the lowest position in the last three months.
After Saudi Arabia's sensational victory against Argentina, the Saudis' NFT collection spiked significantly, boosting the NFT floor price to 0.3 Ethereum (ETH).
Argentine Soccer Association Fan Tokens (ARG) dropped by 35% since the flabbergasting defeat to Saudi Arabia, but Argentina's soccer crypto is still up 83.6% in yearly terms.
According to the latest survey by KuCoin, a whopping 70% of crypto investors are following the World Cup. Besides, half of them tend to invest in fan tokens.