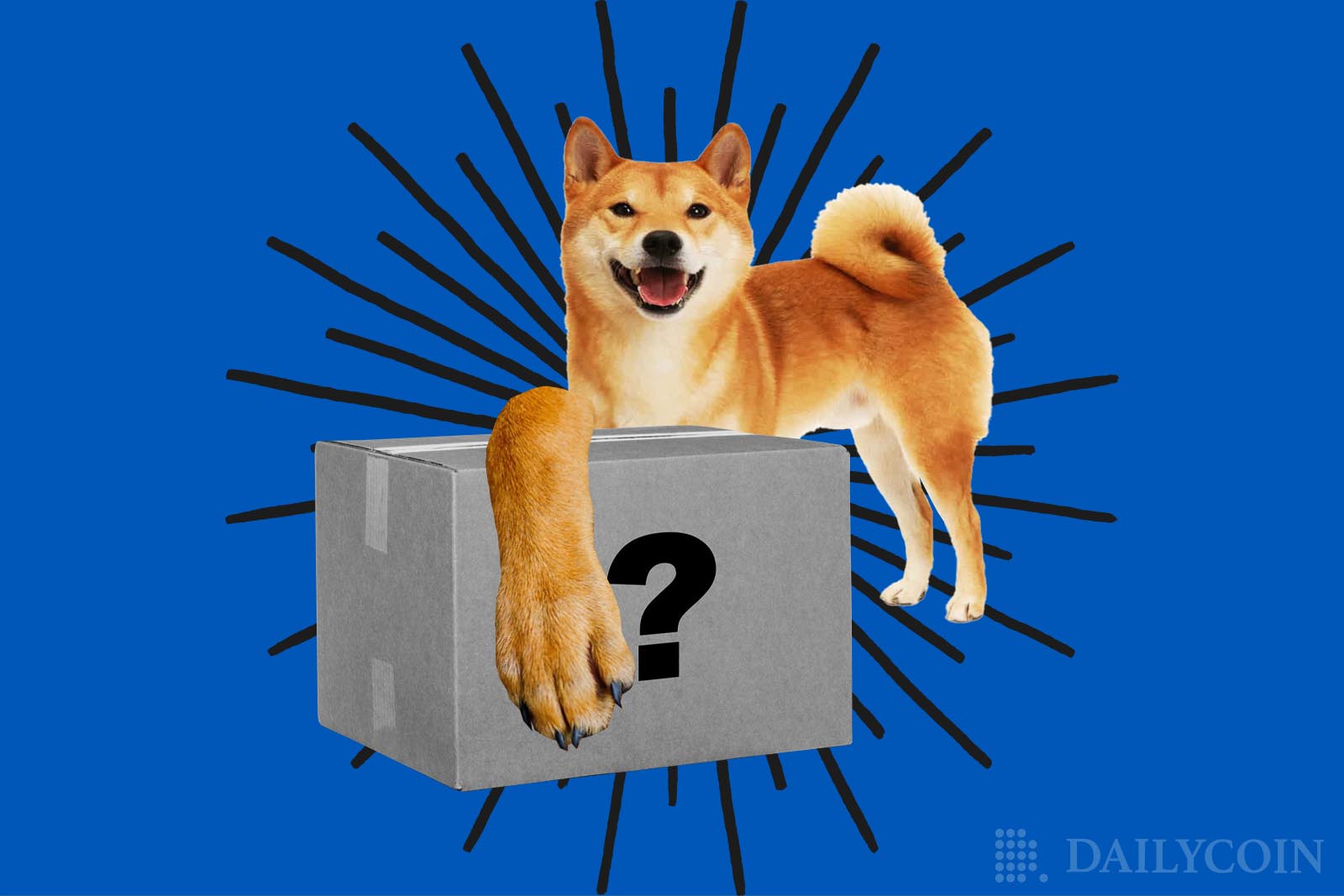 A new international launch date for Shiba Eternity, the official Shiba Inu (SHIB) card game, was announced this morning. Despite previous announcements that Shiba Eternity will be available on October 1, 2022, the worldwide Download Day for the Shiba Eternity card game will arrive a bit later than expected. As implied by the hashtag #OCT622, the game will drop on October 6, 2022 on Android & iOS.
Shytoshi Kusama Is Excited
Shiba Eternity Gets Praises In Australia
So far, the Shiba Eternity card game has been released in three countries, Australia being the latest. Developer William Volk, who also introduced the card game in Gamescom 2022, is proud to see a 4.9 out of 5 rating on Apple Store. However, it has to be taken into consideration that there's under 200 ratings, as the Shiba Inu (SHIB) card game has already been released only in Vietnam, Indonesia, and Australia.
Ultimately, the community behind the dog-themed popular memecoin is looking forward to the Shiba Eternity game. Not only because of the fun gameplay and colorful visuals, but also because of the promise that the card game will significantly speed up the SHIB burning process, taking Shiba Inu (SHIB) closer to the moon.
It is still unknown when the blockchain version of Shiba Eternity will hit the stores.
It's unlikely that Shiba Eternity mobile will support Shiboshi NFTs.
Many members of the SHIB Army think 5% dedicated burn is not enough.
Both hashtags #ShibaEternity and #OCT622 are already trending on Twitter, hours after the Download Day update.