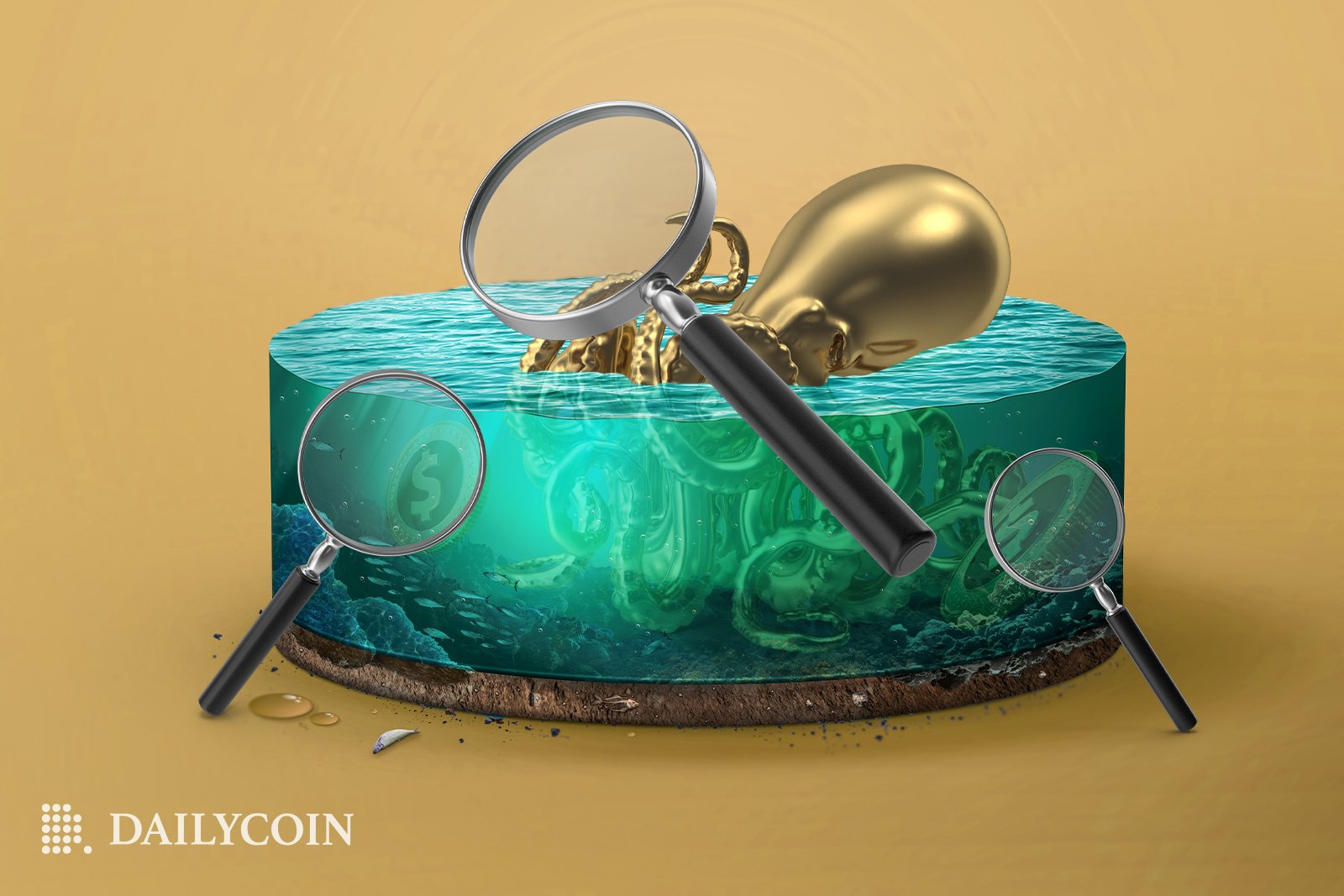 The SEC is probing Kraken over a possible breach of U.S. securities law.
Reports suggest that the probe is already in advanced stages, and the exchange could reach a settlement with the SEC in the coming days.
The SEC could exert more jurisdiction over the crypto industry if a settlement is reached.
Kraken, one of the world's largest cryptocurrency exchanges, has become the latest to be embroiled in a probe by the U.S. Securities and Exchange Commission (SEC) over breaching rules around offering securities.
Kraken Being Probed for Offering Securities
In the SEC's continuous clampdown of crypto assets it deems securities, the regulator is now probing crypto exchange Kraken for offering unregistered securities to its customers in the United States.
Coinbase faced similar probes last year, with the SEC's chairman Gary Gensler saying in December that the regulator's main goal for regulating crypto throughout 2023 was to make crypto exchanges and lending platforms comply.
However, the report did not clarify which offerings are being scrutinized by the securities regulator. Kraken currently offers more than 185 cryptocurrencies globally, many of which are not offered in the United States.
More Regulatory Power to the SEC
According to the report, the SEC's probe on Kraken has reached advanced stages, and a conclusion is expected to be announced in the next few days. People familiar with the probe suggest it could end with the exchange settling with the SEC.
At the moment, details on the probe are scarce. However, if the SEC determines that Kraken sold unregistered securities, the exchange could receive fines, penalties, or other punishments for securities law violations.
Although many of the SEC's probes don't necessarily result in enforcement actions if Kraken settles with the regulatory, Gensler and his team could potentially look to reinforce the agency's bid to assume jurisdiction over crypto tokens.
SEC Going Down the Enforcement Route
The probe of Kraken is one of many the SEC has launched on crypto firms. However, the SEC's strategy has focused mainly on enforcement without publishing a clear guideline for regulating crypto assets in the United States. 
In September, Gensler said that proof-of-stake cryptocurrencies could be securities according to the Howey test. However, the SEC's sister agency, the Commodity Futures Trading Commission (CFTC), declared Ethereum a commodity in December.
With the SEC going after PoS assets, Coinbase's chief, Brain Armstrong, has raised concerns that it could negatively affect the growth of crypto in the United States. He also called for the SEC to work with the industry to draft clear rules for crypto.
In September 2022, Kraken's CEO, Dave Ripley, argued that he didn't see a need to register the exchange with SEC because it doesn't offer securities.
The probe's outcome could determine how cryptocurrencies are classified and affect the types of assets exchanges offer in the future.