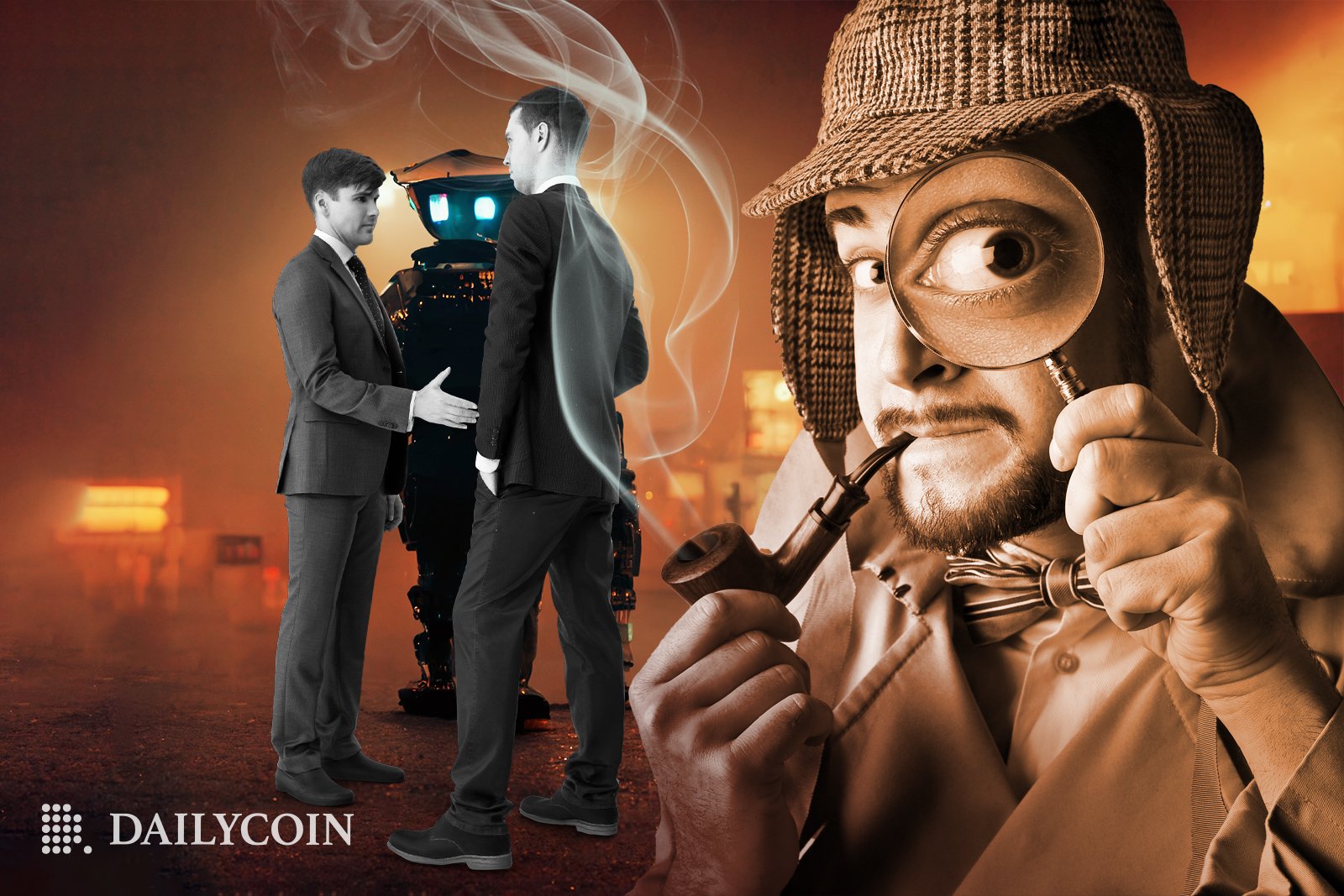 SEC has pledged to start monitoring crypto brokers and advisors.
Through this program, the agency believes it can verify brokers' compliance and more.
Authorities will examine new financial technologies and practices used by brokers and advisors.
Last year, the SEC published a similar statement stating its plans for categories like emerging technologies.
The US Securities and Exchange Commission (SEC) has vowed to start monitoring crypto brokers and advisors to ensure they adhere to their respective standards while issuing investment recommendations, referrals, and advice to their clients. The regulator disclosed this while outlining its plans for 2023 in a press statement on its website.
Today we announced the Division of Examinations 2023 priorities. The Division publishes its examination priorities annually to provide insights into its risk-based approach.

For more:

— U.S. Securities and Exchange Commission (@SECGov) February 7, 2023
The director of the division of examinations of the agency, Richard Best, explained the agency's resolve to ensure that investment advisors comply with rules. This, according to the director, will protect investors.
"Our examination program continues moving forward and remains committed to furthering investor protection through high-quality examinations and staying abreast of the latest industry trends and emerging risks to investors and the markets," Best said.
SEC believes this program will allow the agency to verify brokers' and advisors' compliance, disclosure, and risk management practices.
Broker-dealers and independent investment advisors (RIAs) will be examined under the Division of Examinations concerning new financial technologies and practices used to meet compliance and marketing needs.
Every year, the US regulator usually highlights its priorities through its Examinations Division. Recall that in early 2022, it also published a similar statement, affirming its plans for that year. 
In the statement, the agency promised to focus on several categories, including private funds, retail investor protections, information security and operational resiliency, emerging technologies, and crypto assets.
"The Division's 2022 examination priorities identify key risk areas that we expect registrants to address, manage, and mitigate with vigilance,"  SEC Chair Gary Gensler noted.
Its 2023 resolution about brokers and advisers comes when the agency investigates FTX co-founder, Sam Bankman-Fried, and his accomplices for alleged wire fraud and money laundering.
The Ongoing Trial of FTX Executives by the SEC
According to the SEC, the FTX executives leveraged the exchange to defraud investors of their assets. Last December, the agency accused ex-FTX CEO Sam Bankman-Fried of defrauding equity investors who invested over $1.8 billion in the company.
Other executives identified in the case include Gary Wang and Caroline Ellison. Although both Wang and Ellison have pleaded guilty to the allegations, Bankman-Fried is yet to do the same. However, the co-founder has been granted $250 million bail after his extradition into the country from the Bahamas.
While regulating the crypto space, the SEC argues that cryptocurrencies qualify as securities. Recently, the regulator sued LBRY for providing its LBC tokens without registering them as securities. However, a US court ruled that only direct sales of LBC tokens are considered securities.