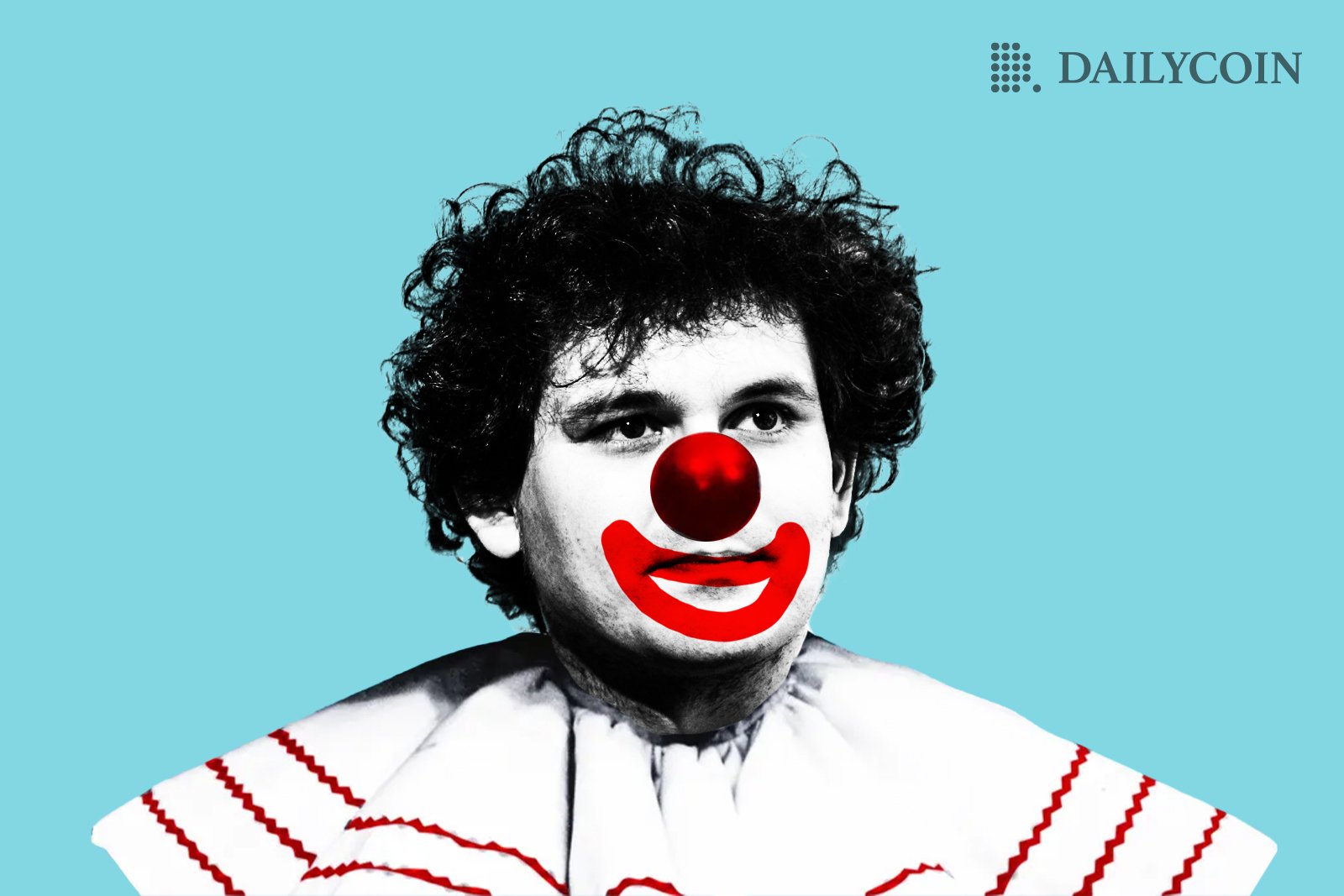 Sam Bankman-Fried said he wants to start a new business venture
Supports relaunching FTT tokens to repay creditors
Statements echo those of wanted ex-CEO of Luna
Sam Bankman-Fried, the former CEO of the bankrupt FTX exchange, wants to start a new business. He claims he wants to make enough money to pay back the depositors, and some are drawing parallels with Terra-Luna's collapse.
In a Saturday interview with the BBC, the disgraced ex-crypto billionaire again denied allegations of fraud and mismanagement of user funds. He repeated that he is still hopeful that he can repay his depositors.
"I'm going to be thinking about how we can help the world and if users haven't gotten much back, I'm going to be thinking about what I can do for them," Bankman-Fried said.

He also said he wanted to start a new business to pay back FTX investors and depositors. "I would give anything to be able to do that. And I'm going to try if I can," he said.
SBF's Plans Mirror Terra-Luna's Do Kwon
Earlier, SBF supported relaunching FTX with a new FTT token. These statements closely mirror those made by Do Kwon, the former CEO of Terraform Labs. Terraform Labs is the company behind the failed stablecoin Terra (UST).
Do Kwon also issued statements about restarting the Terra-Luna ecosystem after its collapse. According to Do Kwon's plans, Terra-Luna would also get a new token. These plans were cut short after the South Korean businessman had to flee the country due to a warrant for his arrest.
Since the FTX collapse, Bankman-Fried has resided in his $30 million mansion in the Bahamas. The former crypto mogul claims he did nothing illegal. At the same time, Luna's Do Kwon also denies any wrongdoing. In an amusing twist, Do Kwon recently blamed SBF's firm Alameda Research for Terra's collapse.
The South Korean national is now a wanted man and has fled the country. Recent  reports suggest that Do Kwon is hiding in Serbia, where he's still taunting police.
SBF says that he tries to ignore the possibility of arrest. However, when he's "ruminating" at night, these thoughts come to mind.
"There's some time at night ruminating, yes, but when I get up during the day, I try and focus, be as productive as I can and ignore things that are out of my control," Bankman-Fried said.
The collapse of his crypto exchange might have left over one million users locked out of their accounts. FTX lost up to $2 billion in depositor funds after apparently using them as collateral to secure risky trades of its sister firm Alameda Research.
SBF Supports New FTT Token?
The statements echo SBF's earlier tweets about the topic. Bankman-Fried recently stated that FTX should explore a relaunch of the FTX token (FTT).
FTT gave its holders discounts on trading fees on FTX. Moreover, FTX committed to FTT buybacks, which linked FTT to the exchange's performance. However, since the FTX bankruptcy, the FTT token dropped sharply from about $25 to $1.3.
For some reason, the token did not drop to zero and still has some $490 million in market cap. Retail traders are still holding onto some hope about the token. Last Friday, the token jumped 49% after SBF supported a plan to relaunch the exchange.
The person behind the plan is crypto influencer Ran Neuner. As Neuner would have it, FTX would start operating again. To compensate depositors and creditors, it should distribute 100% of the new FTT token.
"It will be the biggest exchange in the world and users will be made more than whole," Neuner said.
It is unclear how a failed exchange would get any customers. The plan apparently relies on FTX leveraging its bankruptcy to become a viable business. However, SBF, who is a professional trader, agreed with Neuner.
"I continue to think that this would be a productive path for parties to explore! I *hope* that the teams in place will do so," SBF said.
It is improbable that either FTX or Terraform Labs could successfully relaunch their operations. Legal restrictions, as well as business considerations, go against it.  
The parallels between Terra-Luna and FTX could show us why investors believe charismatic founders that end up hurting the ecosystem. Insights like these may help investors make better decisions in the future.