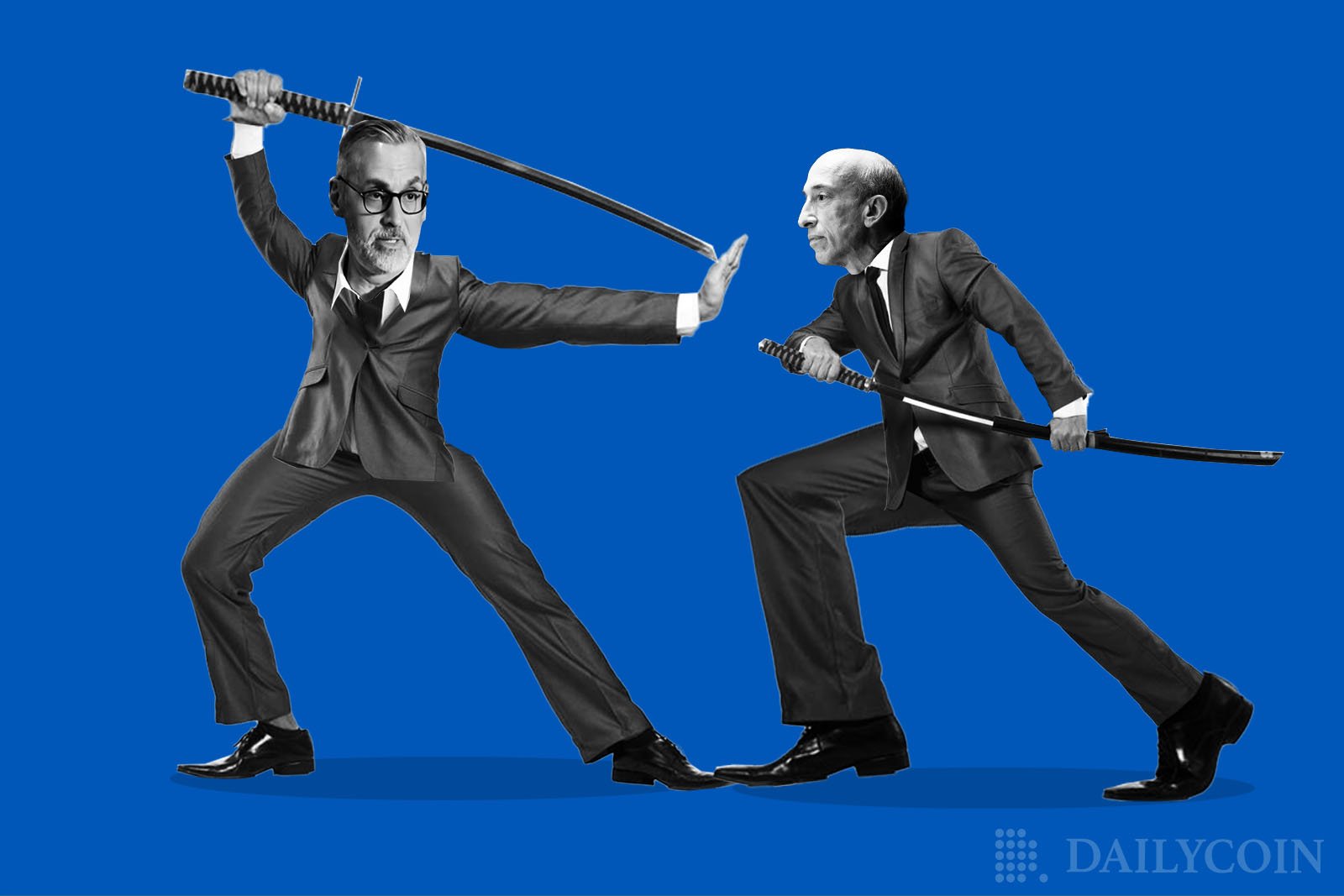 The United States Securities and Exchange Commission's (SEC) lawsuit against blockchain payment service provider Ripple (XRP) has reached a pivotal point as both parties submitted independent motions for summary judgement, seeking a long overdue end to the case.
Following news of the filing, Stuart Alderoty, Ripple's General Counsel, went on the attack, saying: "Today's filings show that the SEC is acting outside their legal limits. The SEC is not looking to apply the law – they are looking to remake the law in the hopes that it can impermissibly expand their jurisdiction."
"After two years of litigation, the SEC is unable to identify any contract for investment (that's what the statute requires); and cannot satisfy a single prong of the Supreme Court's Howey test. Everything else is just noise," Alderoty stated, taking to Twitter.
Alderoty's view was seconded by Brad Garlinghouse, CEO of Ripple, who said: "Today's filings make it clear the SEC isn't interested in applying the law. They want to remake it all in an impermissible effort to expand their jurisdiction far beyond the authority granted to them by Congress."
Ripple (XRP) vs SEC – An Ongoing Feud
The Ripple vs. SEC saga seems to be heading to its final conclusion as both parties called for the federal judge overseeing the case to make an immediate ruling on whether Ripple's XRP sales violated U.S. securities laws.
The motion for summary judgment comes two years after the SEC sued Ripple for allegedly raising $1.3 billion through unregistered securities sales of the XRP.
In a crucial development for the case, the judge in charge of the case, Magistrate Judge Sarah Netburn, denied the SEC's plea for attorney-client privilege in regards to the Hinman speech docs.
Expanding on the motion of summary judgement, Alderoty further asserted that "Congress only gave the SEC jurisdiction over securities. Let's get back to what the law says."
The SEC has been on the receiving end of varied points of criticism based on its perceived hostile approach toward crypto. Alderoty has previously demanded the halt of the SEC's regulatory attacks on crypto, emphasizing the urgent need for sensible crypto legislation from Washington.
Ripple (XRP) outlined its potential plan to move to Canada in the event that it loses its case against the SEC.