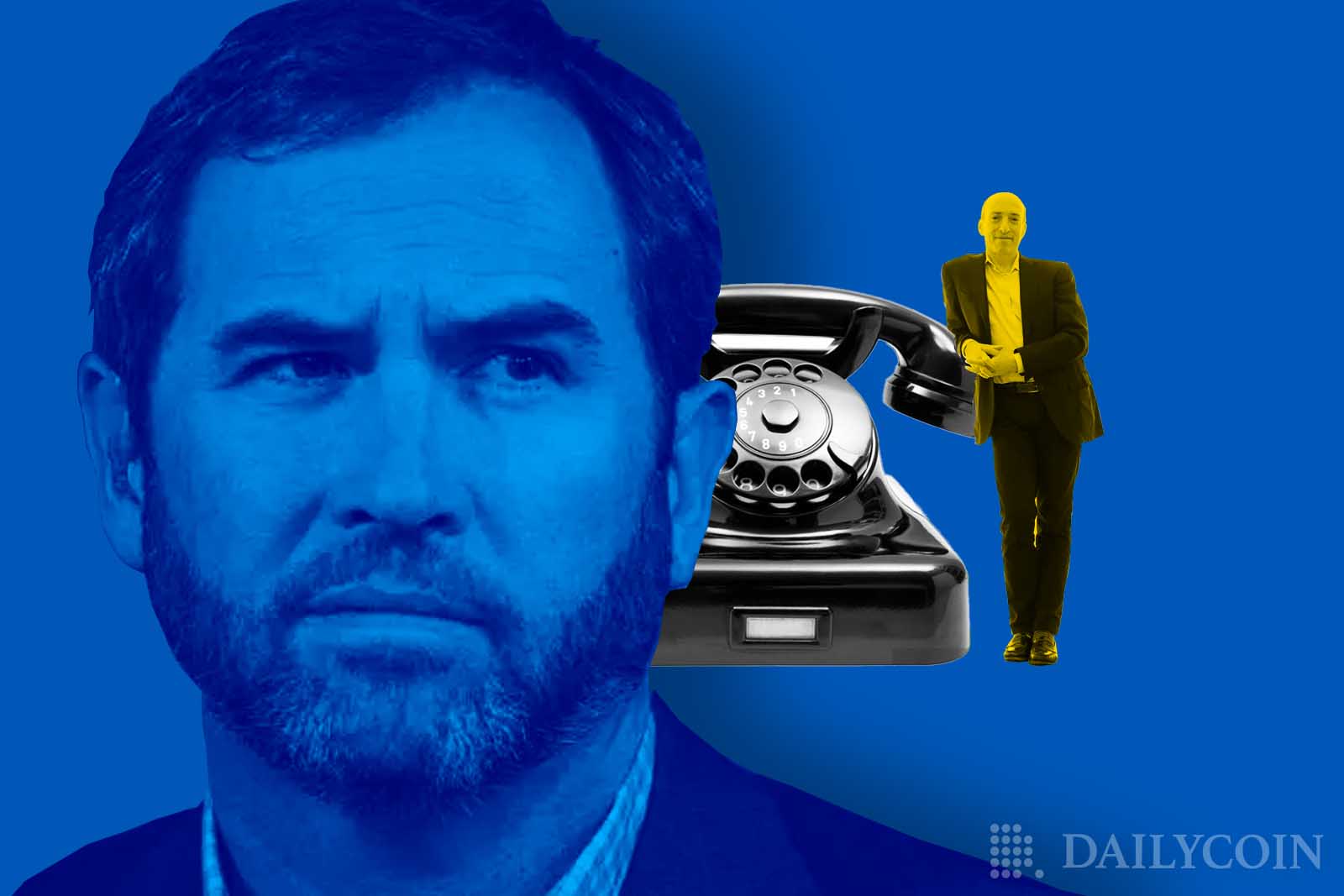 Following the court's decision, legal representatives of Ripple Labs and SEC will be meeting via conference call today. 
The call is expected to end the SEC's attempts to delay the production of key documents related to the 2018 speech made by former SEC Chief William Hinman. Ripple believes that the emails and other documents relating to Hinman's speech could change the trajectory of the case. 
As shared by attorney James K. Filan, the conference call is scheduled for today, June 7th, at 3:00 PM EST, and authorized lines will be made available for those who wish to listen to the proceedings. 
The legal battle between Ripple Labs and The United States Securities and Exchange Commission (SEC) started at the tail end of 2020. The governmental market regulator alleged that Ripple Labs, its CEO Brad Garlinghouse, and co-founder Christian Larsen had sold $1.4 billion worth of XRP as unregistered securities.  
Why Hinman Is so Important
The legal saga has dragged on for months, but, at the beginning of January 2022, the court ordered the SEC to provide access to Hinman's emails and documents, which Ripple believes could potentially change the course of the lawsuit.
Back in 2018, William Hinman, the Director of the SEC's Corporate Finance Division at the time, participated in a fintech conference in which he declared that "offers and sales of Ether are not securities transactions". 
The speech triggered a price spike for ETH and was interpreted as an endorsement of the industry's view that digital currencies are not securities.
As it later came out, Hinman had received millions in financial payments from his previous law firm Simpson Thacher, which acted as representatives for several crypto-related clients, including Enterprise Ethereum Alliance. The official documents revealed that Hinman's former employers had paid him more than $15 million over the course of 4 years that he was working for the SEC. 
However, the SEC has so far refused to grant access to these documents, claiming that they are all protected by the attorney-client privilege, which confers upon them the right to maintain the confidentiality of lawyer-client communications.
Consequently, the governmental agency was questioned on the authenticity of the claims, but refused to confirm or deny that the claims made by William Hinman in the video of his speech, filmed at the same conference in 2018, were actually made by William Hinman.
Ripple supporters believe that the SEC is deliberately delaying the process, which could potentially see the case go against the regulator if the documents and recordings of Hinman's speech were to be disclosed for defense. 
The speech of the biased former SEC executive may reveal crucial information about the SEC's deliberations on cryptocurrencies and become a deciding factor against the SEC's claim that XRP tokens should have been classified as securities.