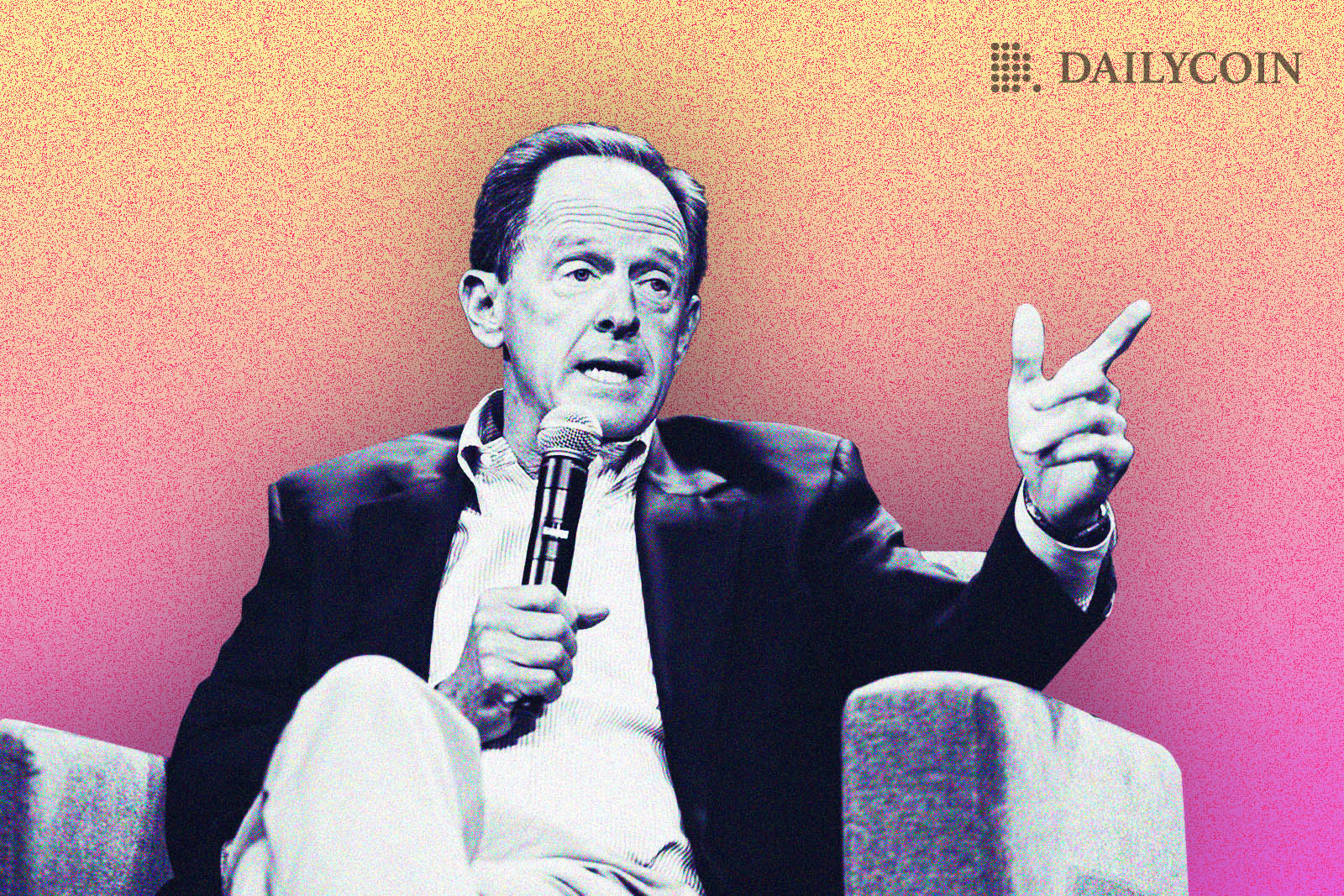 Republican Senator Pat Toomey has released a bill that provides a regulatory framework for payment stablecoins.
The Stablecoin Transparency of Reserves and Uniform Safe Transactions (TRUST) Act says that stablecoins aren't securities or commodities and should be regulated by the Office of the Comptroller of the Currency (OCC).
Stablecoin issuers would need to follow standardized public disclosure requirements and back their stablecoins with "high-quality liquid assets."
Toomey said he hopes his bill "lays the groundwork for my colleagues to pass legislation next year."
Retiring United States Senator Pat Toomey has released a bill aimed at providing a comprehensive framework for payment stablecoins and guiding "Congress towards a path for sensible regulation of cryptocurrencies."
"I've put forward a regulatory model that won't undermine competition by favoring entrenched incumbents – for example, by limiting payment stablecoin issuance to insured depository institutions. This bill will also ensure the Federal Reserve, which has displayed significant skepticism about stablecoins, won't be in a position to stop this activity," said Toomey.
The Republican Senator's legislation, dubbed the Stablecoin Transparency of Reserves and Uniform Safe Transactions (TRUST) Act, states several things regarding the treatment of stablecoins.
First, it says that payment stablecoins should not be regulated by the Securities and Exchange Commission or the Commodities Futures Trading Commission (CFTC). That would prevent regulators from classifying stablecoins as securities or commodities. Instead, Toomey suggests stablecoins should be regulated by the Office of the Comptroller of the Currency (OCC) – the agency that regulates national banks and federal savings associations.
"Stablecoins are an exciting technological development that could transform money and payments. By digitizing the U.S. dollar and making it available on a global, instant, and nearly cost-free basis, stablecoins could be widely used across the physical economy in a variety of ways," said Toomey.
Stablecoin issuers, according to Toomey's legislation, would need to abide by new standardized public disclosure requirements that would include redemption policies, attestations from public accounting firms, and disclosure of the assets backing their stablecoins, which should be "high-quality liquid assets." They'd also need to take out a new federal license.
The legislation also includes privacy requirements. For example, digital assets would be excluded from Bank Secrecy Act requirements and "private transactions not involving an intermediary or a financial institution do not need to be reported."
"I hope this framework lays the groundwork for my colleagues to pass legislation next year safeguarding customer funds without inhibiting innovation," said Toomey.
It's unclear whether regulators will take into account what Toomey's bill has to say about stablecoins.
Toomey's legislation seems to exclude decentralized stablecoins.
Most crypto participants agree that stablecoins should get properly regulated, especially the centralized ones. For example, rumors about Tether, its backing, and the potentially inappropriate handling of customer funds have been circulating at least for a few years. However, Tether has yet to provide a legitimate audit. Toomey's proposed bill would solve these problems.